Welcome to our list of the Top 4 Most Iconic Shoe Brands of All Time!
Forget about diamonds, if you ask any fashion lover, shoes are a girl's best friend. When it comes to luxury shoes there are some brands that come to mind, and here we'll try to list the most iconic ones. If you buy from any of these brands you are guaranteed not to regret it or to see your purchase loose value in just a few months. Here we list the 4 most iconic shoe brands that make the most expensive and luxurious pairs of shoes. I promise you this is what dreams are made of.
So, without further ado, here are the Top 4 Most Iconic Shoe Brands of All Time: 
1. Christian Louboutin
There isn't a single fashion lover that would not recognize the iconic Louboutin red soles. I remember the first time I touched a Louboutin shoe and instantly fell in love. Christian Louboutin opened his first store in Paris in 1992. His red-soled shoes, handcrafted in Italy, were soon taken up by Hollywood actresses and Paris' fashion establishment.
Although very beautiful Louboutin shoes are not known for being comfortable. So maybe don't wear them if you are going to be standing on your feet.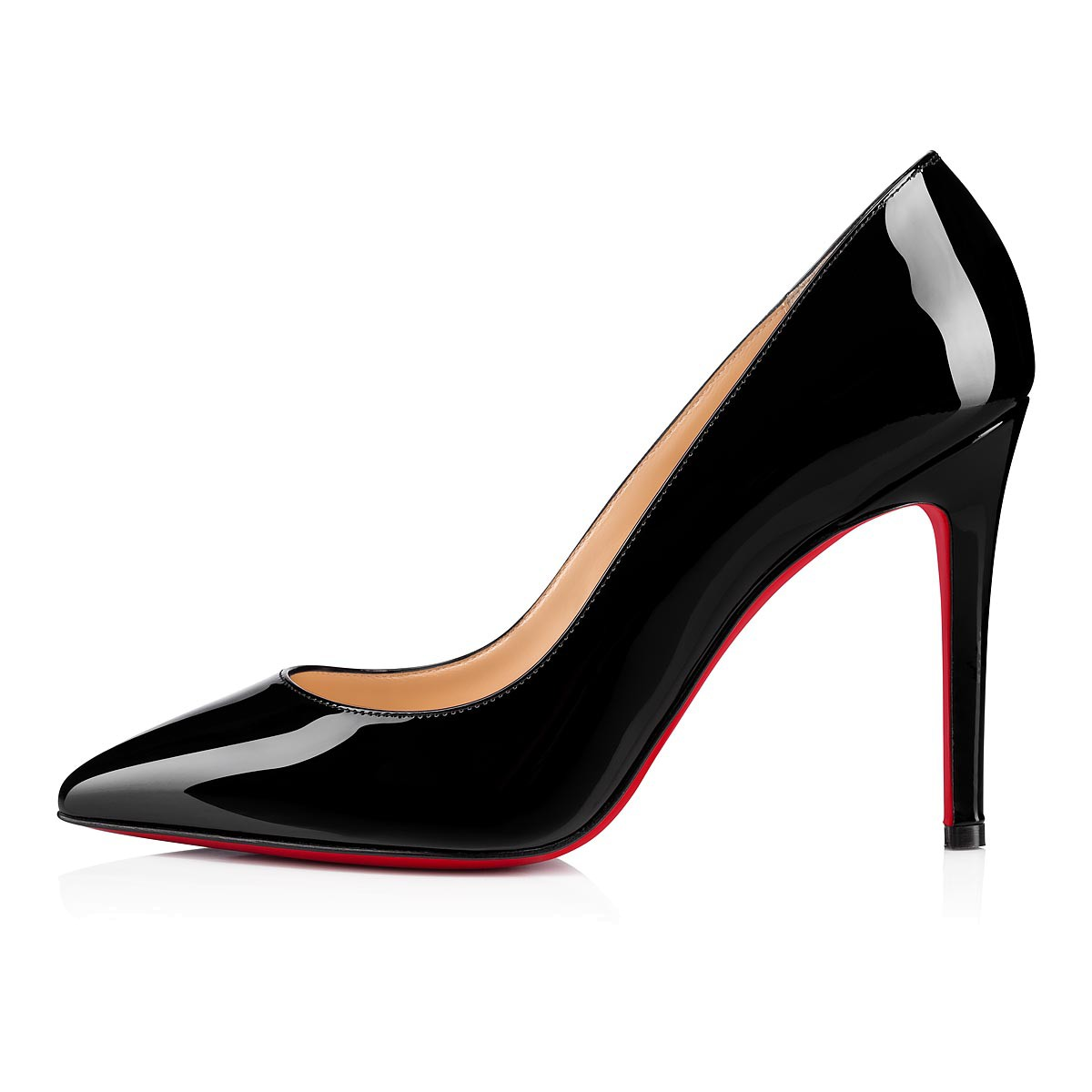 2. Manolo Blahnik
Whether you are a Carrie Bradshaw inspired or a Blair Waldorf wannabe, you have definitely lust over a Manolo Blahnik shoe at some point. Manolo Blahnik was established in 1970 when the first boutique was acquired in Chelsea, London. Now a globally recognised brand, its headquarters remain in London with offices and partners around the world. A privately owned and family run company, Manolo Blahnik still heads the brand as Creative Director and Chairman.
The iconic Manolo Blahnik buckle is something that will never go out of style and it's definitely a symbol of sophistication and luxury.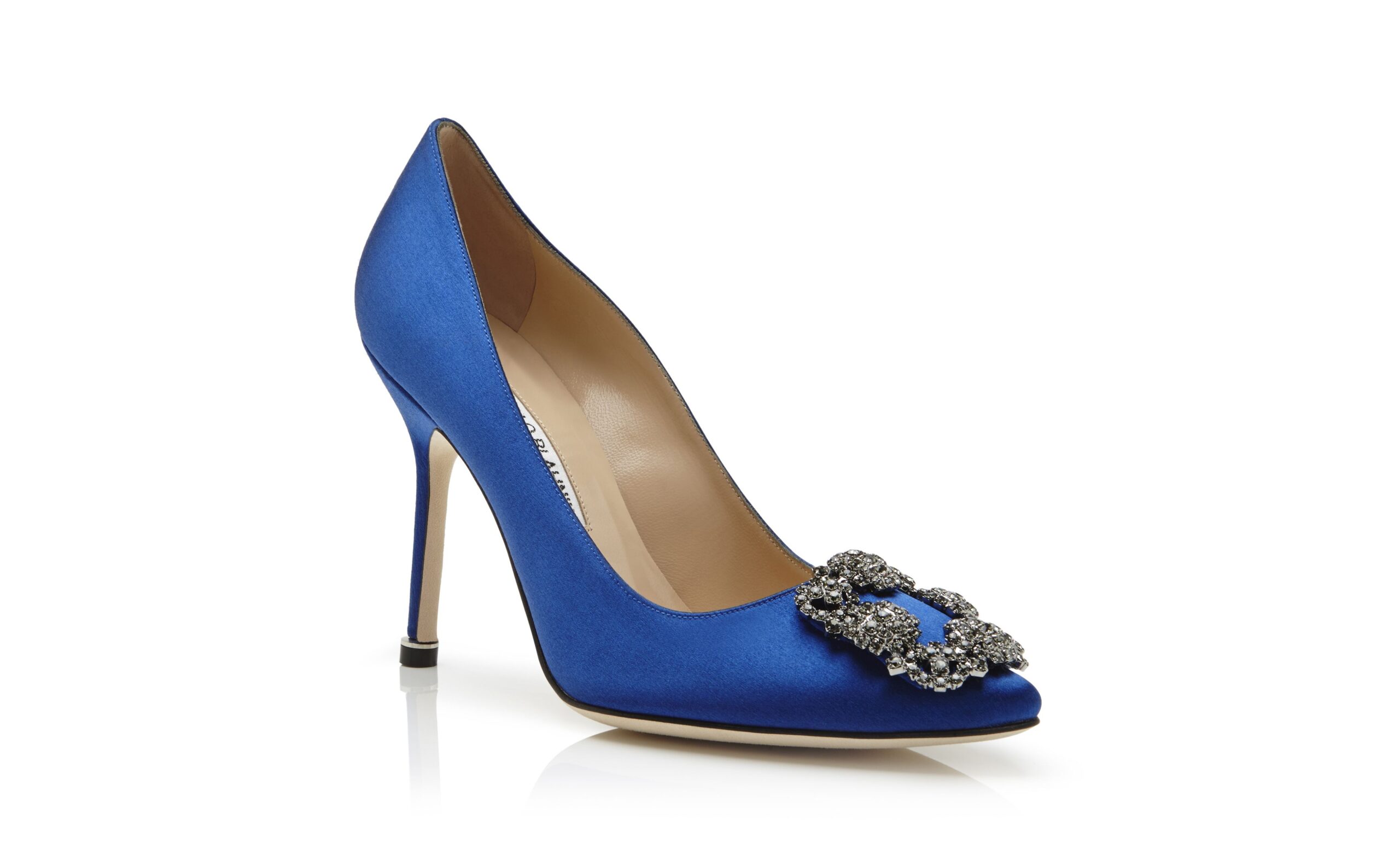 3. Jimmy Choo
One of Carrie Bradshaw's favorites, Jimmy Choo is a leading global luxury brand with an empowered sense of glamour and a playfully daring spirit.The brand traces its roots to shoemaker Jimmy Choo, based in the East End of London in the early 1990s, who catered to the global jet set, including Princess Diana.
Their iconic high-end shoes are so impeccably made that they are gonna be with you for years and years. That is why you can afford to pay a little more for them.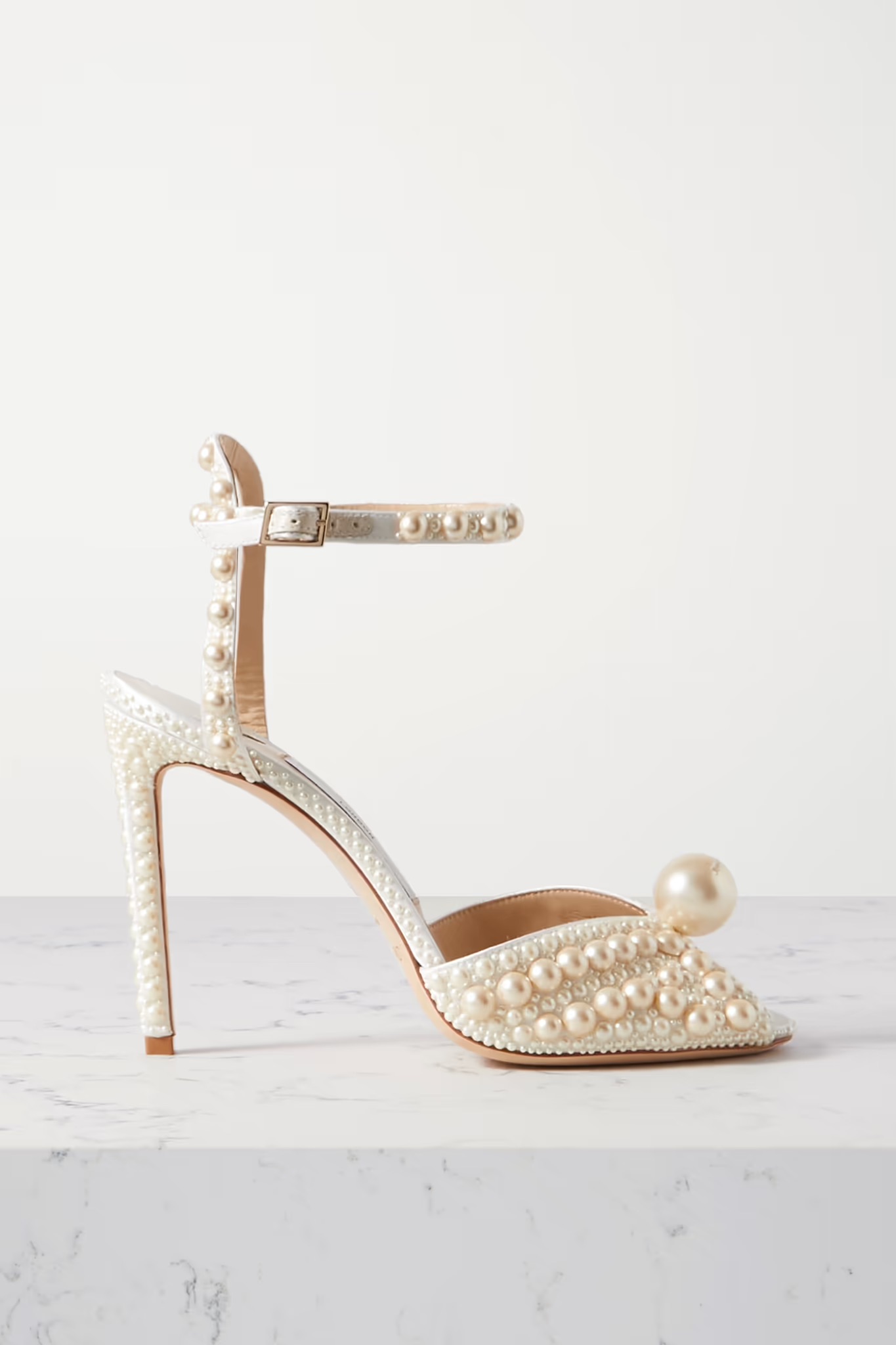 4. Stuart Weitzman
Stuart A. Weitzman is the founder of high-end international shoe brand, Stuart Weitzman. He garnered worldwide attention for the use of unconventional and unique materials like vinyl, cork, wallpaper, lucite and gold.
His shoe designs are sold in more than seventy countries worldwide.