Welcome to our list of the Top 5 Most Luxurious Jewelry Brands Ever!
We all know that diamonds are a girl's best friend. And when it comes to the most luxurious jewelry there are a few brands that come to mind. Despite sky-high prices, the demand for high-end designer men and women's jewelry only continues to grow. If you are considering making your first luxury jewelry purchase, adding to your ever-growing collection or if you are just browsing this is the post for you! Either way this is what dreams are made of!
So, without further ado here are the Top 5 Most Luxurious Jewelry Brands Ever:
1. Harry Winston
A name that resonates in the jewelry business, Harry Winston started his business in 1932 and has been on the top ever since. Using only the best gemstones and the finest metals, Harry Winston's collection are fashioned only by the masters of jewelry craftsmanship. Not only are the items from the house of Harry Winston elegant and extravagant, they are durable as well and can easily pass the test of time. One of the most notable pieces created was the 45.42 carat Hope Diamond, a heart-shaped grayish-blue diamond crown centerpiece, which was passed along to King George IV of the United Kingdom. Today, it is found in Washington DC as part of the Smithsonian Institution displays.
Harry Winston is the most iconic and luxurious jewelry brand out there, don't you agree?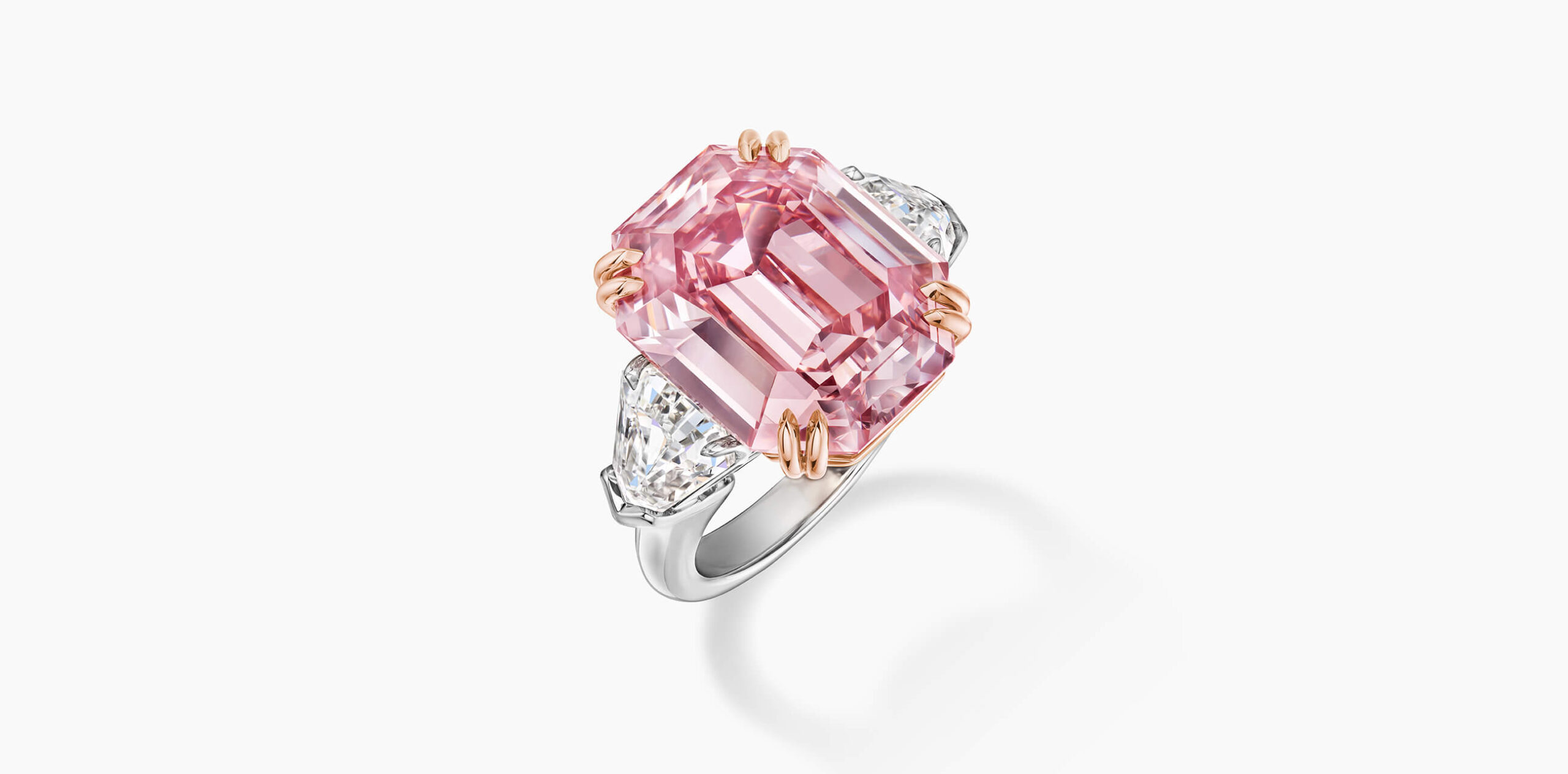 2. Cartier
Founded in 1847 by Louis François Cartier, the brand earned its reputation as "The Jeweler of Kings, the King among Jewelers," pioneering the combination of platinum and diamond. Their most notable lines include the Love collection and Juste un Clou. These distinctive collections are widely popular with celebrities with variations available in different types of gold and with or without diamond embellishments.
The panther is Cartier's most recognizable design. It has been modified and re-conceptualized a few times, so it can continue to appeal to the ever changing tastes of their customers.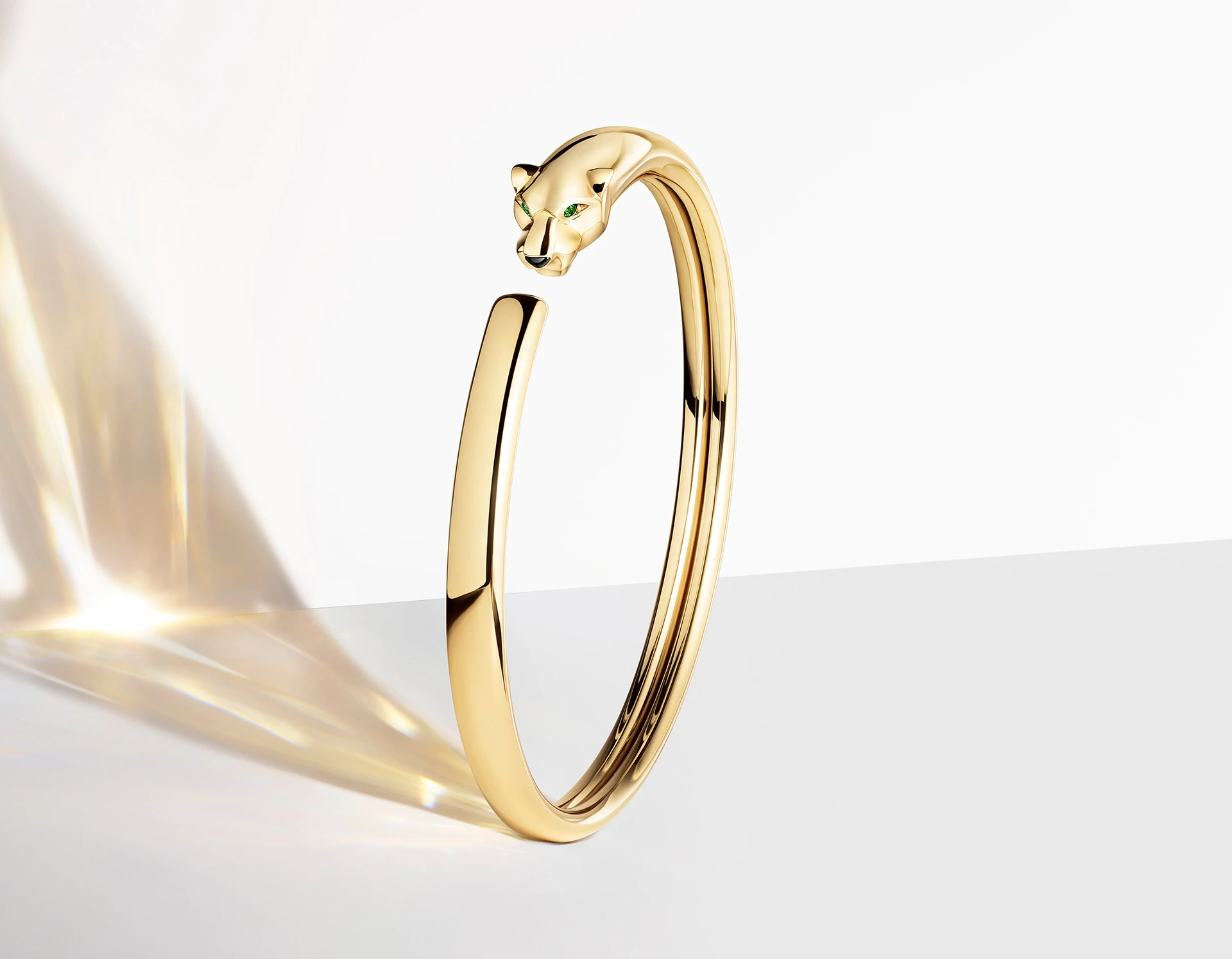 3. Van Cleef & Arpels
After their marriage in 1895, Alfred van Cleef and Estelle Arpels started this iconic luxury jewel brand in 1906. Opening their first store in Place Vendome in Paris, in the 1940s Van Cleef and Arpel also expanded to the US, starting with Palm Beach and then followed by New York. Among some of the exceptional accomplishments of this maison is their patented, innovative creation called Mystery Set. an intricate piece with a clip that takes astonishing 300 hours or more for a skilled jeweler to create. 
Van Cleef and Arpels are renowned for their playful use of animals, flowers and nature in their designs.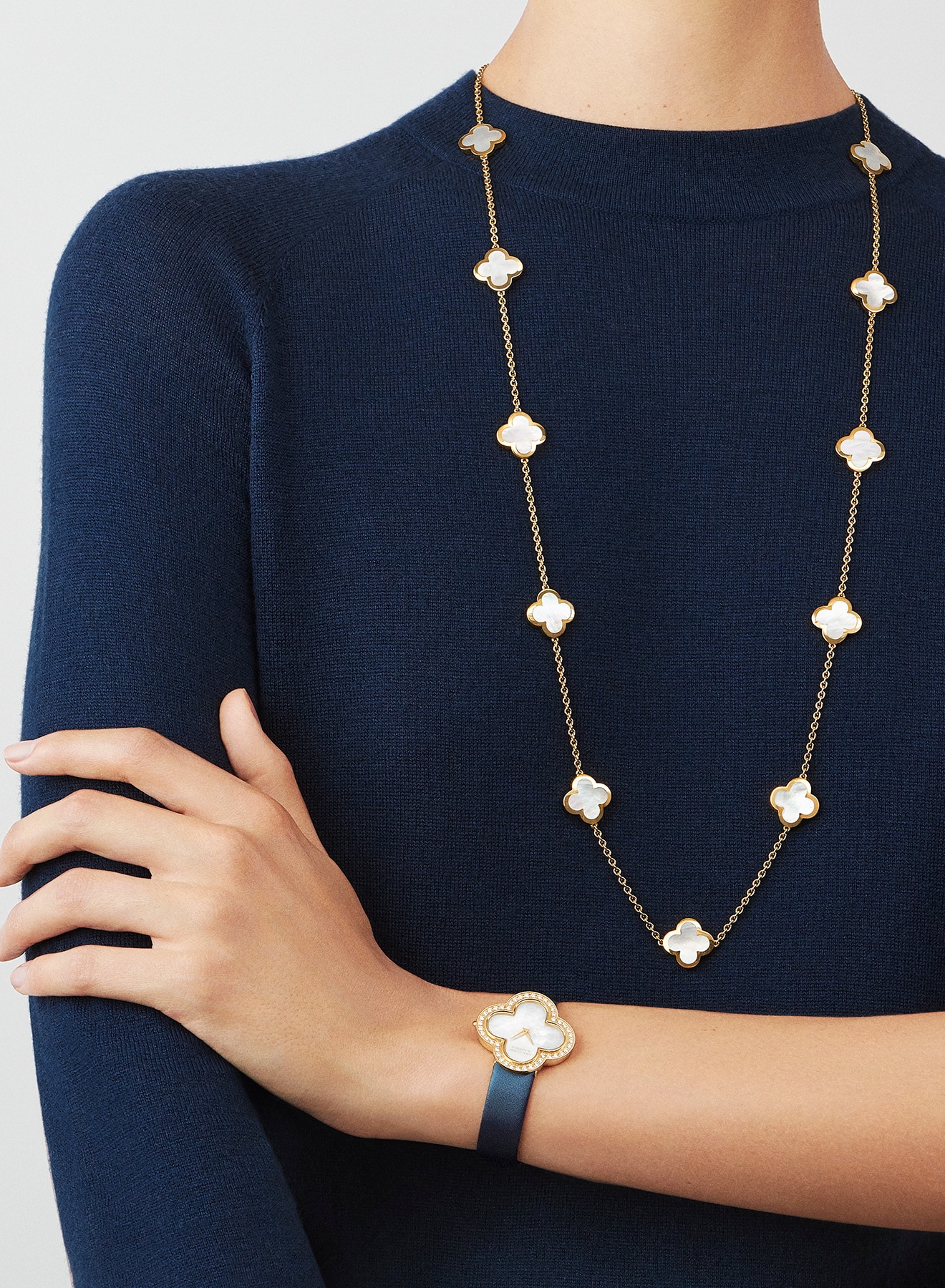 4. Buccellati
Buccellati celebrates its Roman roots by creating elegant jewelry items from the best Italian gold. The Rome-based jewelry company produced Roman inspired designs and incorporated them in their collection. Roman styled necklaces and bracelet cuffs are some of their best sellers. 
Buccellati also takes pride in coming up with certain designs that give their jewelry a very appealing look, like brushing and mattifying metals and heavy encrustation using high quality gemstones and diamonds.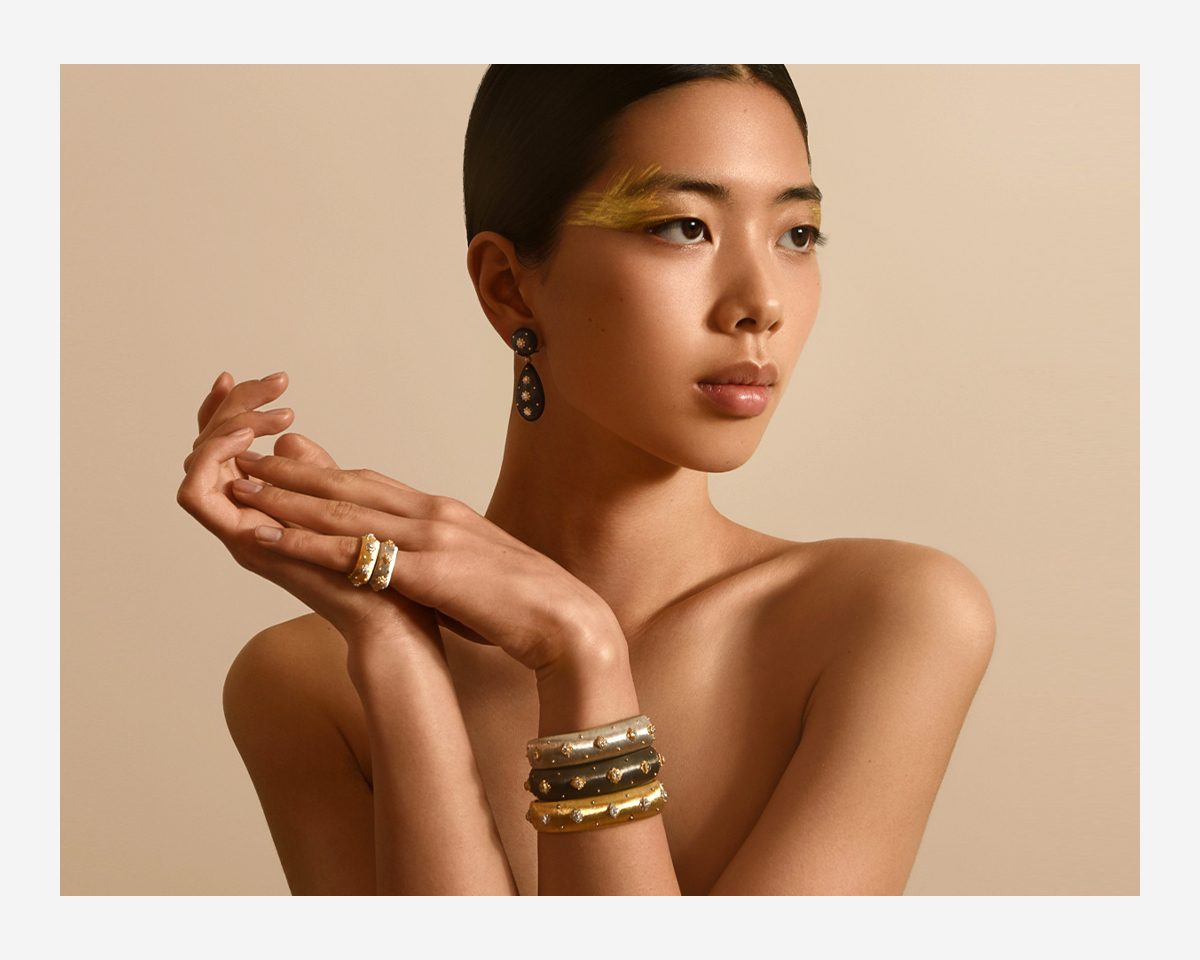 5. Tiffany & Co
First called Tiffany & Young, Tiffany & Co. began as a stationery and luxury goods store in New York. Today, however, it is a household name that has been in business since 1837. Awarded for its silver craftsmanship, Tiffany and Co. remains America's leading silversmith. The brand showcases their more extravagant and rarest of pieces in their annual Blue Book collection that started in 1845. Some of their most popular and famous pieces include the Return To Tiffany, Tiffany Key and Tiffany Soleste and of course, their signature 6 prong engagement rings. 
Tiffany & Co. is famed for their little blue box, synonymous with quality, luxury and style.