Welcome to our list of the Top 5 Understated and Underrated Bags!
You probably know by now that here on this channel we love handbags, right? They are the pinnacle of fashion and they are always on our wishlists and shopping carts. We all know those famous bags such as the Birkin, the Chanel Classic Flap or the Louis Vuitton Capucine, but there are some bags that don't get talked about so much but are still amazing items to have in your collection. Here I'll show you some amazing underrated bags that are also understated and perfect for a minimalistic look.
These bags are perfect if you love classic pieces and if you also like having things that not everyone has. If you like quiet luxury you will love these bags.
So, without further ado here are the Top 5 Understated and Underrated Bags:
1. Dior 30 Montaigne
Nothing is more classic and understated than the Dior 30 Montaigne Bag! The bag pays tribute to 30 Montaigne Avenue, where Christian Dior first imagined the New Look. The dream office, as he would affectionately call it, remains a source of luck and inspiration for Chiuri. For the Dior 30 Montaigne bag, the creative director draws inspiration not only from the history of the House but also from her personal values. Season after season, her aesthetic seeks to break stereotypes down and to build women up. For each new collection, the Dior ateliers strive to bring new classics to life by incorporating innovative materials and designs while still respecting the legendary savoir-faire of the House. Dior's 30 Montaigne box bag is the perfect manifestation of Dior's craftsmanship and Chiuri's designs.
You can choose from a multitude of colors, patterns and materials, you won't regret buying any of them!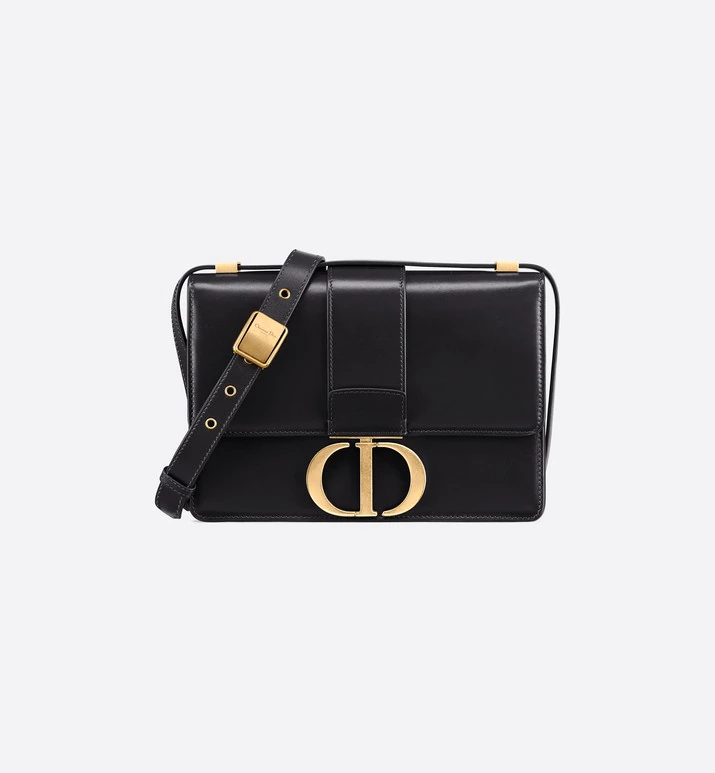 2. Saint Laurent Le Carré
Different from what Saint-Laurent has been offering, Le Carré distinguishes itself by its chic simplicity. Also offered in exotic skins such as ostrich and alligator, Le Carré is one of the greatest examples of craftmanship and timeless design. Most Saint Laurent bags boast the signature YSL emblem across the front, but if you like your designer accessories on the understated side, the Le Carré is for you. This satchel-inspired bag is a contemporary classic that's ideal for everyday wear. It has a roomy interior compartment and a zipped pocket, as well as an adjustable strap that allows you to style it over the shoulder or crossbody. 
In place of the YSL logo is a square clip fastening engraved with Saint Laurent text.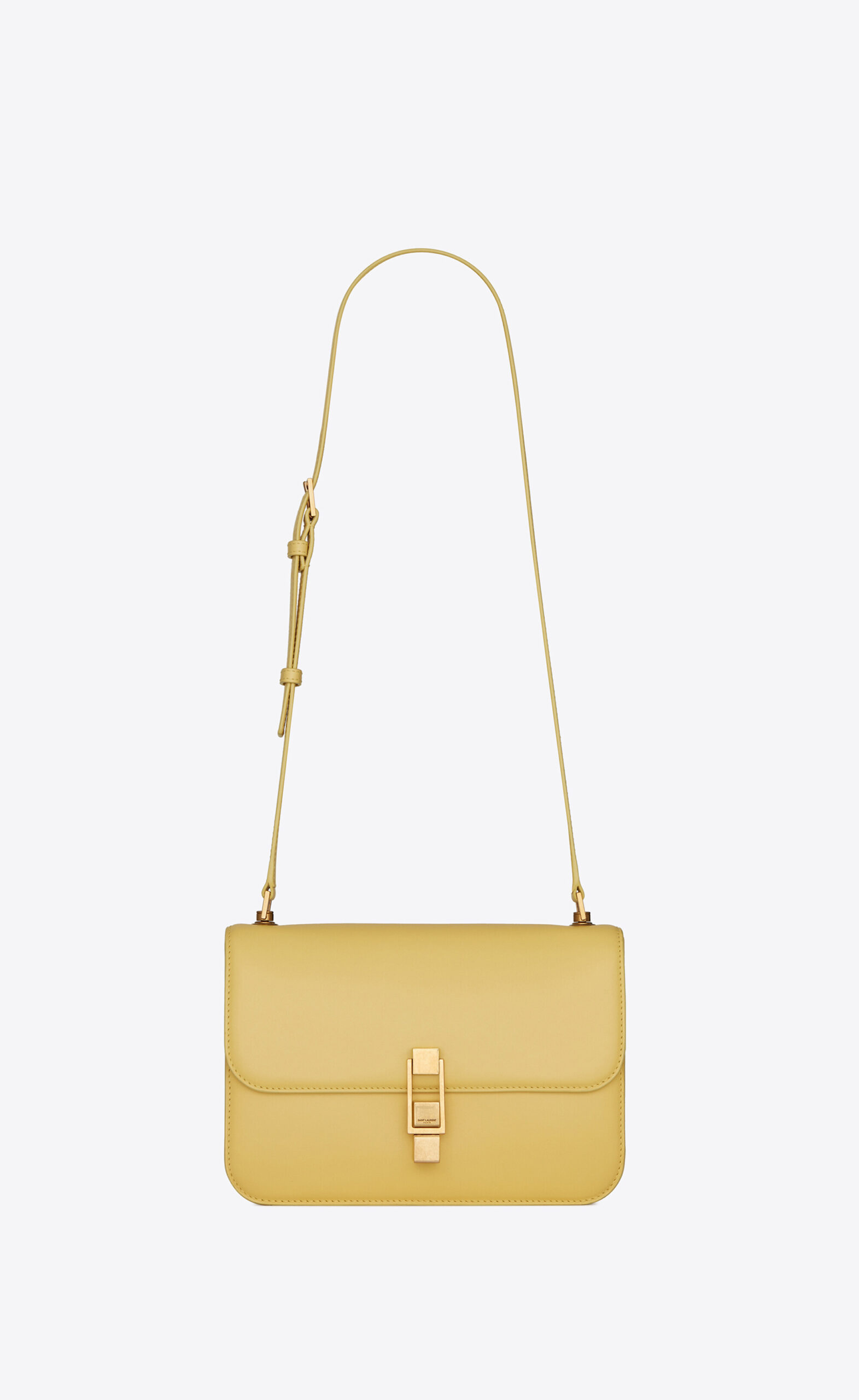 3. Gucci Horsebit 1955
Introduced for Cruise 2020, the Gucci Horsebit 1955 bag is recreated from an archival design. With the same lines and forms first introduced over six decades ago, the accessory unifies the original details with a modern spirit, highlighting the Horsebit. Part of Gucci's genetic code, the double ring and bar design has been established as one of the most distinctive elements among the House symbols borrowed from the equestrian world. Presented on a small flap shoulder bag, the hardware is paired with textured leather and completed with a special mechanism that adjusts the length of the shoulder strap so it can be carried on one shoulder or cross body.
This is a neutral bag in a classic shape and the absence of flashy logos guarantees you won't get tired of this bag anytime soon.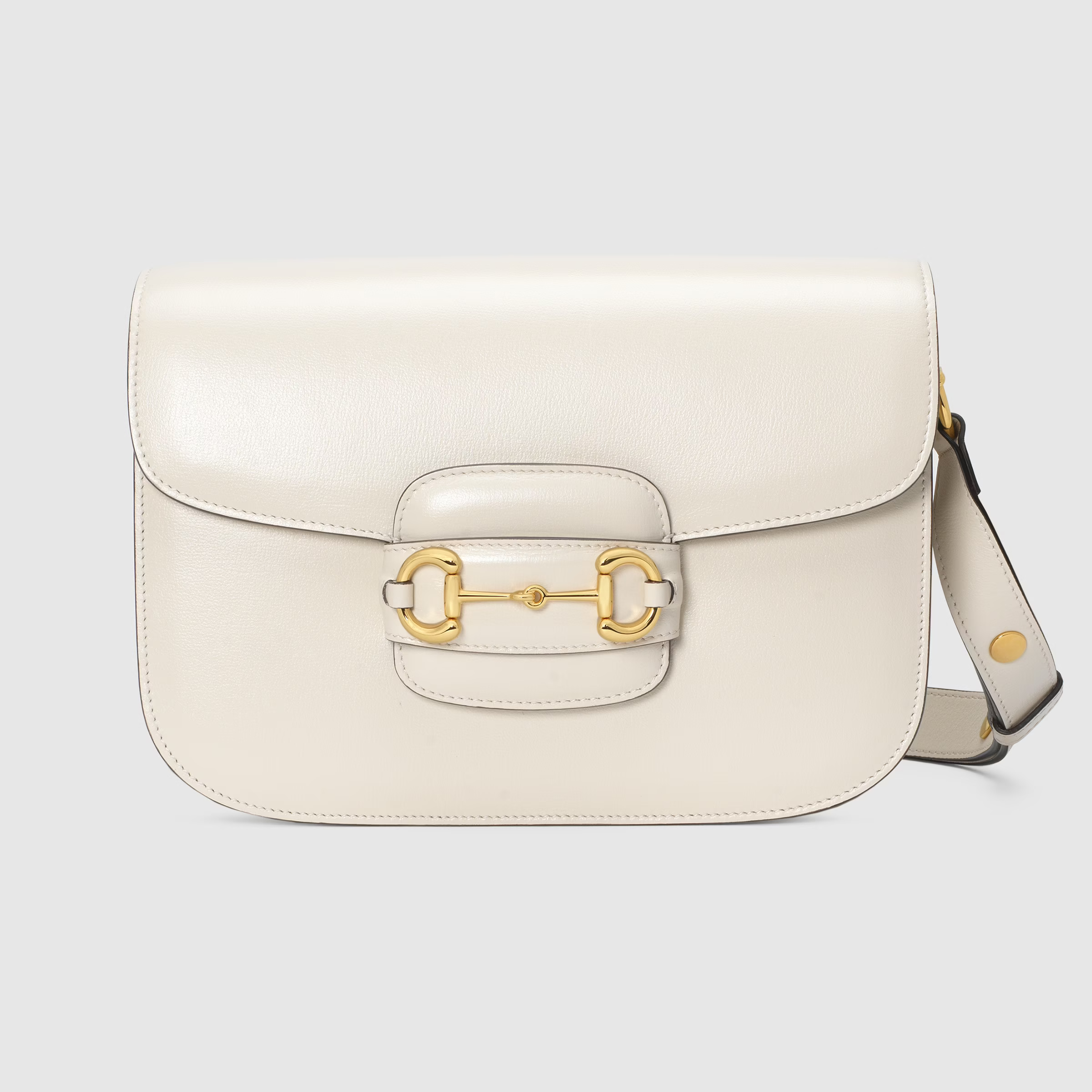 4. Celine Ava Bag
This is probably the coolest bag on this list, it was launched in Celine's Summer 2021 collection. The perfect embodiment of the new Celine this bag is young and stylish while still being classic and understated. Also a great example of quiet luxury this bag comes with a minimal Celine marking and no logos.
This bag is a favorite of Kaia Gerber and Lisa but even if the hype passes this bag is so neutral it will never go out of style.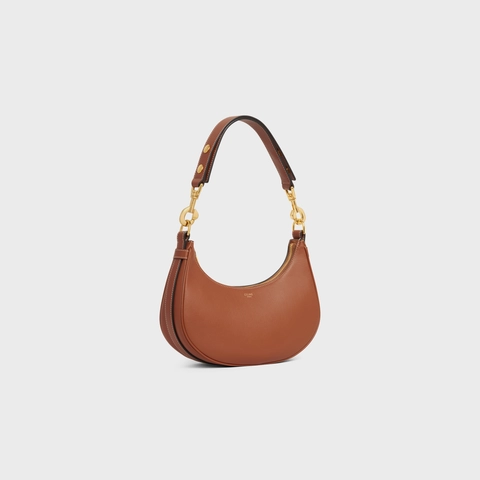 5. Hermès Bolide
You definitely know the Hermès Birkin, Kelly and perhaps the Constance, but Hermès has several other models that bear the same quality and classic style as the more famous ones. Like the Bolide for example! Designed in 1923 for top drivers and long-distance travelers, this globe-trotting bag slips easily into any trunk. The zip fastener, brought back from America by Émile Hermès at the end of the 1910s, give it its legendary round-angled shape, and allow for quick access to the content. The Bolide bag comes in a travel bag and many-sized handbags. It comes in multiple colors and those classic Hermès leathers.
This is a classic bag that was designed almost 100 years ago, so when you buy this one, not only you can be sure that it wont go out of style but you also know that because of the quality of Hermès, if you take care of it, this bag will last your hole life.