Welcome to our list of the Top 6 Classic Designer Shoes That Will Never Go Out of Style!
Along with handbags, designer shoes have a very special place in our hearts. Shoes can completely change an outfit and the ones I'll show you here are masterpieces in creativity and craftsmanship. Although not as much as handbags, designer shoes depreciate at a much slower rate then clothing, sometimes even increasing in value as time goes on. So if you want to invest your hard-earned money in a pair of shoes that will not go out of style next season you have come to the right place!
Here I'll show you 6 amazing shoes you will not regret buying and that you will continue to love many years to come!
So, without further ado here are the Top 6 Classic Designer Shoes That Will Never Go Out of Style:
1. Chanel Slingbacks
First created by Gabrielle 'Coco' Chanel in 1957, there's more to Chanel's two-tone slingbacks than meets the eye; the nude upper part lengthens the leg, while the black toe shortens the foot. Former Creative Director Karl Lagerfeld reintroduced them in Autumn/Winter 2015, and they soon became a must-have. It was originally inspired by 1950's men's shoes and today they are a symbol of femininity. To this day, the classic pumps remain a fashion-girl favorite, thanks to their sleek silhouette and neutral colorway.
This is a shoe you can be comfortable in while looking elegant and chic, isn't that the dream?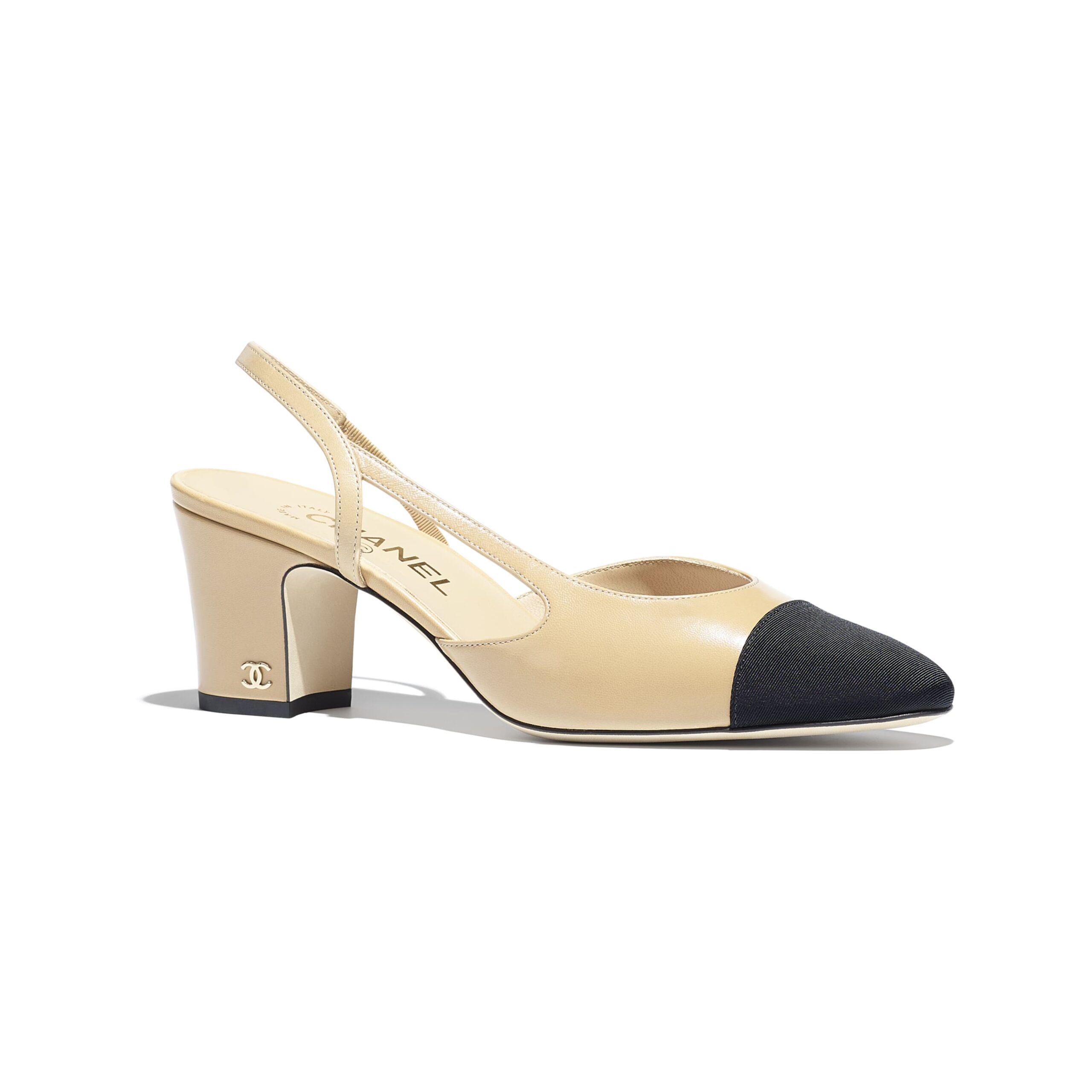 2. Hermès Oran Sandals
These sandals are on a class of their own, resellers say they are the most requested shoe in the pre-loved market. One of Hermes' best-sellers, the Oran sandal is a staple that you'll return to again and again every time the weather gets warm. Created in 1997 by renowned shoe designer, Pierre Hardy, the Oran sandals have become a staple for many fashion enthusiasts. Inspired by South Africa's Ndebele tribe, the sandals create a fresh, laid back vibe perfect for day to day activities.
It doesn't get any more classic then the Hermès Oran Sandal.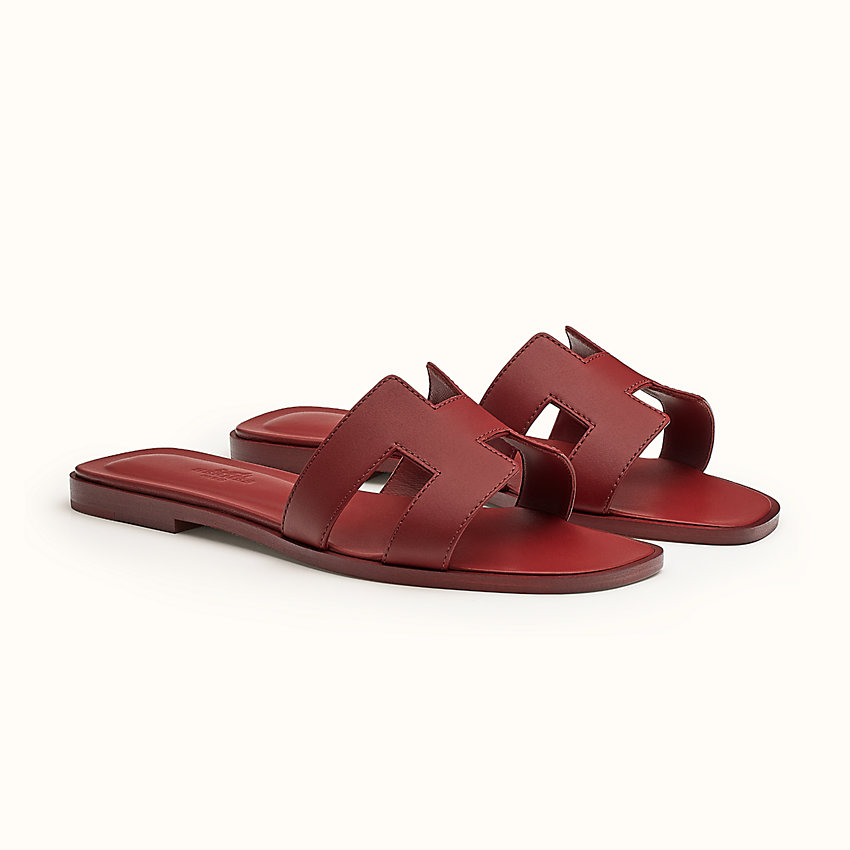 3. Gucci Horsebit Loafers
In 1953 Gucci created a loafer entirely inspired by the equestrian lifestyle. The result was the iconic Horsebit shoe we know today: A simple leather loafer embellished with a metal horse bit. Until this day it is still wildly popular and one of the top selling Gucci products. You can choose between the loafer and the slides, both equally comfortable and stylish.
This is that rare shoe that can easily be worn from work to casual outings.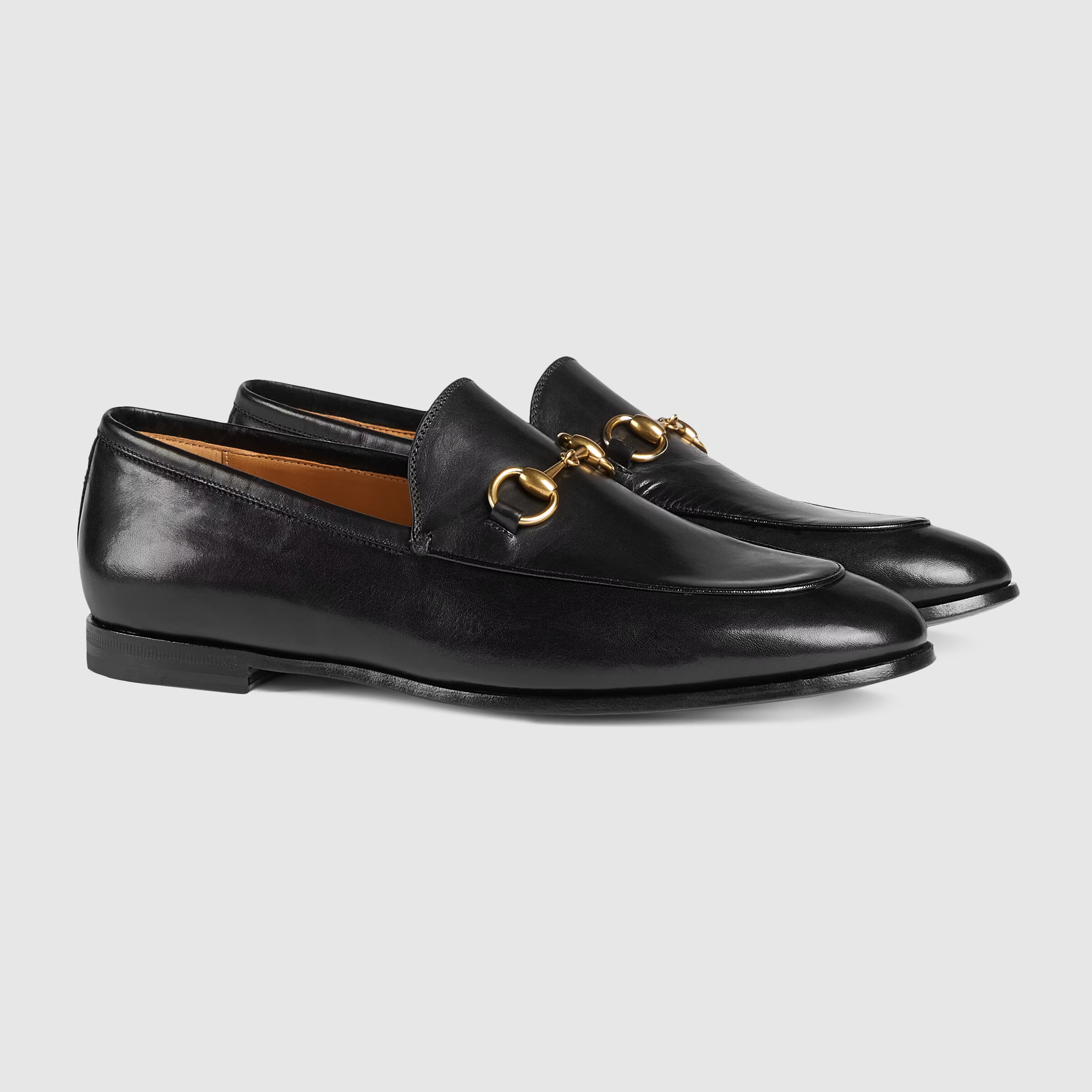 4. Chanel Ballerinas
An old-time classic, Chanel's ballet flats haven't lost their charm—and probably never will. Audrey Hepburn famously adored these chic shoes in the 1950s, thanks to the fact that they provided a comfortable alternative to the era's more popular heeled styles. Inspired by ballet slippers, this pair is comprised of quilted calfskin leather featuring the iconic CC logo at the toe.
Chanel Ballerinas will never go out of style, they are as timeless as it comes.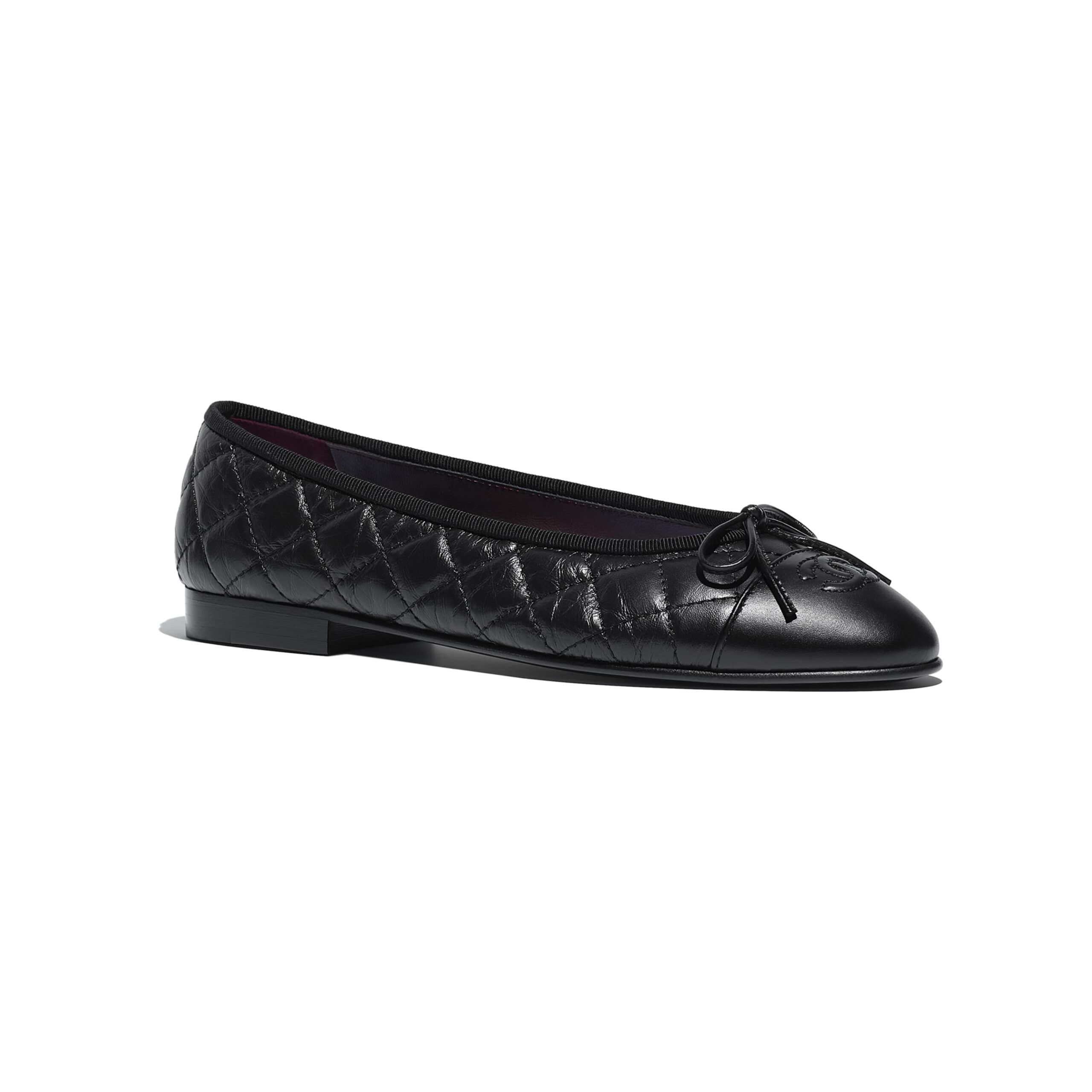 5. Manolo Blahnik Hangisi Pump
When Carrie Bradshaw chose Manolo Blahnik's jewel blue Hangisi pumps as her 'something blue' when she (finally) married 'Big' in the first Sex And The City film, she made this shoe become an icon. These pumps are extremely chic and timeless, so if you are looking for the perfect wedding shoe look no farther. These pumps are like pieces of jewelry, who of us would like to feel like Carry Bradshaw at least for a day?
As Carrie Bradshaw said: "You can take my Fendi baguette. You can take my ring and watch but you can't take my Manolo Blahniks."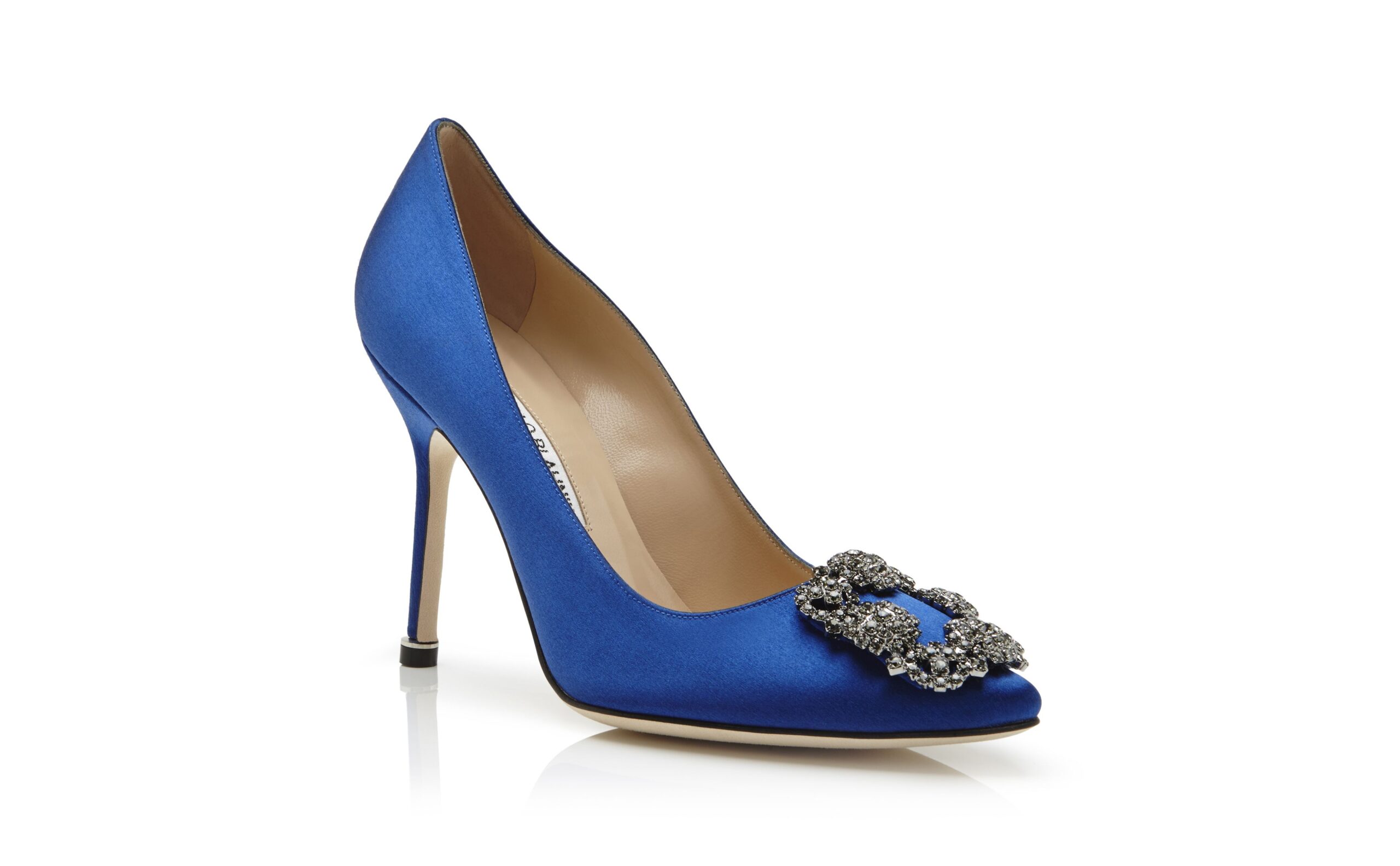 6. Christian Louboutin Pigalle
Louboutins are not the most comfortable of shoes, but the Pigalle pumps are so classic you know they will never go out of style. They will forever be a wildcard in your closet perfect for every occasion and are by far Christian Louboutin's most iconic red-soled shoe. Named after the famous "Folies Pigalle" nightclub in Paris, not far from the Moulin Rouge, this is one of the House's iconic styles. A go-to look that's anything but basic, the Pigalle pump is slightly more revealing on the sides and has a daringly slimmed-down stiletto that's a hallmark of the Follies line.
According to experts they currently resell at around 60% of their retail value, which is not bad for a shoe.