Welcome to our list of 10 Designer Bags That Are Smart Investments!
If you are looking for a bag that will keep its value in the resale market you have come to the right place. The bags I'll show you here are the ones with the best resale value according to The Real Real`s resale report, they are great investments!
So, without further ado here are 10 Designer Bags That Are Smart Investments:
1. Hermès Birkin Bag
The Birkin bag is the most famous and popular bag in the world, and for sure one of the most classic. The Birkin was designed in 1983 when Hermès creative director Jean-Louis Dumas set next to the actress Jane Birkin on a flight. She was wearing a straw tote and explained that most leather bags were too structured for her taste. So Dumas designed the bag on that flight on the back of a napkin. Today the Birkin is an icon and is the kind of bag that will last you your whole life.
The price of a Birkin when buying directly from an Hermès store varies depending on size, leather, hardware and color, starting at $10,075. On the resale market it has a retention value of 127%!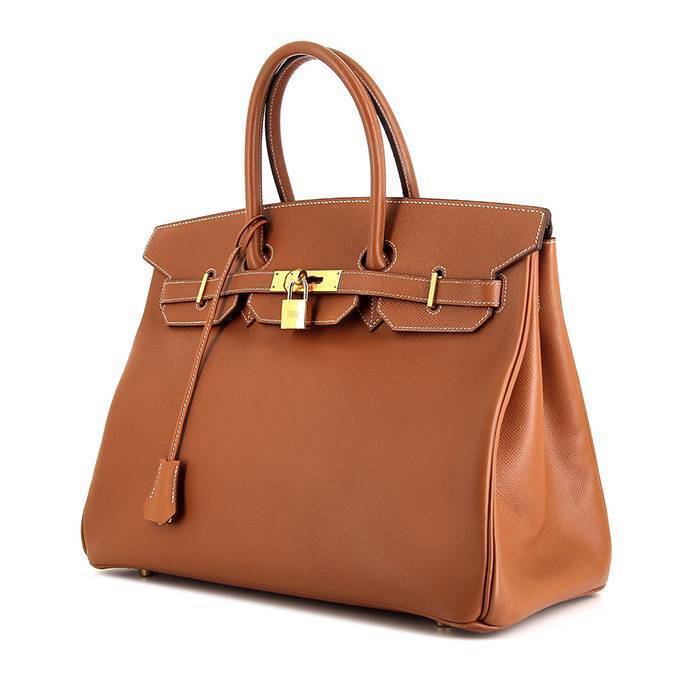 2. Chanel 22 Bag
Designed by Virginie Viard the Chanel 22 was presented at the Spring/Summer 22 collection. Like its predecessor – the Chanel 19 created in 2019 – its name refers to the year of its creation. It is functional and light, made of an extremely supple yet resistant leather. This bag comes in four sizes and an array of colors. Designed to be an easy fuss-free everyday bag, the Chanel 22 is more casual than the usual Chanel bag. Its interior, sophisticated and practical, closes with a magnetic button and purse-like drawstrings. It features an inside zipped pocket and a removable pouch held in place by a snap hook.
This bag is becoming more popular with each year that passes. It sells for 104% of the original price!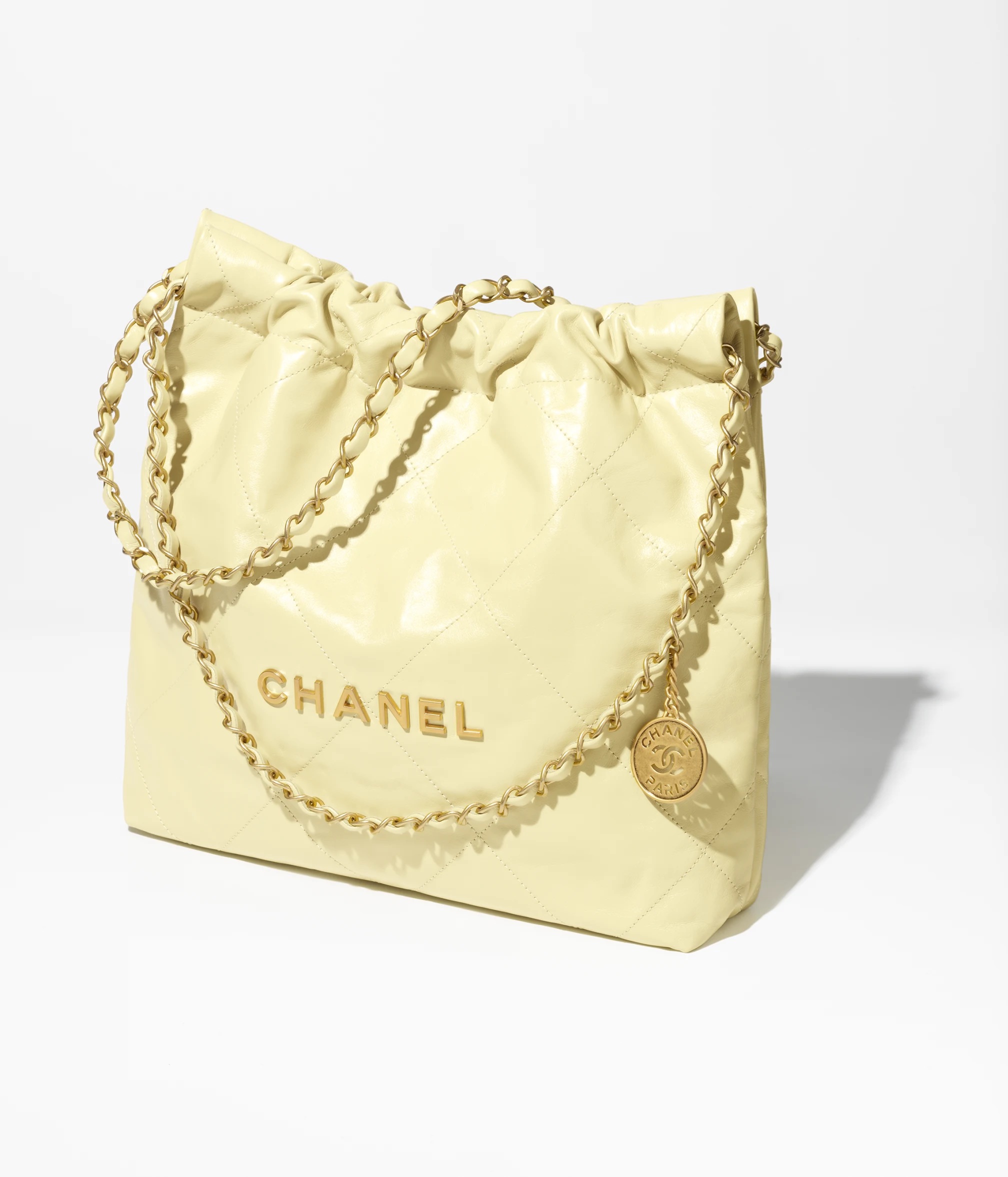 3. Goyard Anjou Tote
The Anjou bag is a nod to the emblematic Saint Louis bag but in a leather version lined with Goyardine. Reversible, it has two different styles and looks. Its handles with their progressive thickness make it easy to hold and comfortable to carry. A bag of considerable volume, it is ideal for everyday use and for work. The Anjou bag is a reference to the Duke of Anjou, brother to Louis IX, known as Saint Louis. As the Duke of Anjou was Saint Louis's brother, so the Anjou bag is the little brother to the emblematic Goyard Saint Louis bag.
The Goyard Anjou bag holds up to 100% of its original retail price on average. While the style comes in three different sizes (Mini, PM and GM), the Mini Anjou proves to have a higher resale value.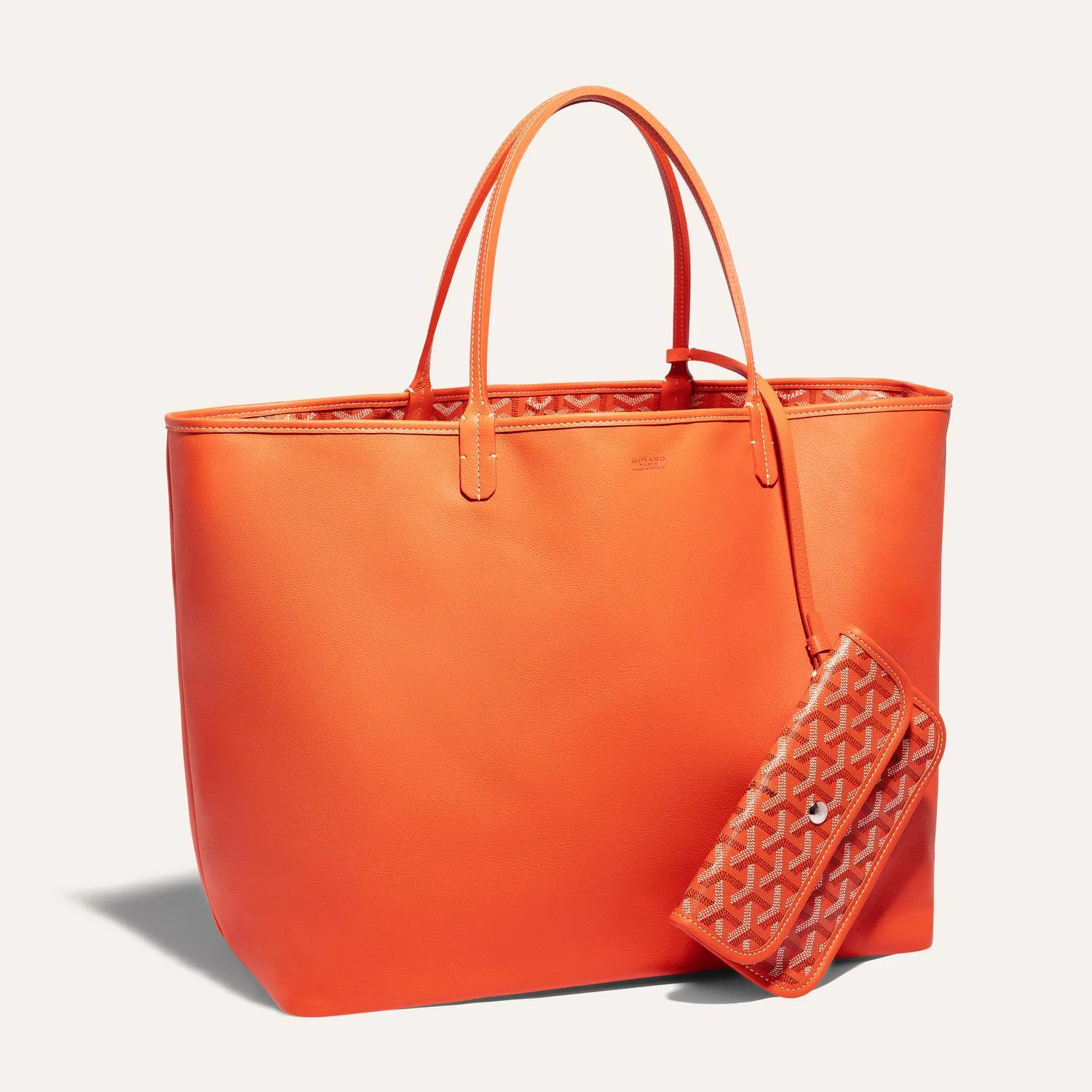 4. Saint Laurent Icare Bag
This was perhaps the most popular bag of the first half of 2023. It has an average retention value of 93%! Saint Laurent's Icare Maxi Shopping Bag, introduced as a part of the brand's Summer 2022 collection, is a sophisticated-cool silhouette that is made for everyday wear. Luxuriously crafted with soft lambskin complemented with sleek quilting, the oversized, soft, voluminous shape is the perfect shopping companion. This effortlessly chic, fuss-free new addition to the Saint Laurent family will take you right through the day in ultimate, cool-girl fashion.
Capacious enough to carry everything, this extra-large iteration is also perfect for traveling.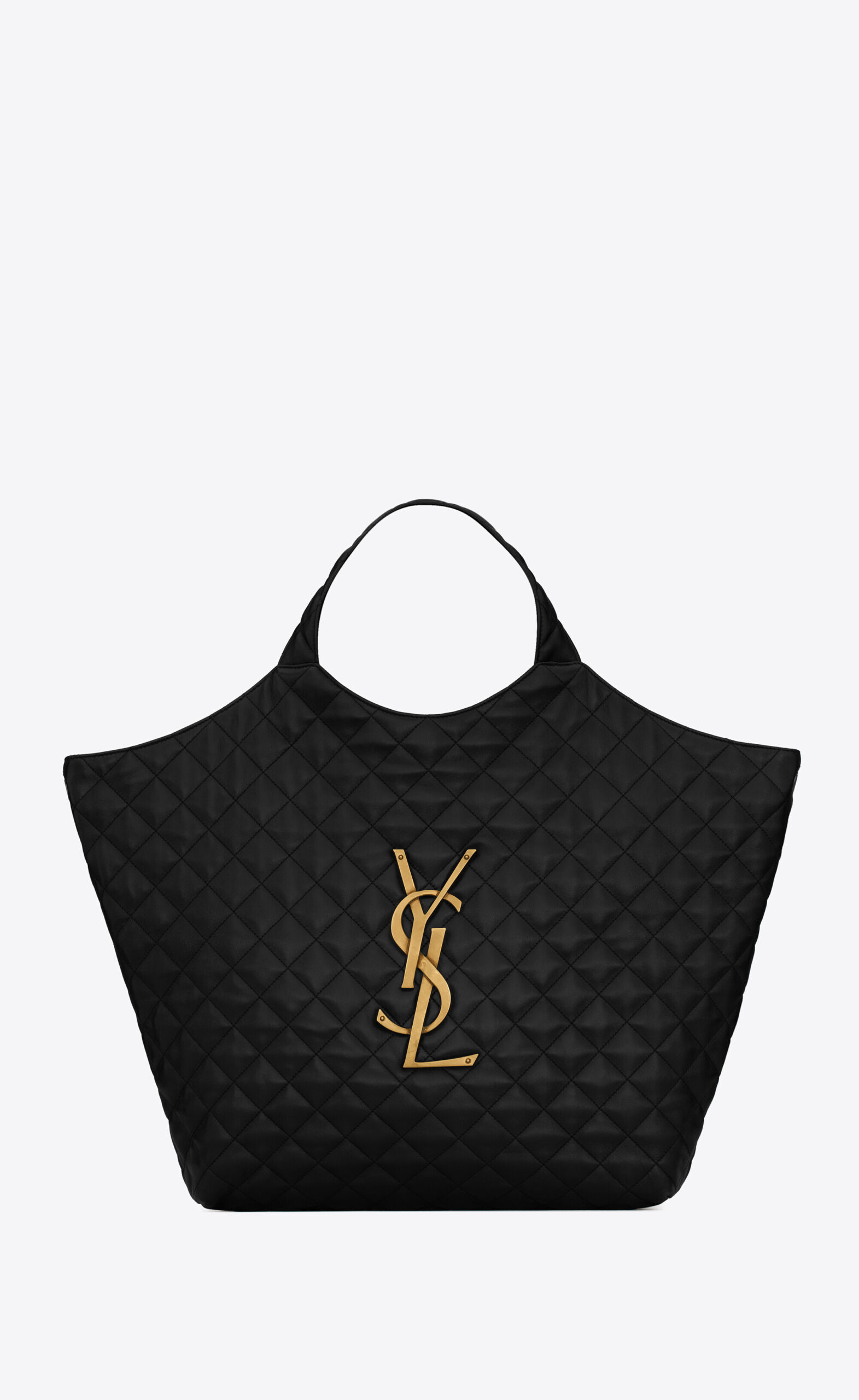 5. Prada Re-Edition 2000
It was my opinion that this bag was going out of style, but apparently I was wrong, since it has a retention value of impressive 78%! This nylon handbag was originally conceptualized in 1979, then relaunched in 1985. But the real success of this bag is due to the 90's and early 2000's style. Prada released two new editions of the vintage nylon mini bag, the 2000 and the 2005. Both bags have the famous baguette semblance and are constructed out of a combination of Saffiano leather and nylon.
This bag is one of the less expensive Prada bags you will find.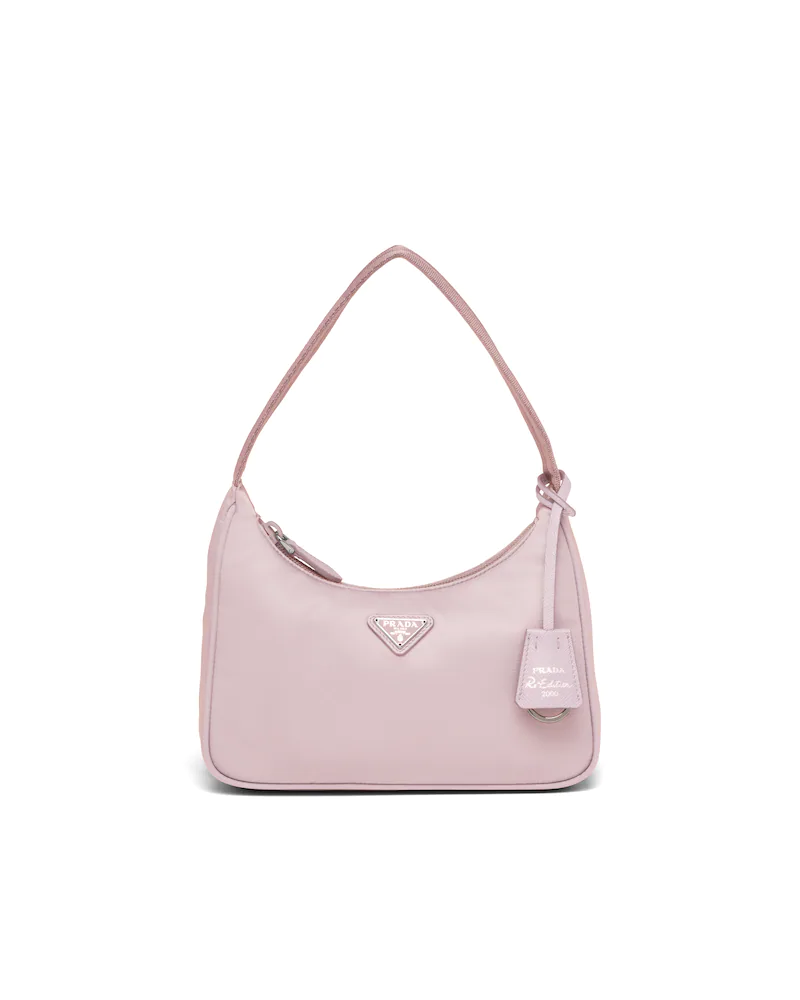 6. Loewe Puzzle Bag
An amazing crossbody bag, the Puzzle sell for 76% of its original price. Just about a year into his appointment, Jonathan Anderson added a significant handbag to the Loewe repertoire, one that gave the skills of the label's craftspeople an especially fine showcase. Enter the Puzzle bag, which was first seen at the men's spring 2015 show in Paris. Like all Loewe bags, the Puzzle is handcrafted in Madrid, with approximately nine pieces of leather precisely patchworked together, the process takes an estimated nine hours. Available in calfskin, pebbled calfskin, and goatskin in regular, small, mini, and nano sizes, the bag didn't take long before turning up on all the chicest influencers and culture-makers.
This is that rare kind of bag that combines classic styles with modernity and will not go out of style! 
7. Lady Dior
A bag that was designed almost 30 years ago in honor of one of the biggest style icons in fashion history, the Lady Dior is a classic! In 1995 Bernadette Chirac, then First Lady of France, requested Dior to custom design a bag for Lady Diana. The bag was gifted to the princess while she was on an official visit to Paris, it instantly became one of her favorite bags! After that Lady Diana was spotted multiple times carrying the bag, so Dior decided to change it's name to the Lady Dior in 1996, with the princess's blessing. Described as iconic and legendary the brand launched the bag in a larger series, becoming a favorite of Dior clients.
This has always been one of my favorite designer bags. It sells for 74% of the original price.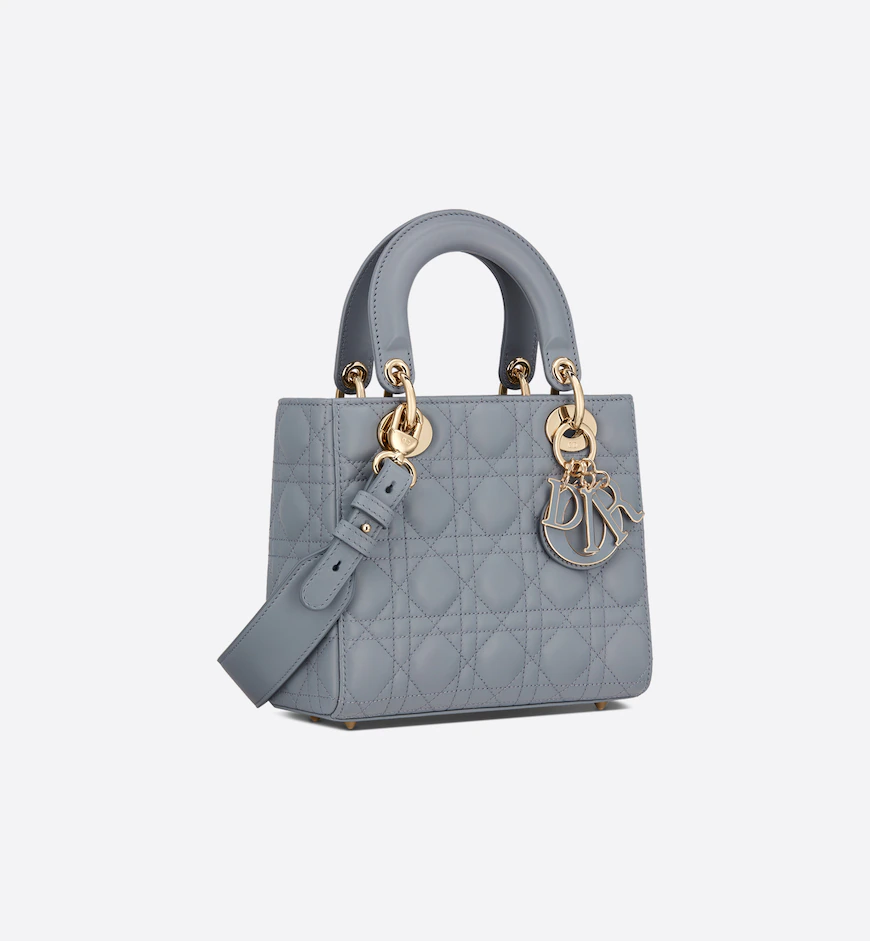 8. Louis Vuitton Neverfull
Introduced in 2007 and thought to be created to compete with Goyard's St. Louis Tote, the Neverfull is made of coated canvas and is an icon of the brand. While it's not widely publicized, the GM size of the Neverfull is able to hold up to 200 pounds of weight despite the appearance of its delicate handles. This bag is an amazing companion to take to the beach, to the airport or even to work. In 2013, Louis Vuitton updated their signature tote to include a detachable accessories pouch. They also began introducing additional interior lining colors with an updated print, and a full leather version. When Louis Vuitton launched the OnTheGo tote it appeared that the Neverfull would be left behind, but so far, the Neverfull has truly proven to be a mainstay of the house.
As of this year you can only buy the Neverfull if you join a waitlist that is reported to be two to three months long. The goal is to increase demand and decrease supply for this iconic style. It sells on the resale market for 73% of the original price.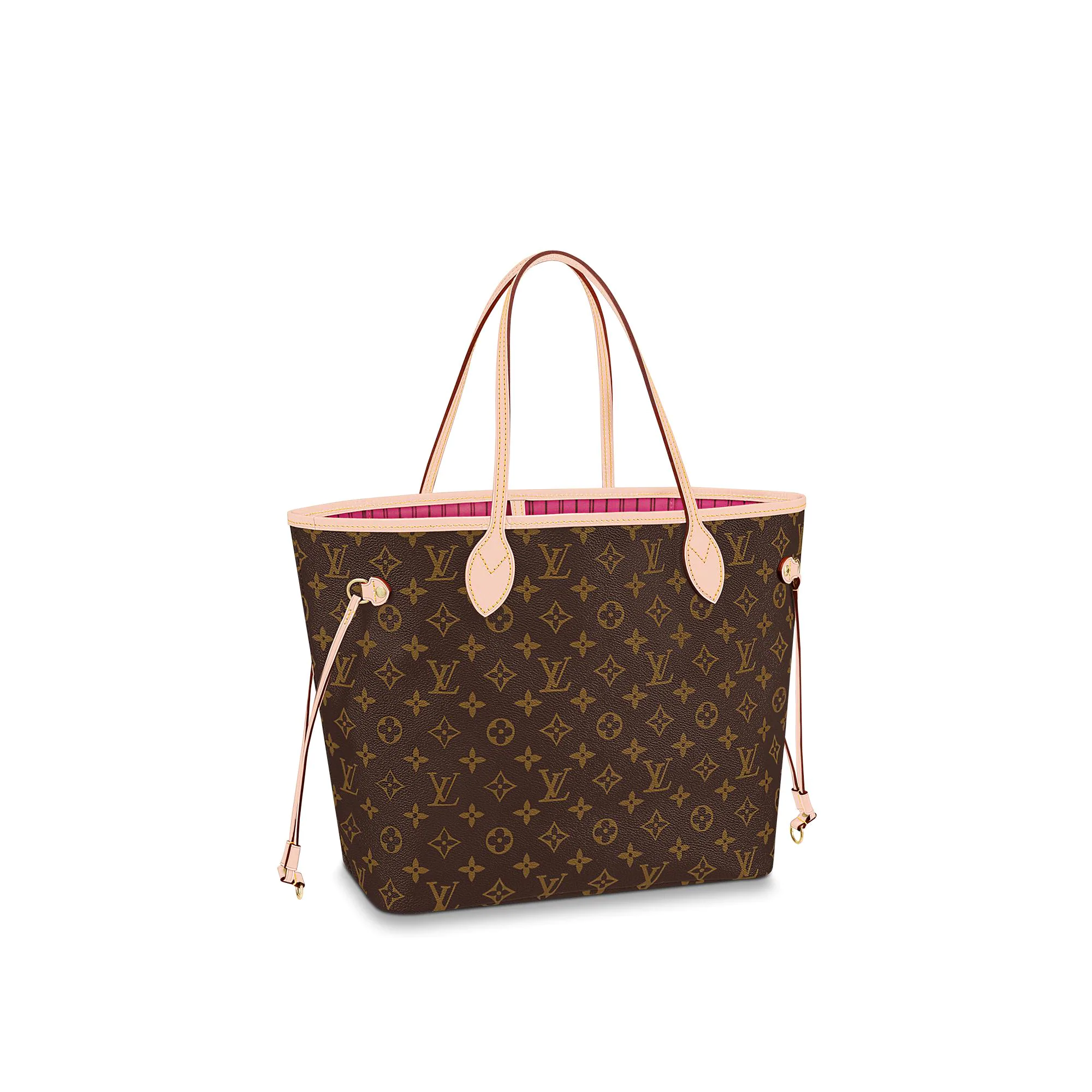 9. Jacquemus Le Chiquito Bag
Jacquemus greatest hit and the bag responsible for starting the mini bag trend, Le Chiquito bag has been loosing its popularity over the years but it is still a good investment! Crafted in Italy from smooth leather, it comes with a long, adjustable shoulder strap that can be attached and worn across the body.
Although the mini bag trend is going out of style the Le Chiquito sells for about 71% of the original price on the resale market.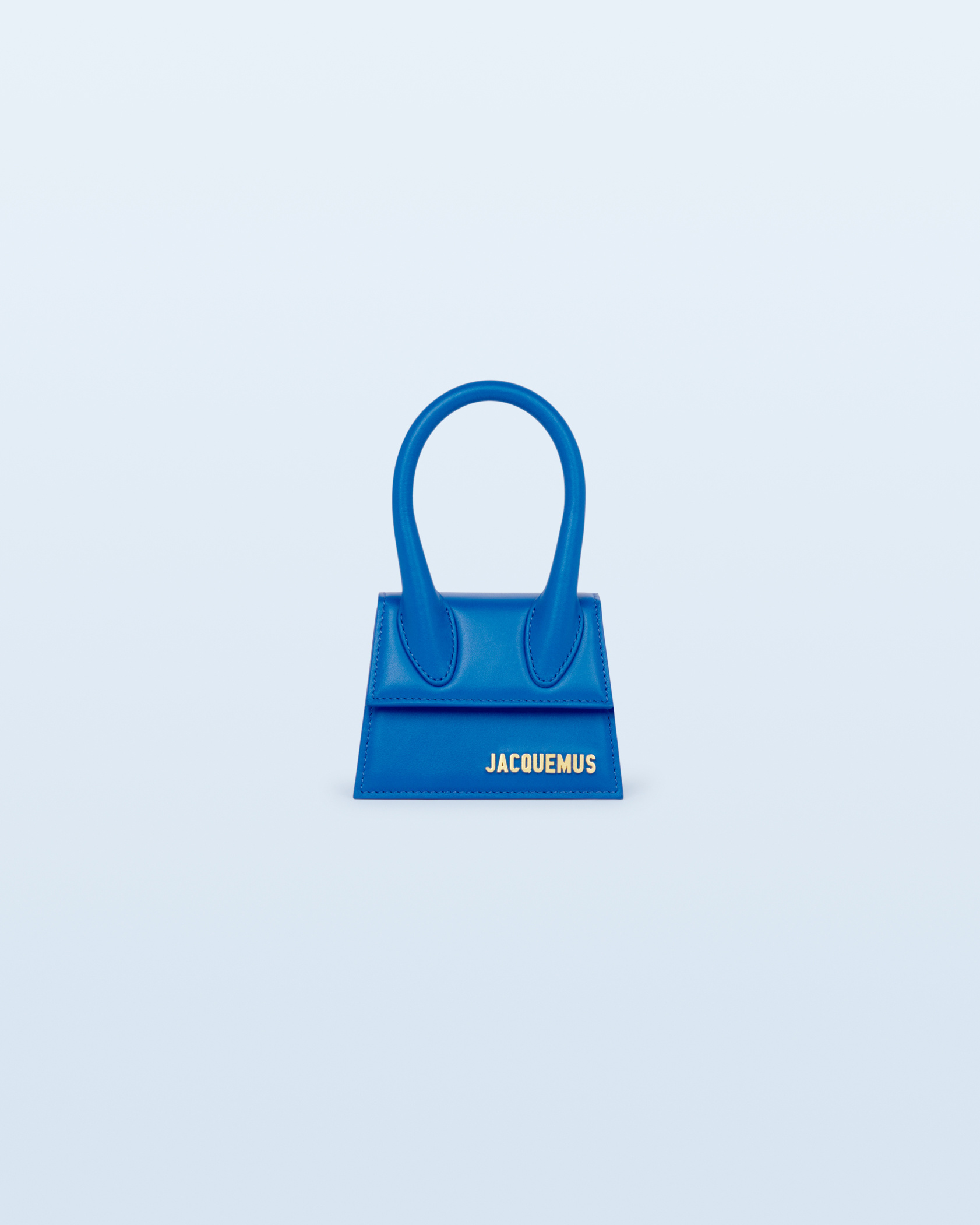 10. Gucci Horsebit 1955 Bag
As the legend goes, the horsebit hardware entered Gucci's arsenal in 1953. It was Aldo Gucci—recognizing that shoppers liked a side of history with their handbags—who perpetuated the myth that the Gucci family had once been saddlemakers to nobility. Since the horsebit appeared on a handbag in 1955, that elegant hardware has become as recognizable as the Chanel double Cs. Reintroduced at the house's cruise 2020 collection, the reprised Gucci Horsebit 1955 bag comes in various shapes, like tote, satchel and shoulder bag. All unified by the instantly identifiable double D-rings. After all, there's no need for a Gucci logo when its signature hardware is present.
This bag is extremely classic! It has an average retention value of 71% of the original price.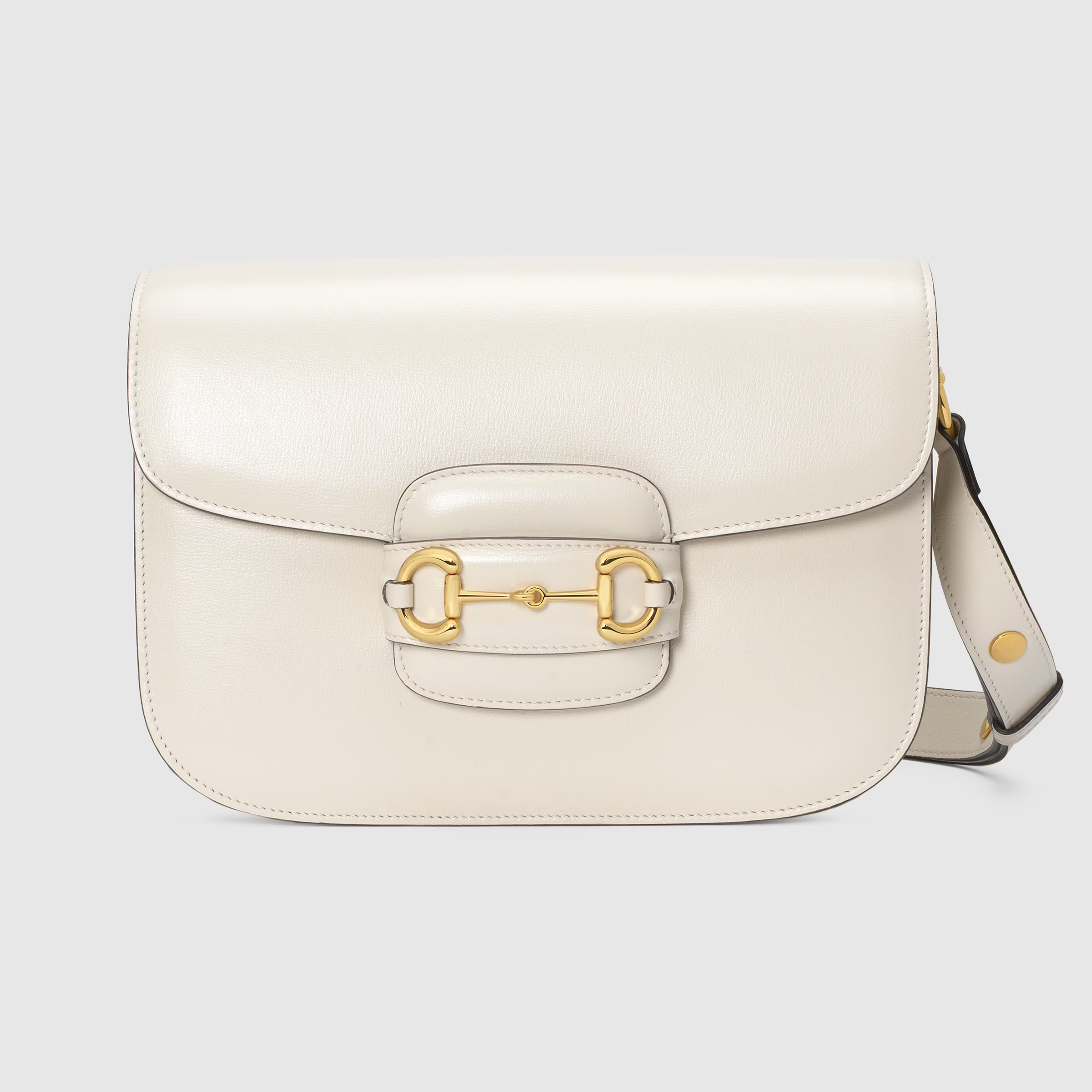 Hope you enjoyed the 10 Designer Bags That Are Smart Investments! Check out the Top 10 Designer Bags to Buy in 2024!