Welcome to our list of 10 Japanese Clothing Brands Every Fashion Lover Should Know About!
Japanese fashion brands have been becoming more and more popular with each year that passes. With amazing style and incredible craftsmanship, they are known for their more over-the-top streetstyle when compared to traditional European brands. They are certainly ahead of the curve when it comes to trends and they fuse high fashion, minimalism, and streetwear perfectly. Here I'll show you 10 Japanese brands you need to know! They are all available in online retail platforms such as Farfetch and Mytheresa, I'll put some links bellow so you can check it out! With unique designs they are unlike anything you have ever seen!
So, without further ado here are 10 Japanese Clothing Brands Every Fashion Lover Should Know About:
10. Yohji Yamamoto
Yohji Yamamoto is considered a master tailor and with his eponymous label he reinvigorates any wardrobe with the most stunning yet wearable garments that retain their appeal even after decades. A lover of the color black most of his designs are black or black and white. This brand is the epitome of minimalist style, but don't confuse minimalism with simplicity. The clothes always have an interesting detail that deconstructs classic silhouettes.
The brand features masterfully crafted drapes and androgynous shapes, that will certainly be the center of attention in any look.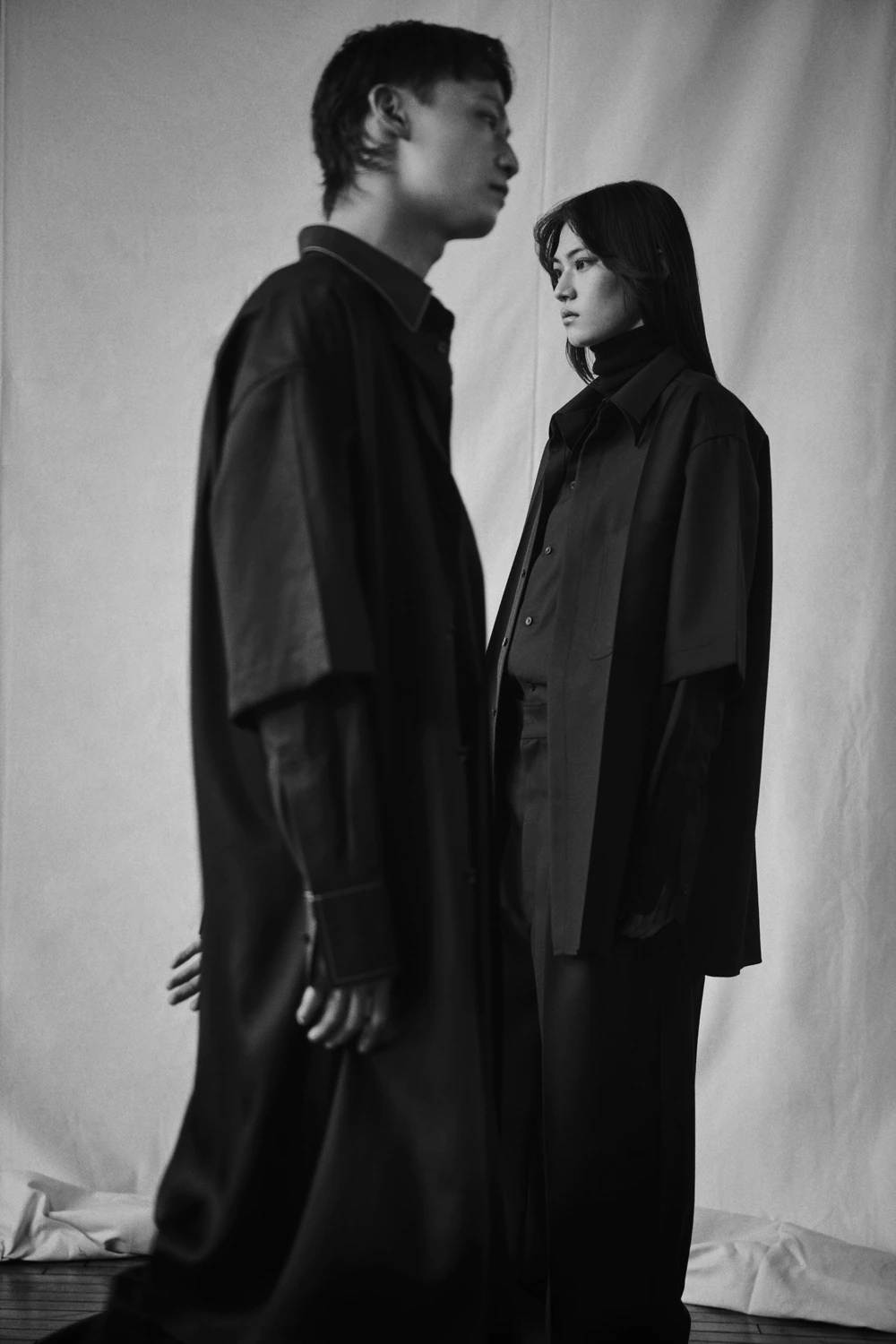 9. visvim
Since its establishment in 2000, visvim has been on a continuous search for a universal sense of beauty and making products with a true and lasting value. Each seasonal collection presents footwear, apparel and accessories inspired by genuine artisanship from around the world; a reinterpretation of skills passed from one generation to another. visvim intends for its products which take significant time and care to be made, to reach people who appreciate a beauty that is enjoyed and enhanced over a long time.
The brand focuses on timeless pieces rather then on trends, so is the perfect brand to start your capsule wardrobe.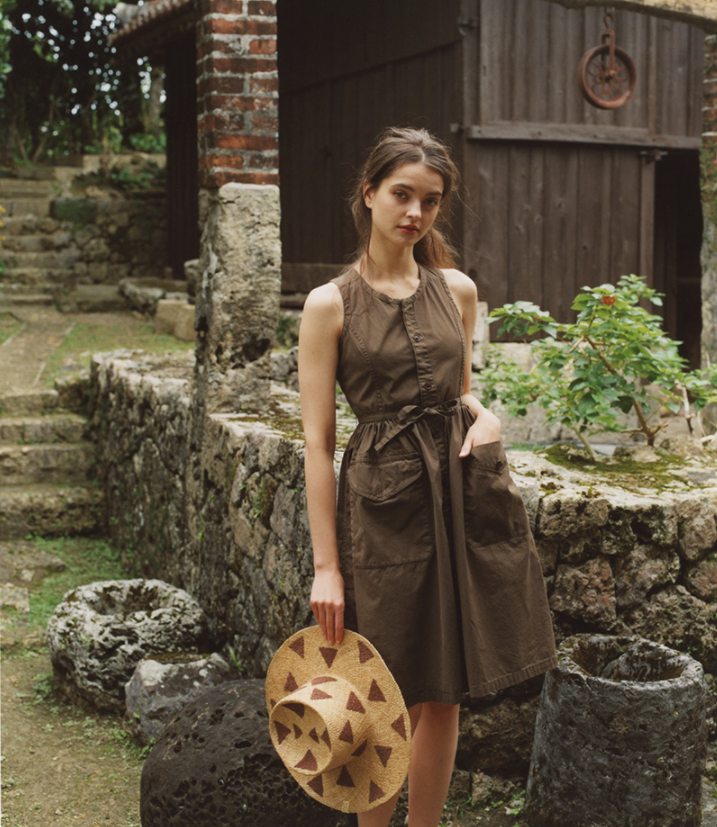 8. Issey Miyake
Issey Miyake is a Household name in japan. Founded in 1970 it is one of the most successful Japanese brands today. Famous for his innovative pleat technology, which gave him the ability to produce garments that retain their flexibility and ease of wear, but also have pleats (that hold their shape over time) incorporated into the design itself, Miyake is a true design pioneer. The designer's creativity is revealed in defined geometric shapes and elaborate graphic prints. The sophistication of the pieces is beyond the conventional due to their ample silhouettes and irreverent details, that result in surprising looks.
Issey Miyake is at the same time casual and sophisticated, perfect for an effortless chic look.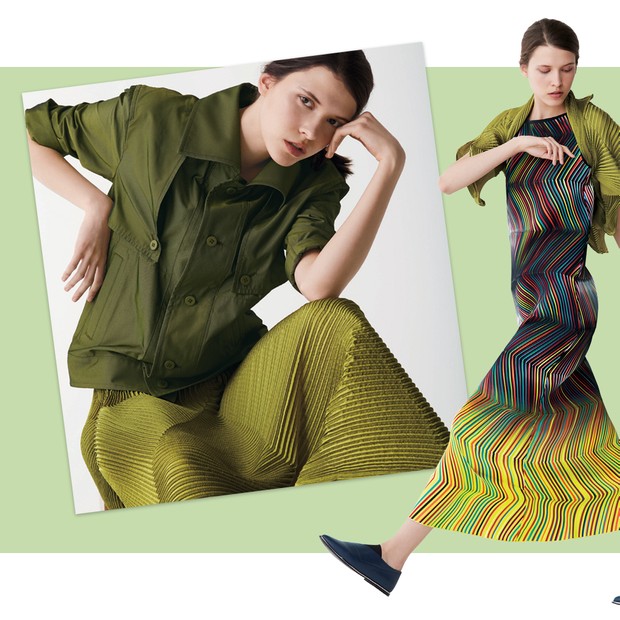 7. COMME des GARÇONS
Probably the most well-known brand on this list COMME des GARÇONS was founded in the 1970's by designer Rei Kawakubo. It is one of the most exciting names in both avant-garde and contemporary fashion today. Though the collections are still designed in Aoyama, Tokyo, where the label was founded, CdG is a highlight on the Paris Fashion Week schedule, known for its dramatic runway presentations and expertly draped, sculptural garments. 
COMME des GARÇONS pieces are a timeless, trend-defying addition to any woman's wardrobe.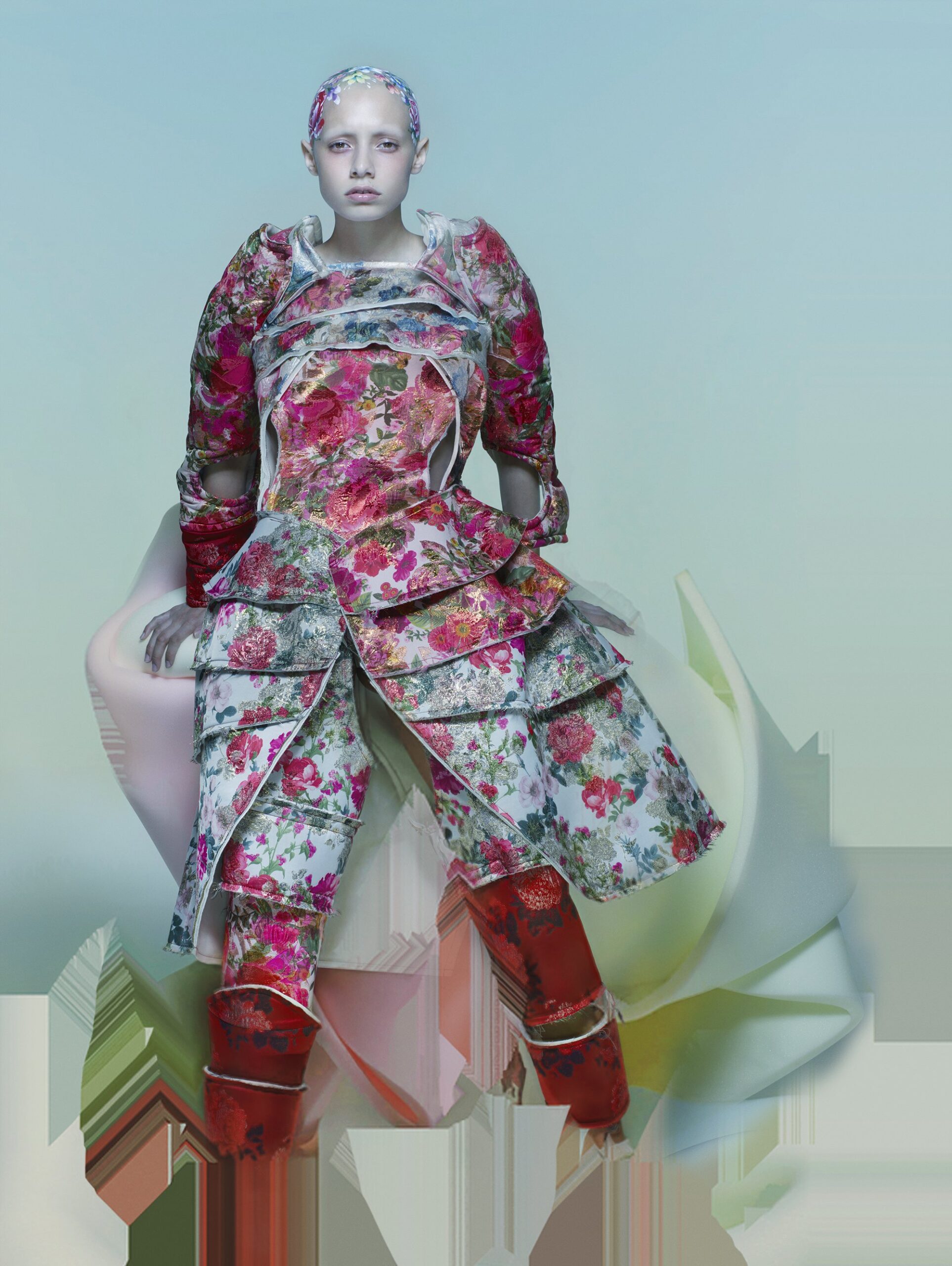 6. Noir Kei Ninomiya
Noir Kei Ninomiya is a COMME des GARÇONS brand headed by former CdG patternmaker Kei Ninomiya. The brand combines exceptional handwork with an avant-garde aesthetic. Experimental fabrics complement an innovative tailoring, composing irreverent and glamorous looks. Asymmetrical hemlines and contrasting texture enhance women's fashion with essentially sober colors.
Ninomiya's dexterity in creating unconventional silhouettes is evident throughout his work, from his voluminous and often theatrical garments seen on the runway, to the intricate details found in his commercial accessories.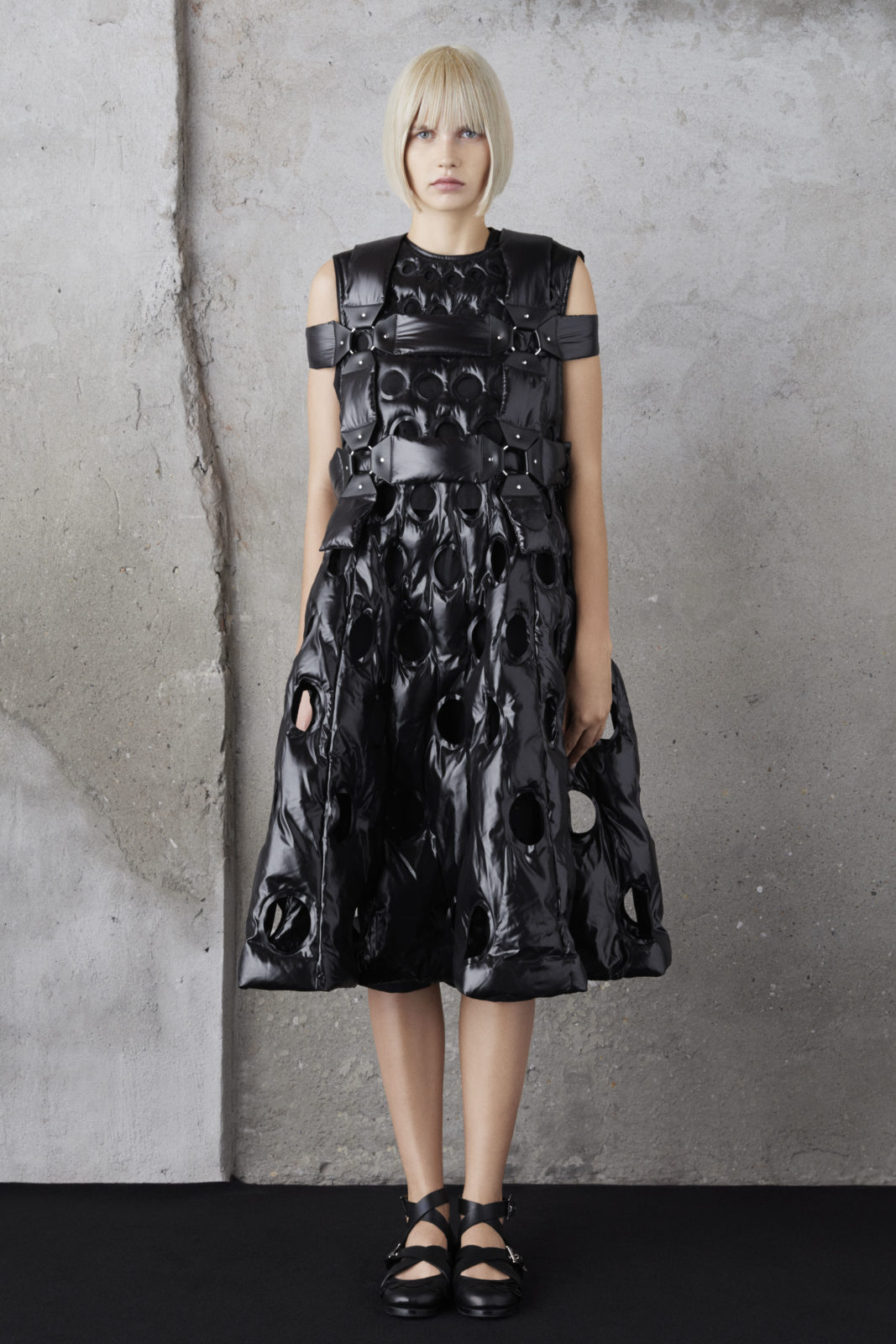 5. Needles
Needles is one of many brands that were created as an offshoot of Nepenthes. Nepenthes was founded by friends Daiki Suzuki and Keizo Shimizu, starting out as a menswear store that imported classic American brands with a heavy influence from Ivy League and prep style. Over time, the business birthed a number of labels including Nepenthes New York, Engineered Garments, and Needles. 
Though each brand is worthy of note in its own right, Needles' bold reworking of classic American military and casual clothing has cemented the label as a wardrobe essential.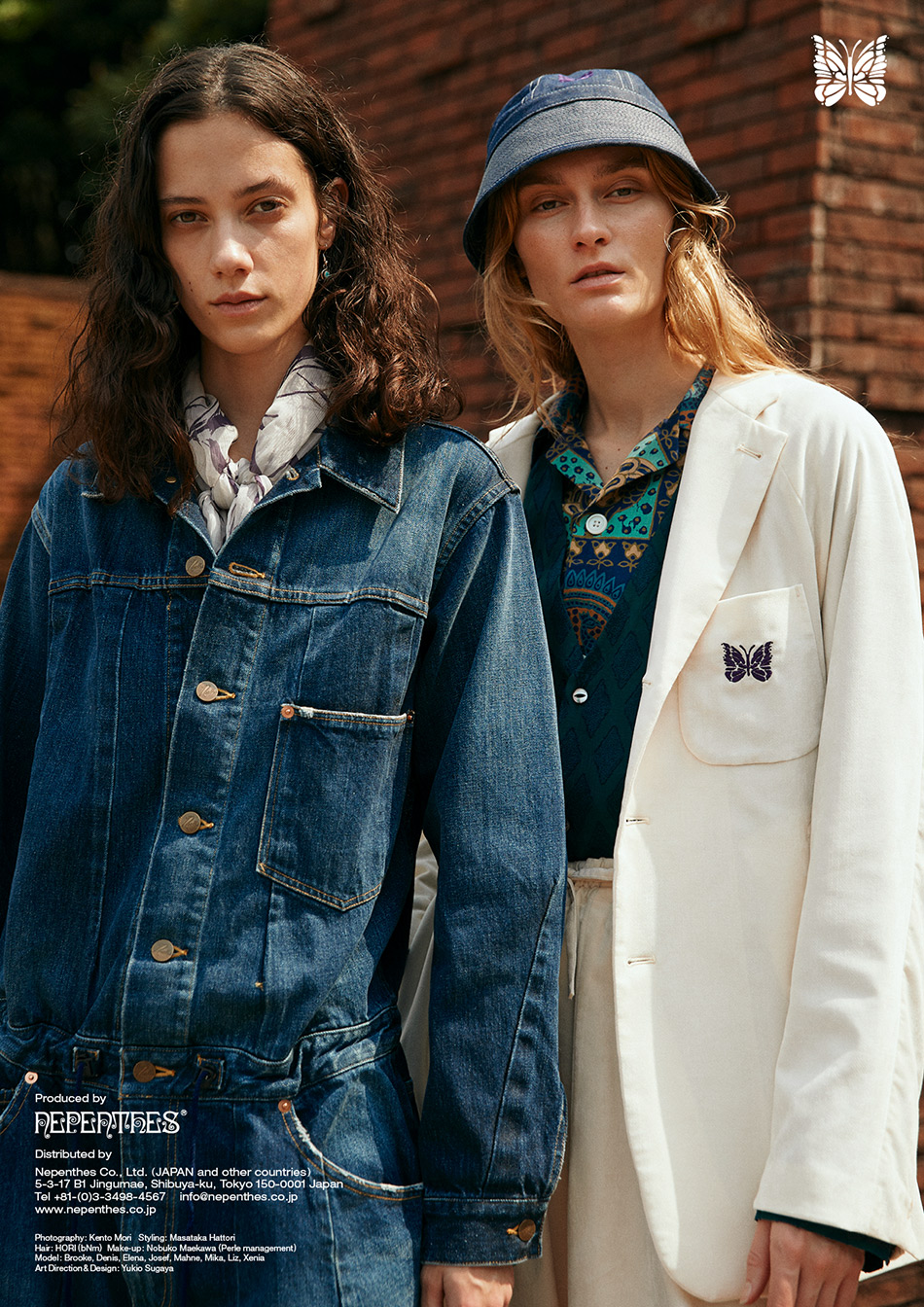 4. Undercover
Undercover was founded in 1990 by Jun Takahashi while the young designer was still in Fashion College. Is a brand that straddles the worlds of streetwear and luxury with equal acclaim in each. Takahashi's early work was heavily inspired by the punk and grunge subcultures, and while they are strongly referenced in his collections today, his contemporary work has taken on more of a technical slant, which has led to diverse collaborations with Nike, Supreme, and Valentino.
Undercover is the epitome of Japanese streetwear, their motto is "We make noise, not clothes."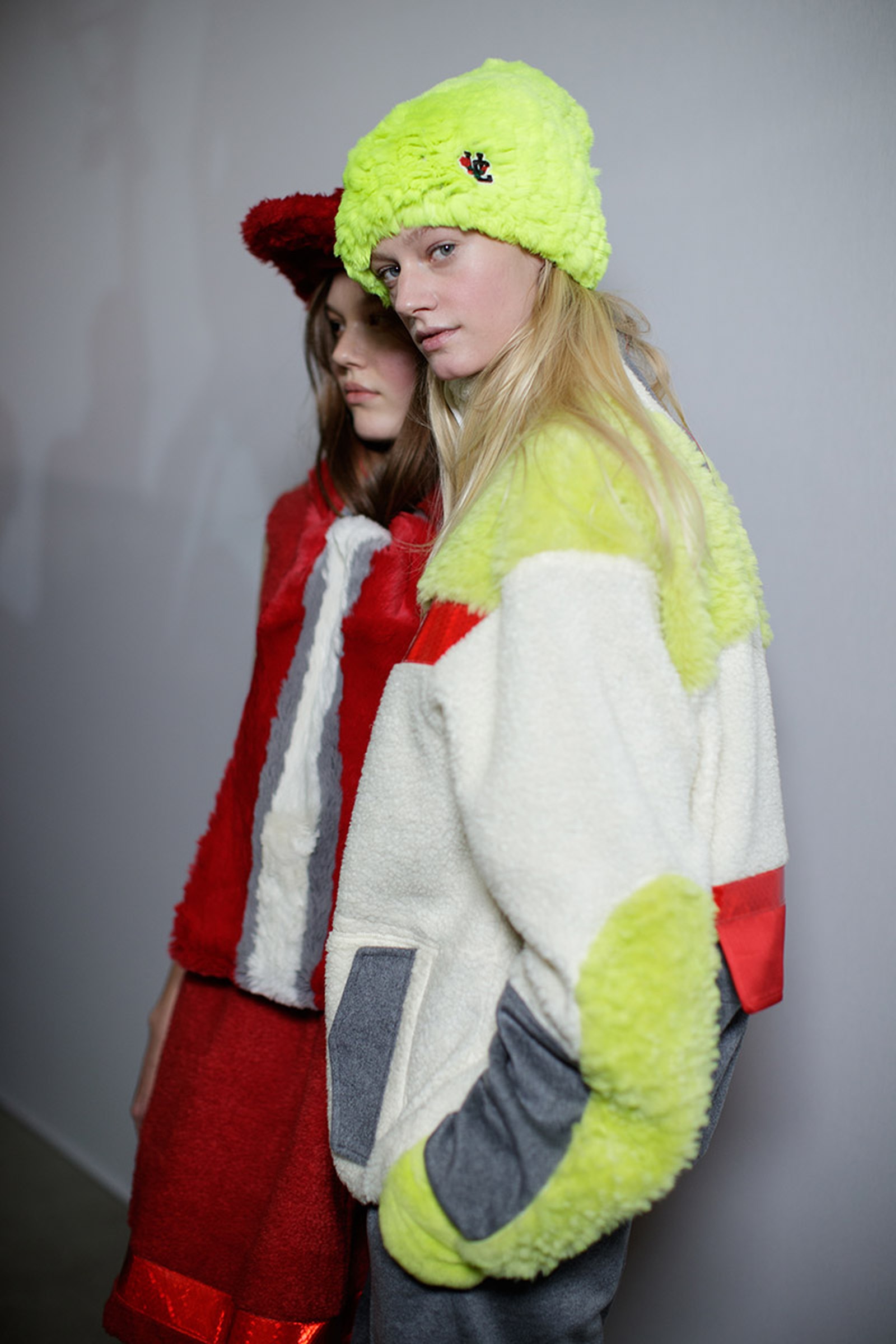 3. Junya Watanabe
Another brand under the COMME des GARÇONS umbrella, Junya Watanabe was granted his eponymous label in the 90's. Watanabe plays heavily with cuts, textiles, and form to create bold reconfigurations of classic designs. In recent years the Japanese brand is perhaps best known for its use of multiple fabrics in patchwork designs, such as in its ongoing collaborations with Levis. But at the heart of Watanabe's work is a fascination with different styles of clothing and how the wearer uses them.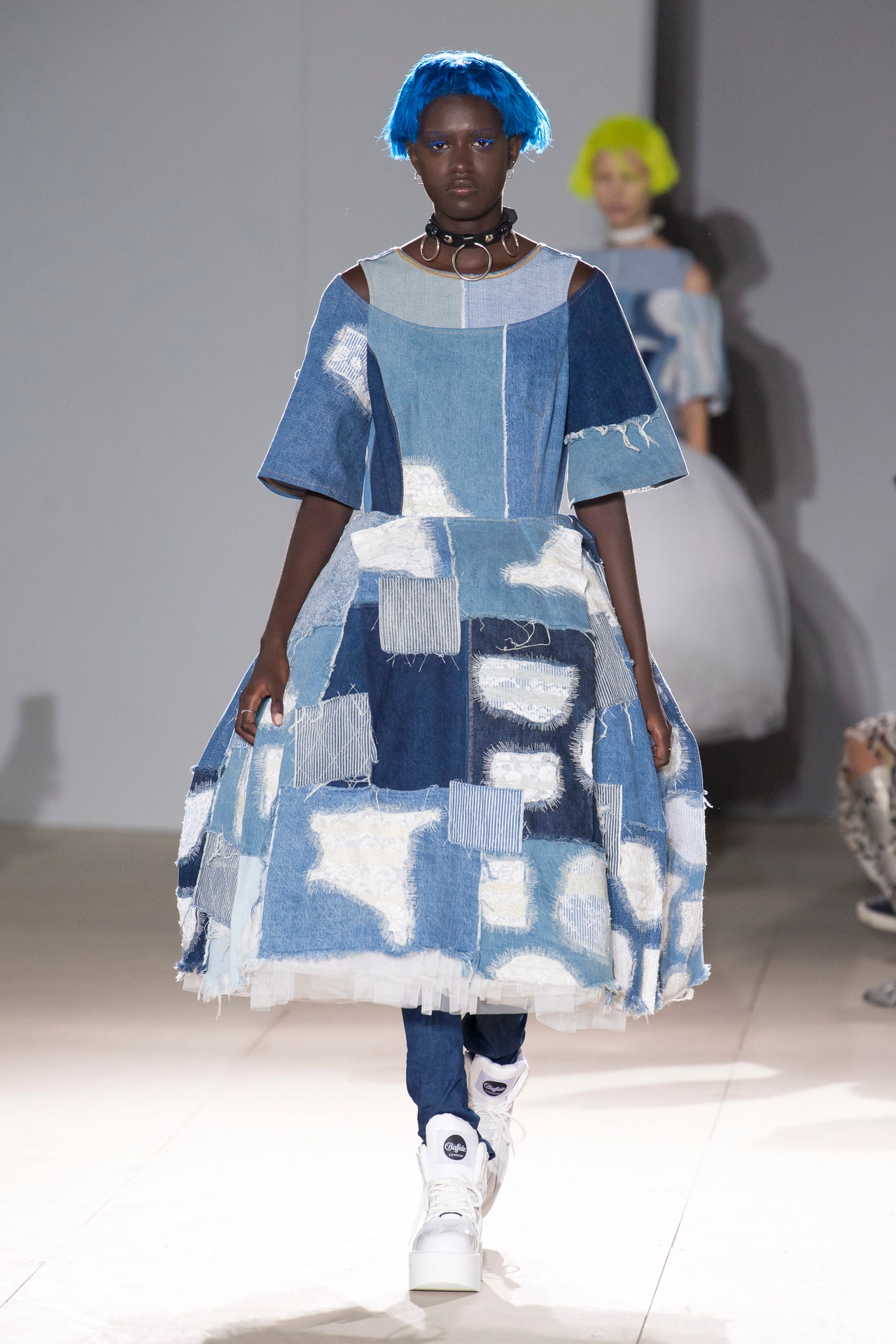 2. Sacai
The brand was established by Chitose Abe in 1999 in Tokyo, Japan. Sacai incorporates the idea of hybridization through contrasting textures of fabrics, such as knits with super fine wovens and the usage of techniques based on reinterpretations of patterns of the garment, transforming the pieces into unexpected shapes and silhouettes. While her collections may appear to be about femininity, Abe's interest is in creating clothes that are entirely unique and timeless, innovative and experimental. To Abe, who is influenced by observing her surroundings and functions of daily life, the Sacai collection has a distinctive elegance that is based on renderings and transformations of basic and classical items. 
The result is a collection of items that can transition easily between various occasions and is not only reserved for special moments.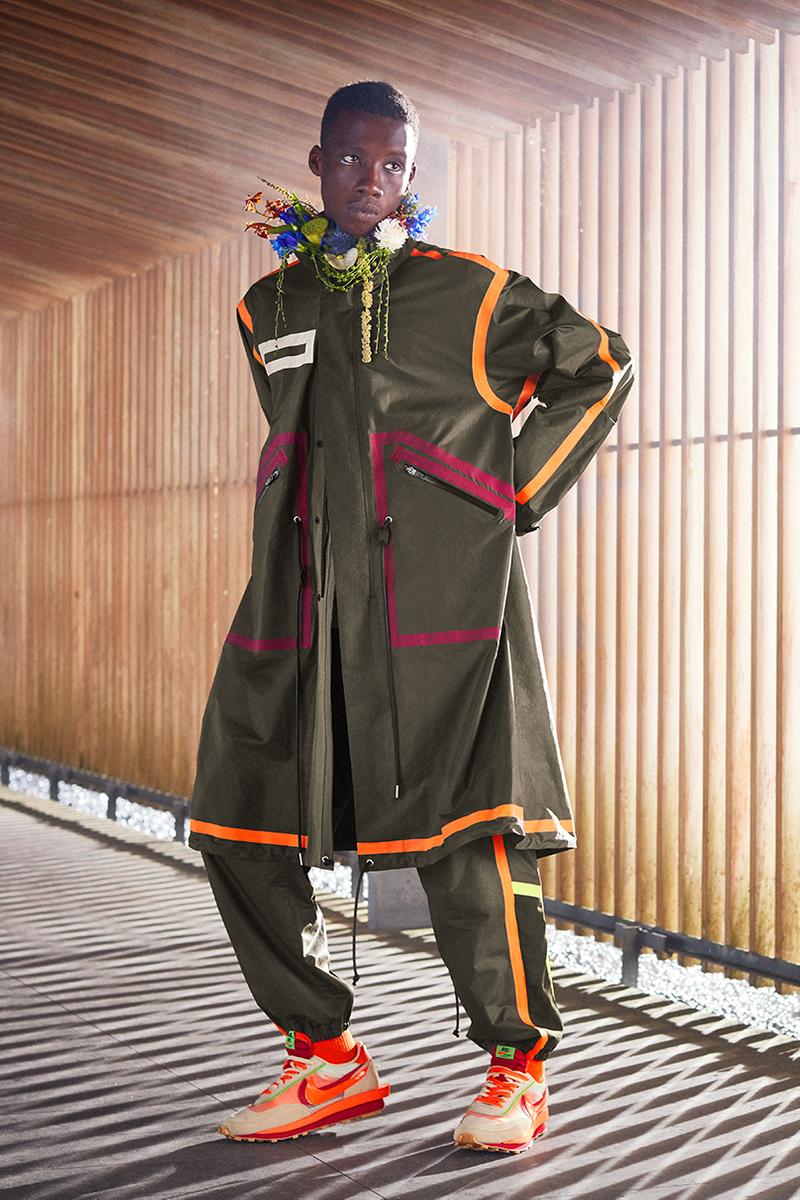 1. Ambush
Ambush began as an experimental line of jewelry – innovative pop art inspired designs capturing a distinct Tokyo aesthetic. With apparel created as a canvas to complete the story, AMBUSH evolved into designing unisex collections. The brand made its Paris debut in 2015 with the designers being listed as two of Business of Fashion's Top 500 people influencing the global fashion industry for 4 consecutive years from 2015. Ambush's uniquely crafted designs form a distinctive style that led to collaborations with iconic brands such as Louis Vuitton, sacai, Undercover, Off-White, Nike and Converse.
Today Ambush's founder Yoon Ahn is also the jewelry designer of Dior Homme.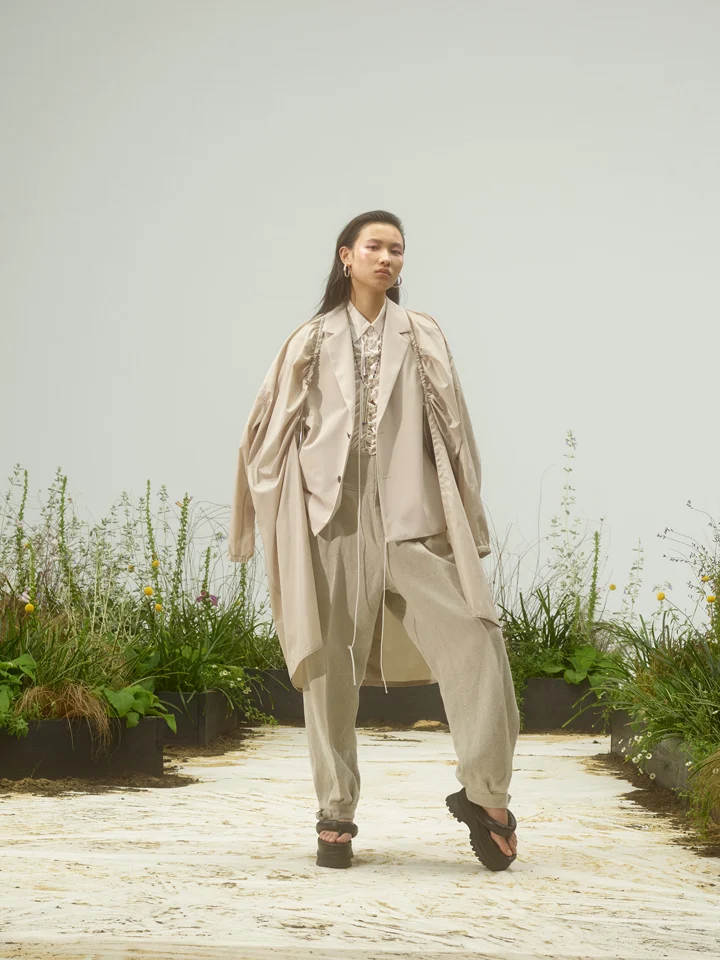 Hope you enjoyed our list of the 10 Japanese Clothing Brands Every Fashion Lover Should Know About! Make sure to check out The 10 French Fashion Brand You Need To Know!