Welcome to our video listing the 10 Things You Didn't Know About Bottega Veneta!
Bottega Veneta has set a new standard for Luxury since its birth in Vicenza in 1966. Inspired by Italian culture with a global outlook, the House is defined by a distinctly refined attitude. Bottega Veneta uses noble materials to create considered pieces that become part of their owner's lives. The House embraces a core philosophy of style, innovation and luxury, applied to a full offer for women, men and home. The recent growth of Bottega Veneta is a major success story, and we are all excited to see the next chapters of this Italian fashion house! 
So, without further ado here are 10 Things You Didn't Know About Bottega Veneta:
10. Bottega Veneta means "venetian shop"
Bottega Veneta was founded in 1966 by Michele Taddei and Renzo Zengiaro. Based in Vicenza, Italy it originally started as a leather goods store. Since then Bottega Veneta has focused on creating high-quality, timeless pieces. 
Bottega Veneta is Italian for 'Venetian Shop', which makes sense, since the place of its creation Vicenza is in the Italian region of Veneto.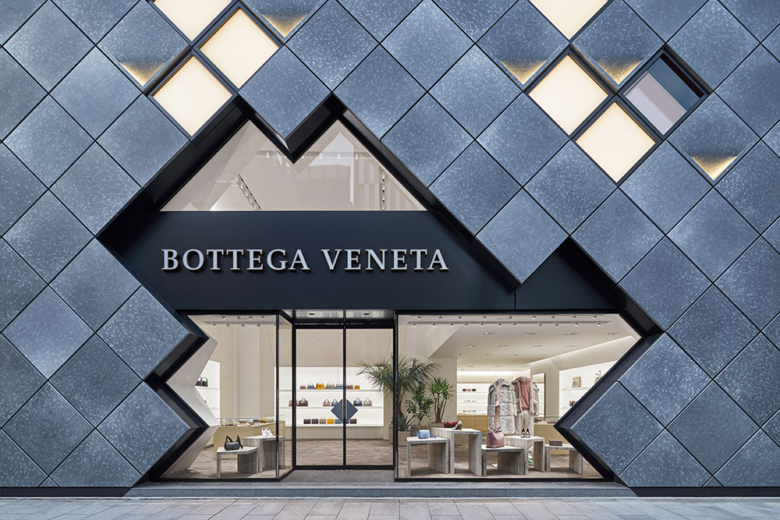 9. Bottega Veneta does not have a logo
While basically all the other major fashion houses have flashy logos in their pieces, Bottega Veneta takes a quieter approach. Instead of a logo, Bottega signs its pieces by how they are made. Just by looking at their bags you already know where it's from. With only an interior label, Bottega Veneta relies on its fine craftsmanship and materials to set it apart from other brands.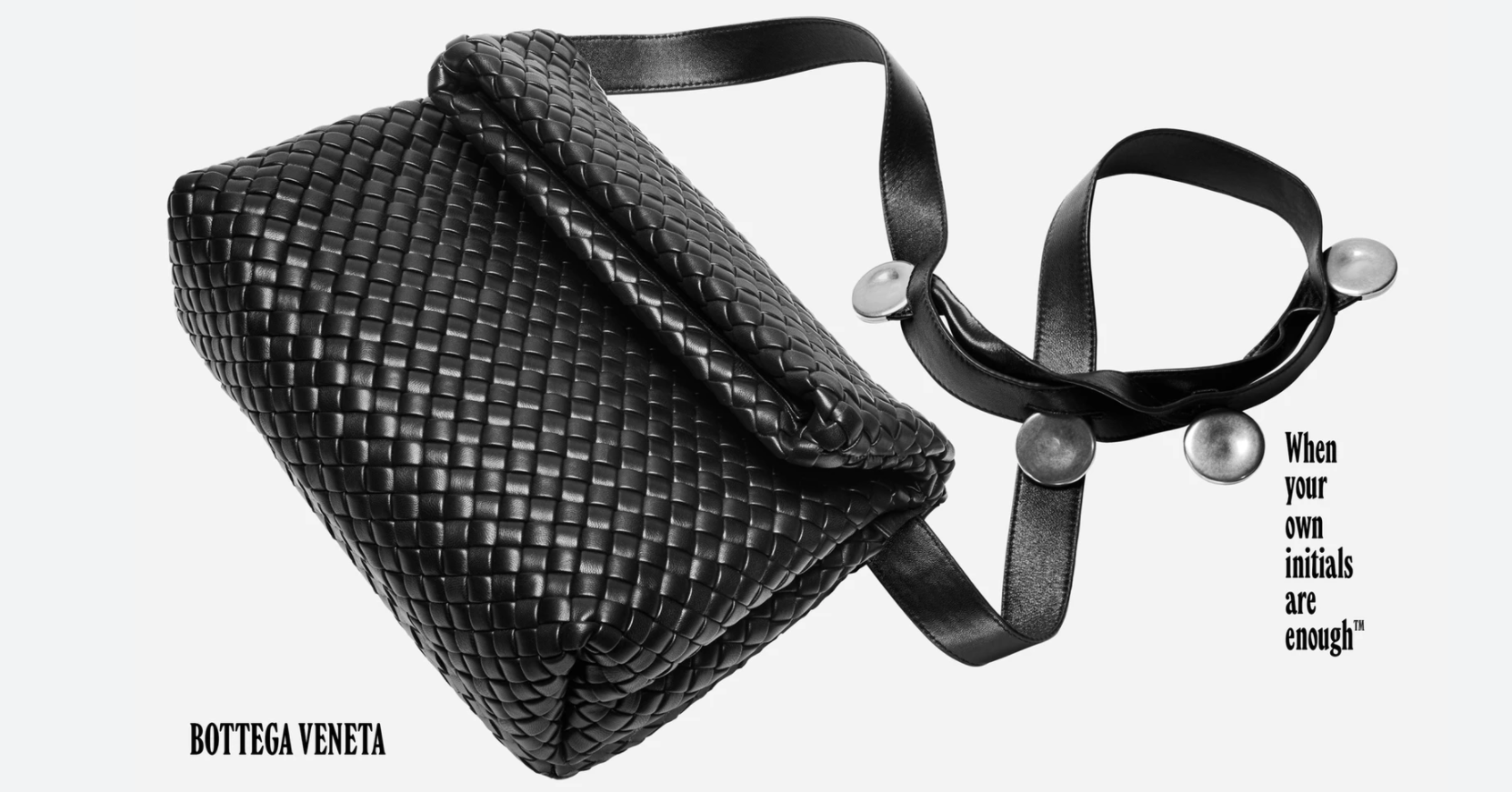 8. The Intrecciato is the signature design of Bottega Veneta
When Bottega Veneta began manufacturing, its sewing machines were not adequate enough to work with most leathers. Because of that they had to use a finer, more supple leather. To reinforce and strengthen it, Bottega Veneta developed an innovative technique known as Intrecciato, Italian for intertwined. In the late 60's, it began cutting the leather into strips and weaving them together, making it much more durable. 
Intrecciato has since become a signature of the house, contributing to the understated but recognizable Bottega Veneta look.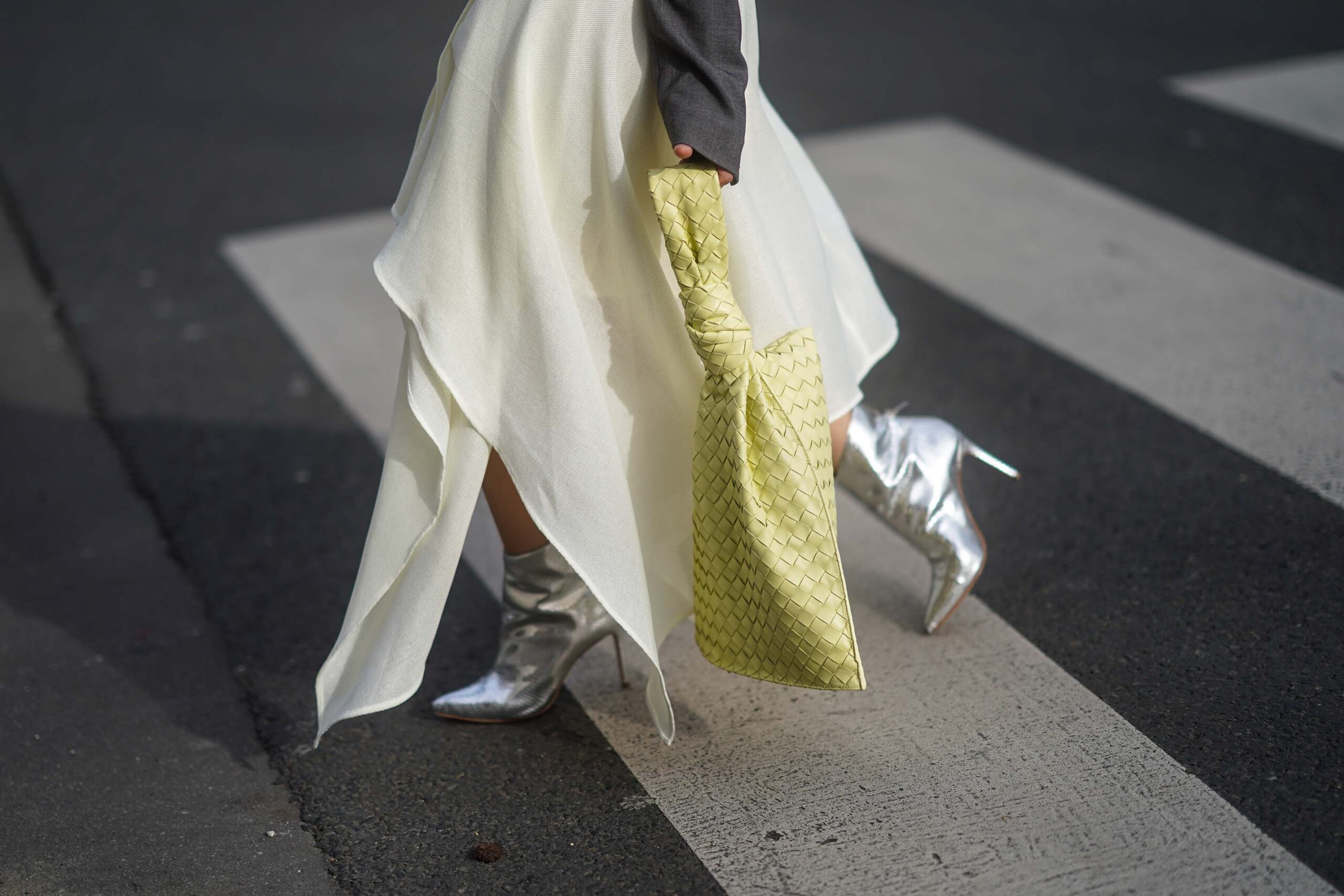 7. Bottega Veneta has a specialized school
Scuola della Pelletteria, is Bottega Veneta's specialized school that opened in 2006. There the craftsmen are trained and help to preserve the tradition of working with leather. This tradition is, in fact, the heart and soul of the brand.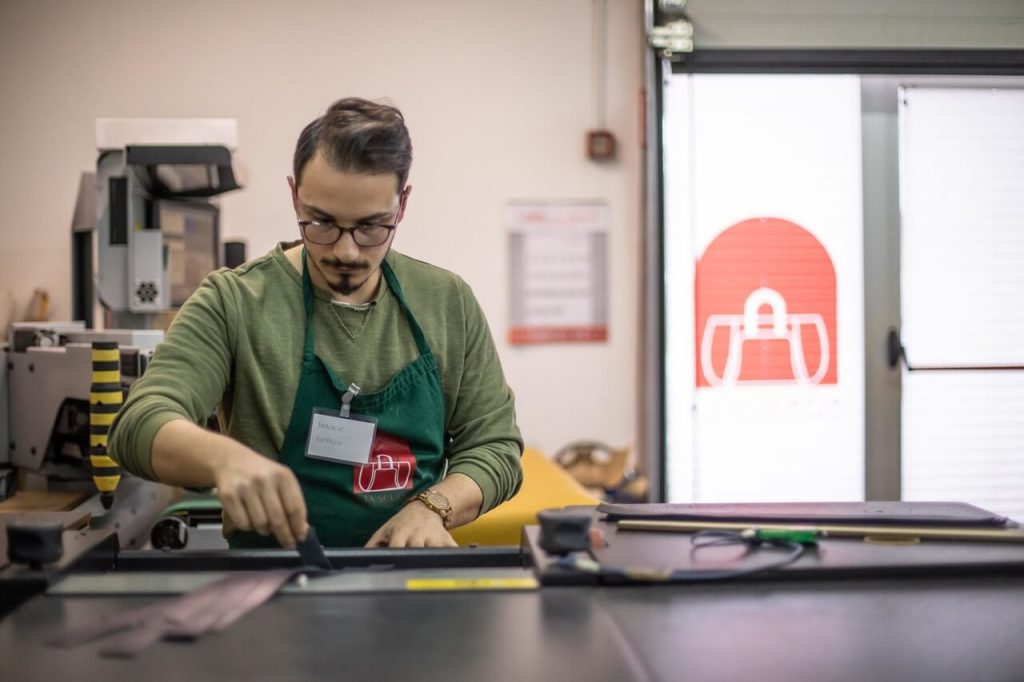 6. Bottega Veneta is a part of the Gucci Group
In 2001 the Gucci Group acquired Bottega Veneta for nearly $1 billion. The group focused on developing the brand quickly, opening stores world-wide and trying to expand the product line and focus more on ready-to-wear, although that was only achieved when Daniel Lee joined the brand as creative director.
5. Creative director Daniel Lee is responsible for the new success of Bottega Veneta
Today, Daniel Lee holds the position of creative director. He took the role in June 2018, and at the time had little recognition in the fashion world. He was 32 and had previously worked as director of Celine's ready-to-wear. Since his joining Bottega Veneta, the company has been catapulted into the spotlight of must-have fashion.
This "New" Bottega, characterized by Lee as clean and back to the essential, came just in time for "Old" Celine fans to pick up. Lee left the brand in 2022.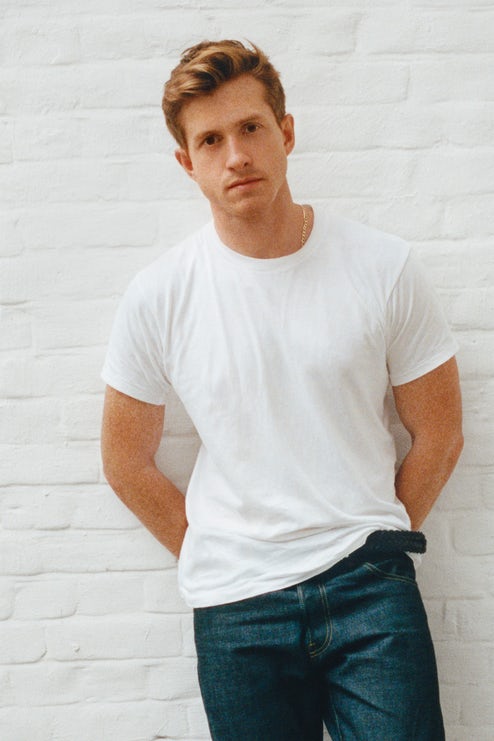 4. The Pouch marked the return of the 'it bag'
One of the first products Lee made when he arrived at Bottega the Pouch was a phenomenon: an It bag when It bags were no longer supposed to exist. Inspired by a Bottega Veneta bag carried by Lauren Hutton in American Gigolo, the Pouch is a squishy, oversized clutch that is crafted of butter-soft leather. With no strap and a dumpling like shape, Bottega Veneta's merchandising team was so concerned the Pouch would not sell, that it ordered a very limited amount for stores at first. However, what the Pouch lacked in functionality, it made up for in aesthetics.
This bag started an internet craze, you could not go on Instagram without seeing this bag. Rosie Huntington-Whiteley posted the Pouch on her Instagram account 39 times in just three months! Today, the Pouch is available in a variety of colors and materials.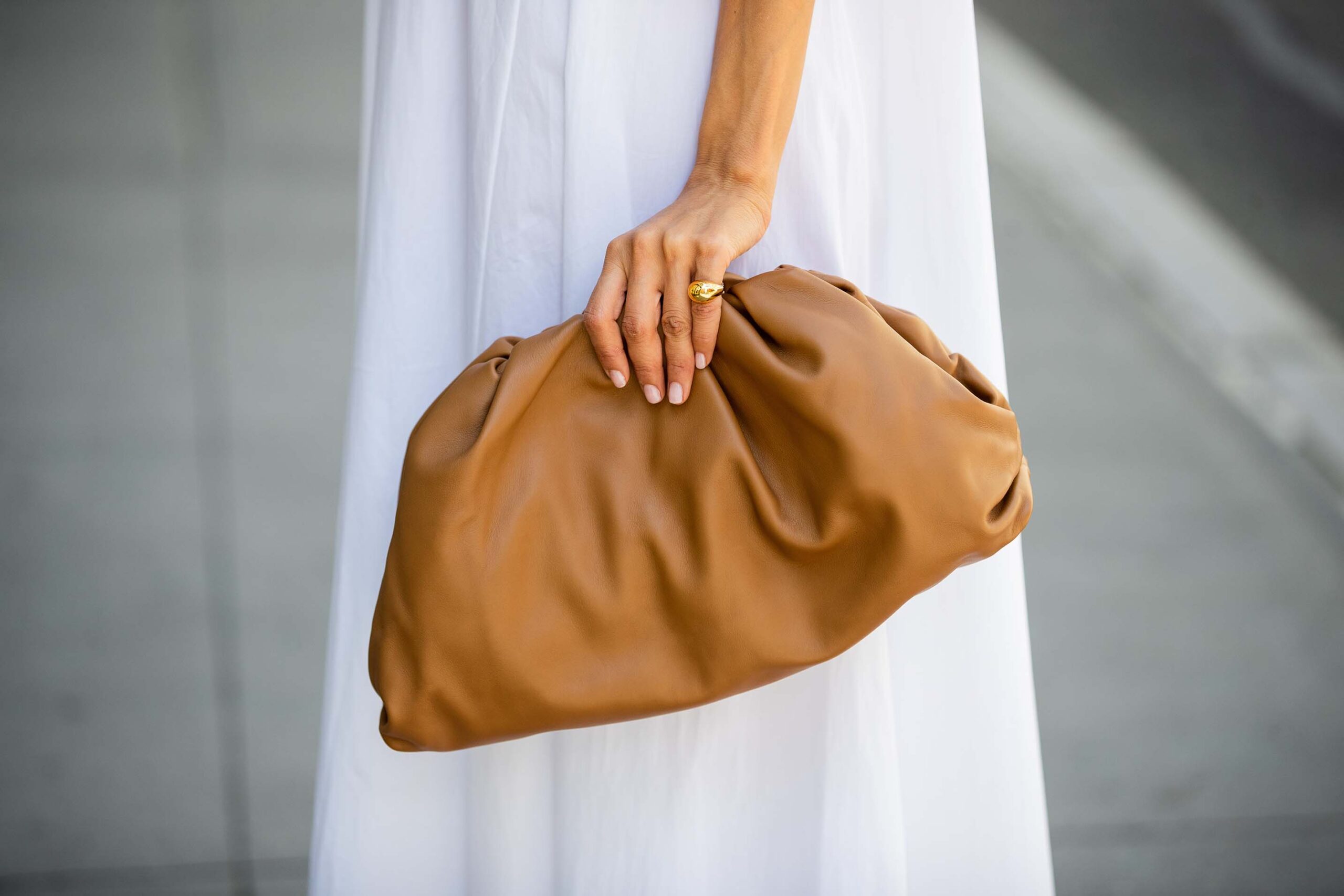 3. Daniel Lee was the first designer to win 4 Fashion Awards in the same night
After only a year and a half as creative director of Bottega Veneta, Daniel Lee won 4 awards at the 2019 Fashion Awards in London. He won Brand of the Year, Accessories Designer of the Year, British Designer of the Year and Designer of the Year! No designer had ever won four awards in one night at the event. Not John Galliano or Alexander McQueen. Not Stella McCartney or Phoebe Philo or Christopher Bailey. Not any of the most famous, celebrated designers in the era of awards ceremonies had done what Daniel Lee has done.
2. Bottega Veneta does not gift any influencers or celebrities
After the enormous success of the Pouch and the squared toed hills, they were by far the most worn items of fashion weeks around the world and the most posted items on Instagram. A Bottega spokesman said the brand did not give any products to influencers or celebrities and that this all happened because everyone loved the pieces so much. Though he also admitted that the company did send some bags and shoes to editors as "thank yous" — and the company did "occasionally gift close friends of the house." He also suggested that some e-tailers, like Net-a-Porter and matches.com, had deals with influencers to promote products on their sites and might have facilitated the acquisitions. But mostly Bottega Veneta does not gift influencers.
So, chances are that when you see a celebrity flaunting around a Bottega Veneta bag they probably paid for it themselves.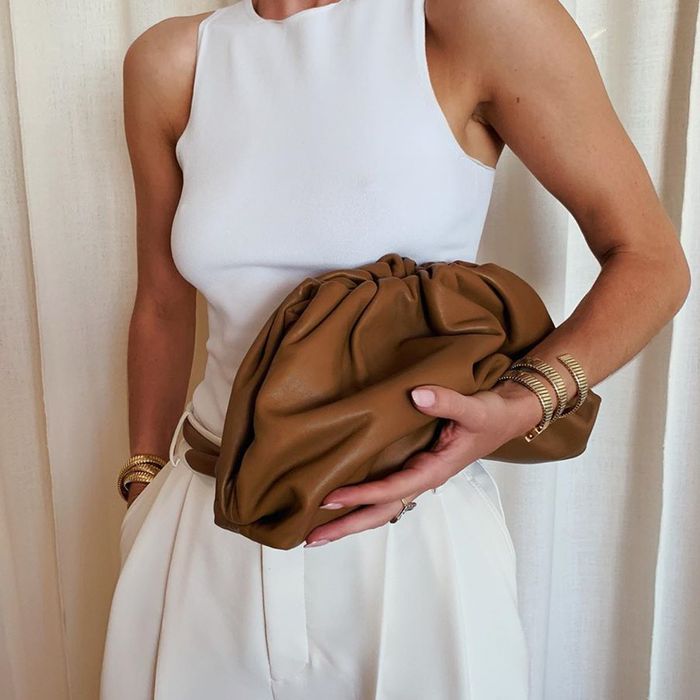 1. Bottega Veneta left all social media platforms
Going in the opposite direction of most brands that increase their social media presence each year, Bottega Veneta has left all social media platforms including Instagram in the beginning of 2021. They gave no explanation for it, but experts say that social media has become so wildly popular that it has become uncool, and Bottega is all about staying cool. Daniel Lee has always been opposed to social media, staying away from it himself. "Social media represents the homogenization of culture," Lee said "Everyone sees the same stream of content. A huge amount of thought goes into what I do, and social media oversimplifies it."
In march of 2021 Bottega Veneta launched a quarterly digital journal with editorial photoshoots and videos. Doesn't that seem an awful like social media to you? Another reason why Bottega might have left Instagram is because of their fan accounts. The Instagram @newbottega is one of the most famous, it is run by a fan of the brand and it has more than 1,300,000 followers.
The truth is, Bottega isn't really vanishing from social. It is just letting others do the work for it.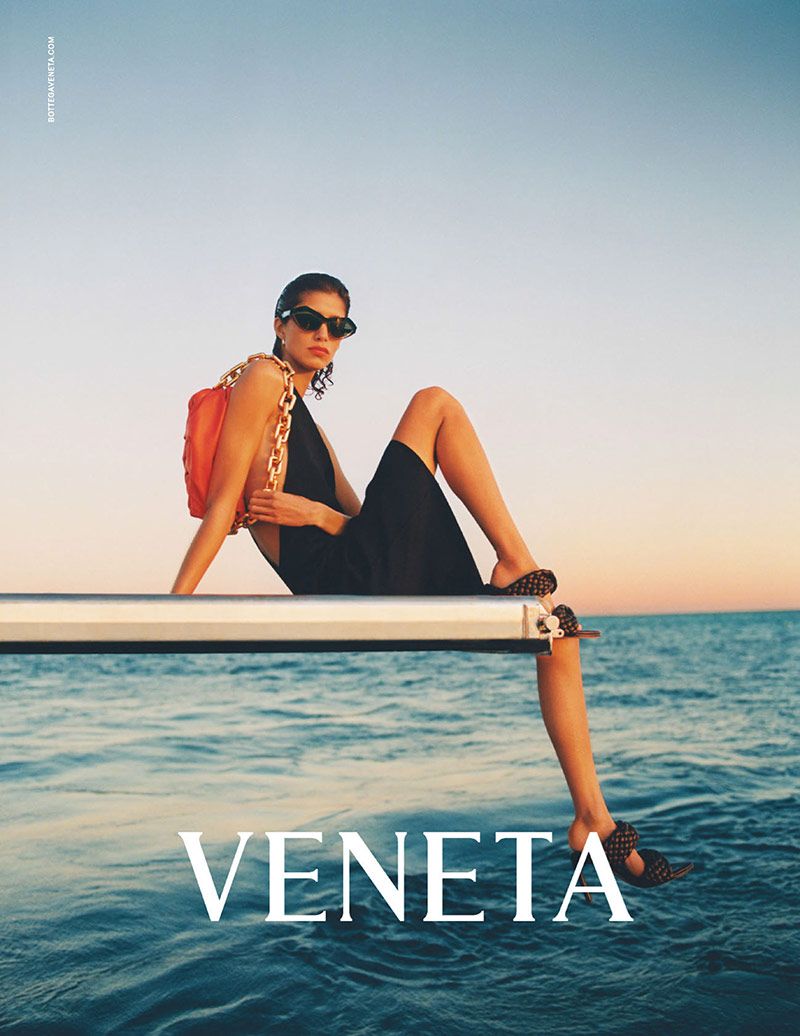 Hope you enjoyed the 10 Things You Didn't Know About Bottega Veneta! Make sure to check out my post about The Best Bottega Veneta Bags!