Welcome to our list of 10 Things You Didn't Know About Patek Philippe!
Patek Philippe is a Swiss luxury watch and clock manufacturer, located in Canton of Geneva and the Vallée de Joux. Patek Philippe is one of the oldest watch manufacturers in the world with an uninterrupted watchmaking history since its founding. It designs and manufactures timepieces as well as movements, including some of the most complicated mechanical watches. The company maintains over 400 retail locations globally and over a dozen distribution centers across Asia, Europe, North America, and Oceania.
Patek Philippe is known as one of the most exclusive and luxurious watchmakers in the world. Its watches are considered state-of-the-art, and to be truly the epitome of watchmaking. The watches of Patek Philippe are rare by nature, and for some models, you have to wait many years to get your hands on one.
So, without further ado here are the 10 Things You Didn't Know About Patek Philippe:
10. Patek Philippe was founded in 1851
In 1839 the company Patek, Czapek & Cie is founded by Antoine Norbert de Patek and François Czapek. Then in 1851 watchmaker Jean Adrien Philippe joins the company that changes its name to Patek Philippe & Cie. From its earliest days, Patek Philippe showed a remarkable capacity for innovation and excelled in the artisanship required to create a beautiful watch. Patek Philippe quickly became a favorite among a wealthy international clientele who commissioned custom-made watches from the Manufacturer.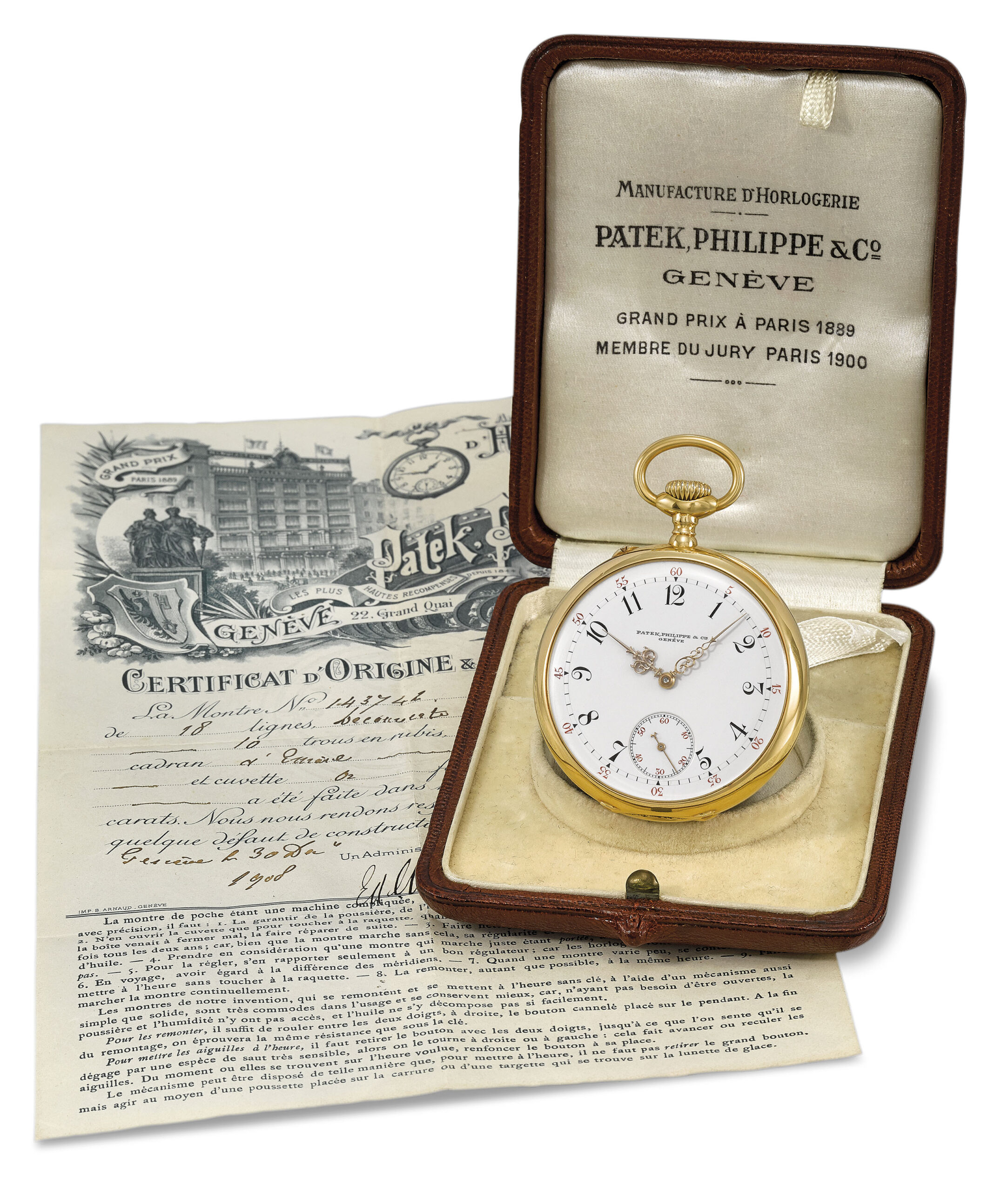 9. Patek Philippe supplied watches to Queen Victoria
In 1851 during the Great Exhibition in London, Queen Victoria is among those who admire the world's first keyless watches by Patek Philippe. After that Patek received the honorable task of delivering watches to Queen Victoria and Prince Albert. She owned two Patek Philippe watches, the keyless watch displayed at the Great Exhibition and a second more exclusive one, suspended from a diamond and enamel brooch.
8. Patek Philippe has always been privately owned
Patek Philippe has always been a family company, unlike the other watch manufacturers in Geneva. In 1932 brothers Jean and Charles Henri Stern invested in the company. Since then the company has been owned by the Stern family. As of the late 2000s, the company has been led by Philippe Stern and his son Thierry Stern. Thierry Stern took over the leadership of the company from his father in 2010. Stern is very clear that Patek Philippe intends on remaining a family company and that they have no interest in selling.
7. Patek Philippe sought a buyer in 1932
Due to the global economic crisis in 1932, Patek Philippe became financially distressed and sought a buyer. Patek, just like most other Swiss watch companies struggled as a result of the stock crash in 1929, and they especially struggled since customers defaulted on payment obligations. The directors of Patek didn't want the company to be acquired by a competitor so they contacted the Stern family which had a factory that produced top quality dials and was one of Patek Philippe's best suppliers. Since the brothers wanted to preserve Swiss watchmaking tradition, the Stern brothers helped Patek Philippe, as well as took a stake in the company in 1932. Within a year, the brothers had acquired the whole Patek Philippe company.
6. Patek Philippe has made less than 1 million watches
This goes to show how exclusive of a Swiss watch manufacturer Patek Philippe really is. This number is lower than the total yearly watch production of some of the major luxury watch companies. This low number is because of the long time it takes to manufacture a Patek Philippe watch and also because of the exclusivity factor they have, they don't want to overflow the market. The less Patek Philippe watches out there the more exclusive they are and the more value they hold. Since Patek Philippe is very restricted with their production numbers, however, this number is an estimate.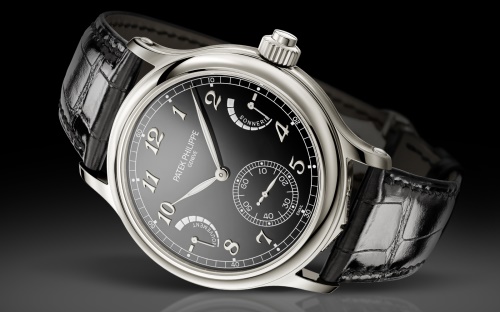 5. It takes at least 9 months to make a Patek Philippe watch
The most basic of Patek Philippe watches take 9 months to make. Their most advanced watches take considerably longer time to manufacture. In fact, the more complicated timepieces take more than two years to make.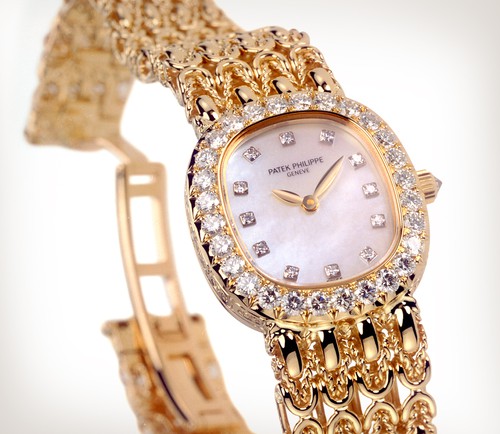 4. In order to buy a watch, you first have to be approved by the company
Do you know the whole process you have to go trough to buy a Birkin bag? Is basically the same thing when it comes to Patek Philippe watches. Before you are allowed to buy the watch you want, the authorized Patek Philippe dealer may put you through a small process to prove to them you are a local client and that you are not affiliated with the watch business. They do that because of the high demand and low supply of the watches and when it comes to the more exclusive models, the process of buying one is even harder.
Patek Philippe Grandmaster Chime was released in 2016 and features 20 complications. In order to have a chance at owning one, you need to apply to purchase it. People who have applied will then be carefully selected by the Stern family. The reason for this is that Patek wants to ensure that the watches go only to collectors who "genuinely appreciate and value them". This process can take up to two years.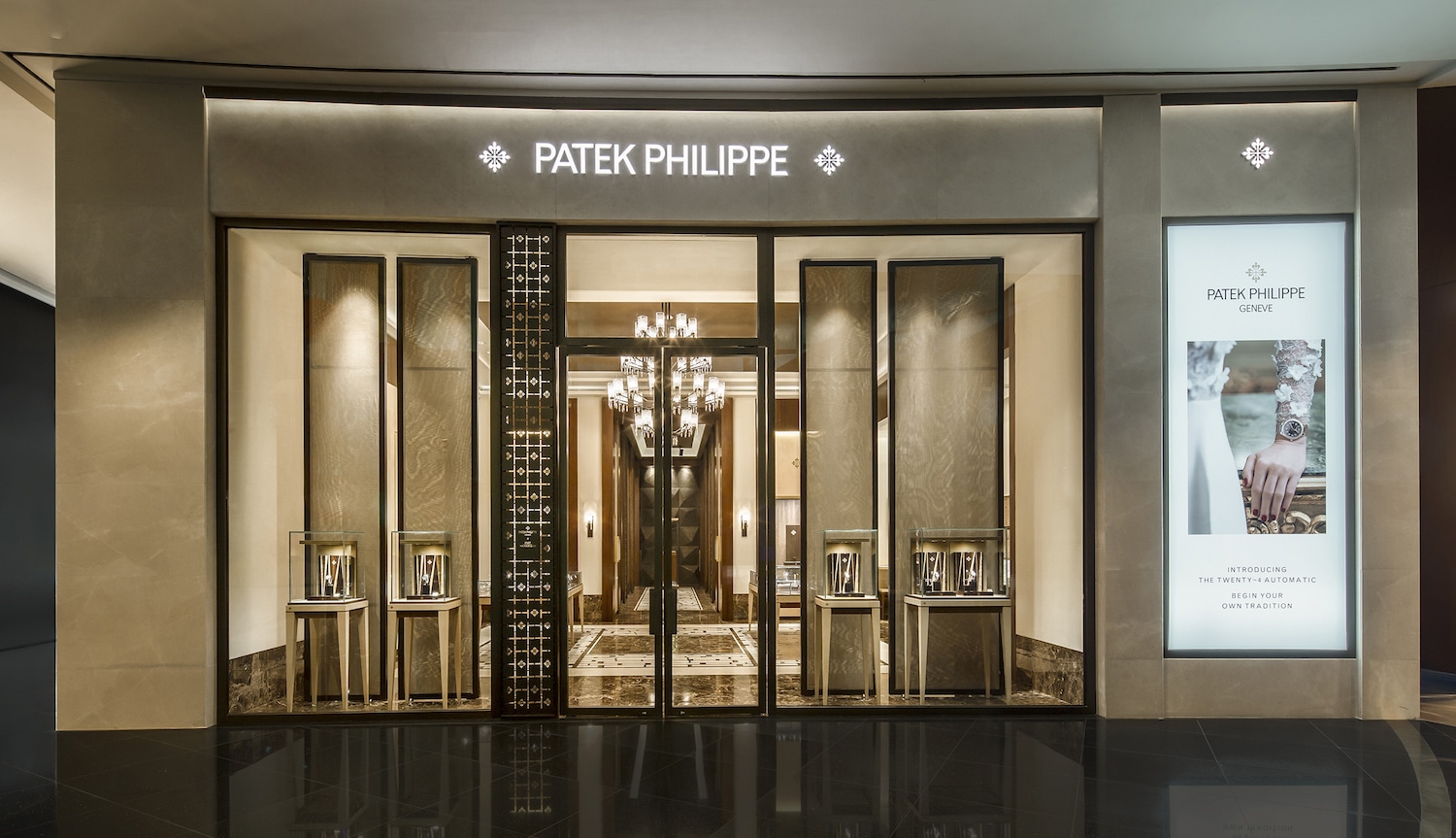 3. Every part of a Patek Philippe watch is finished by hand
Each and every single detail of a Patek Philippe watch is finished by hand. Some say that this is unnecessary since many times, only the watchmaker can really tell the difference. But since they are striving for perfection, this is an important step they take. Before any repeaters leave the factory, they are carefully tested by the brand's very own president Thierry Stern. Believe it or not, but this just goes to show the meticulous attention to detail and mindset of only satisfying with perfection that Patek Philippe has.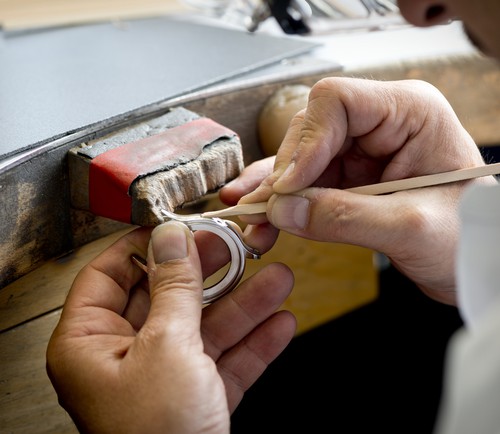 2. Patek Philippe has a museum
Philippe Stern's passion for timepieces resulted in the opening in 2001 of a "Temple to watchmaking": The Patek Philippe Museum. Located in a restored Art Deco building in the area of Plainpalais in Geneva, the museum houses over five centuries of watchmaking history divided into two important collections. The first collection is the extraordinary antique collection starting from the 16th century, which includes the earliest watch ever made and the Patek Philippe collection from 1839 onwards. The second collection bears testament to more than 175 years of manufacturing the world's finest watches and includes the most complicated timepiece ever made, the Caliber 89. The Patek Philippe Museum is a logical and faithful conclusion to a true legacy of genius.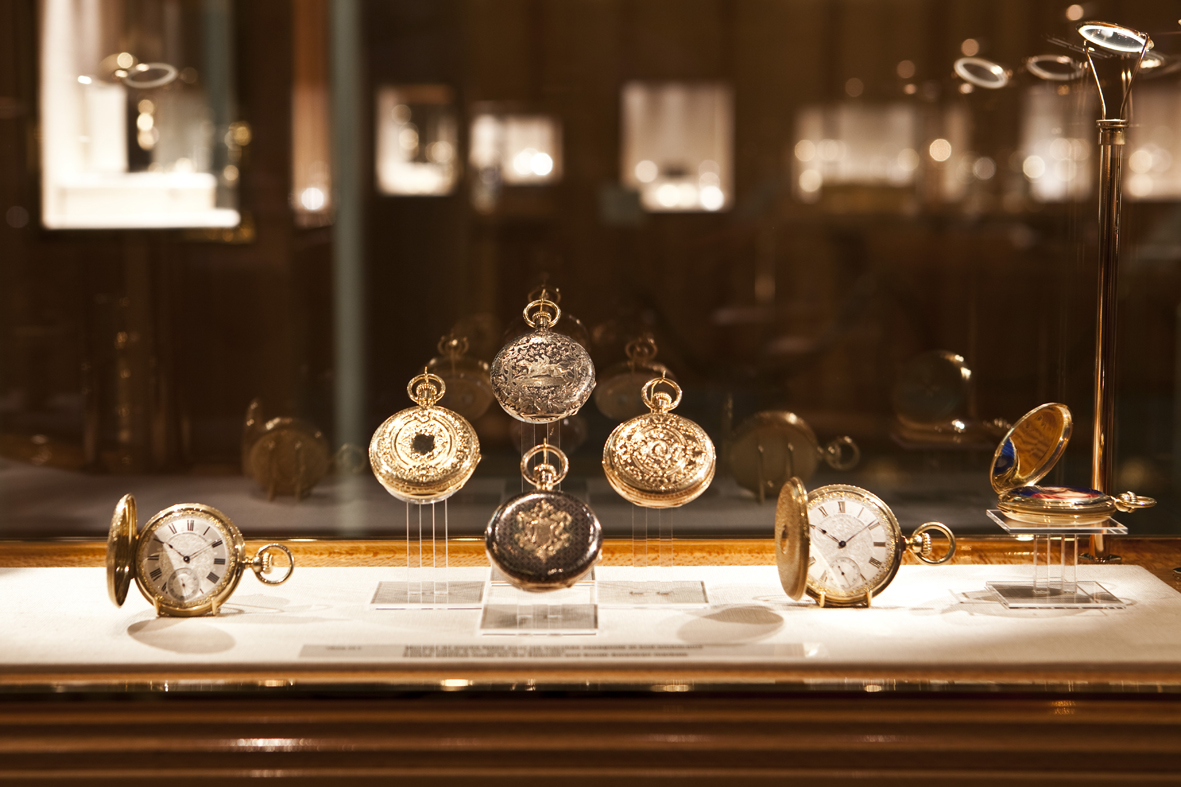 1. The most expensive watch ever sold was a Patek Philippe
A one-of-a-kind Patek Philippe watch sold for $31 million at a charity auction in Geneva, making it the most expensive wristwatch ever auctioned. The steel Patek Philippe Grandmaster Chime smashed the previous record for an auctioned watch — the $17.7 million fetched in 2017 for the Rolex Daytona once owned by Paul Newman. The Patek was sold as part of the Only Watch auction in Geneva held by Christie's to benefit research on Duchenne muscular dystrophy. The fact that the sale was for charity helped boost the bidding prices, according to the auctioneers.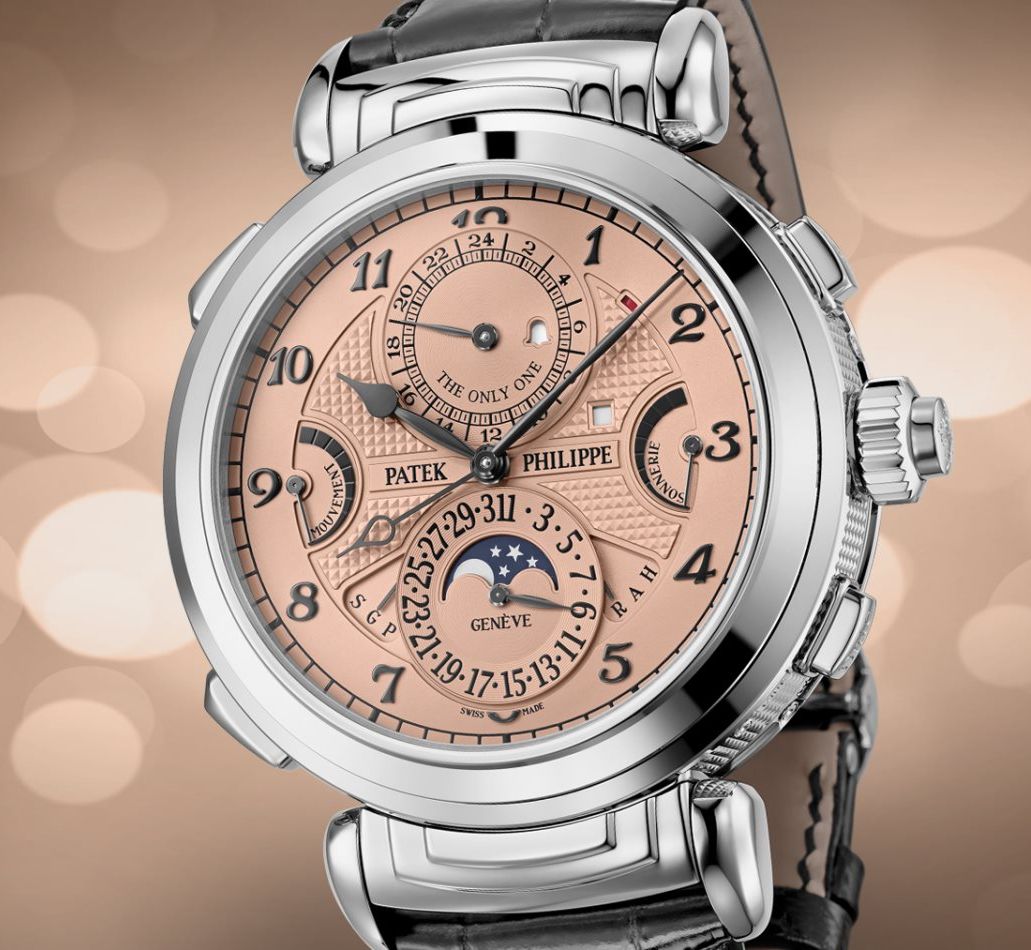 Hope you enjoyed the 10 Things You Didn't Know About Patek Philippe! Make sure to check out my post of The Most Amazing Luxury Watches for Women.