Welcome to our list of 6 Fashion Trends That Are Going Out of Style in 2024!
With the new year come many new fashion trends, meaning some old trends will go out of style. To make space for the new items there are some fashion trends that will not be so popular anymore. So here I'll show you which trends will be out in 2024 and with what you can replace them.
So, without further ado here are 6 Fashion Trends That Are Going Out of Style in 2024:
6. Oversized Silhouettes
For a few seasons now oversized silhouettes have ruled both the runways and street style, but no more. Maybe it is a reflection of the quiet luxury trend, but the fact is that for 2024 you should opt for fitted shapes that will always be chic. I'm talking about well fitted staple pieces like blazers, trenches, t-shirt and dresses, but remember that fitted doesn't mean tight or small. This is certainly a more elegant trend to wear instead of the oversized pieces, your pieces will last way longer.
This Veronica Beard blazer is the perfect shape for 2024!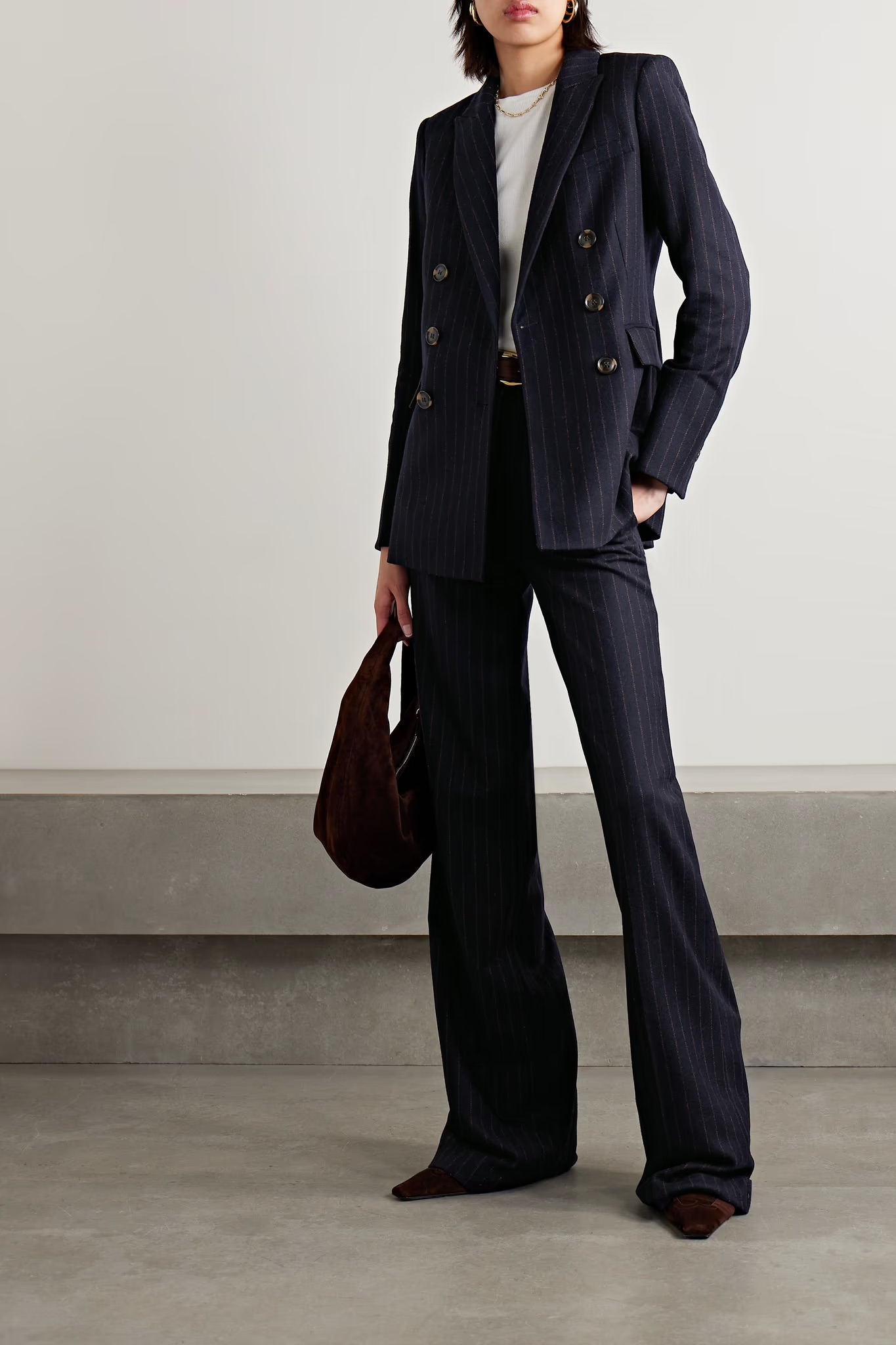 5. Chunky Sneakers
Remember how a few seasons ago we were all in love with chunky dad sneakers? It is time for them to go! No more thick soled sneakers that can be spotted from miles away, for 2024 you should opt for streamlined sneakers that are more understated. The sneaker of the year will be the Adidas Sambas, but there are also the Adidas Gazelles, the New Balance 574 and many more you can choose from. Just choose understated streamlined silhouettes and your outfits will be updated for 2024!
These Adidas Sambas are probably the best sneakers for 2024!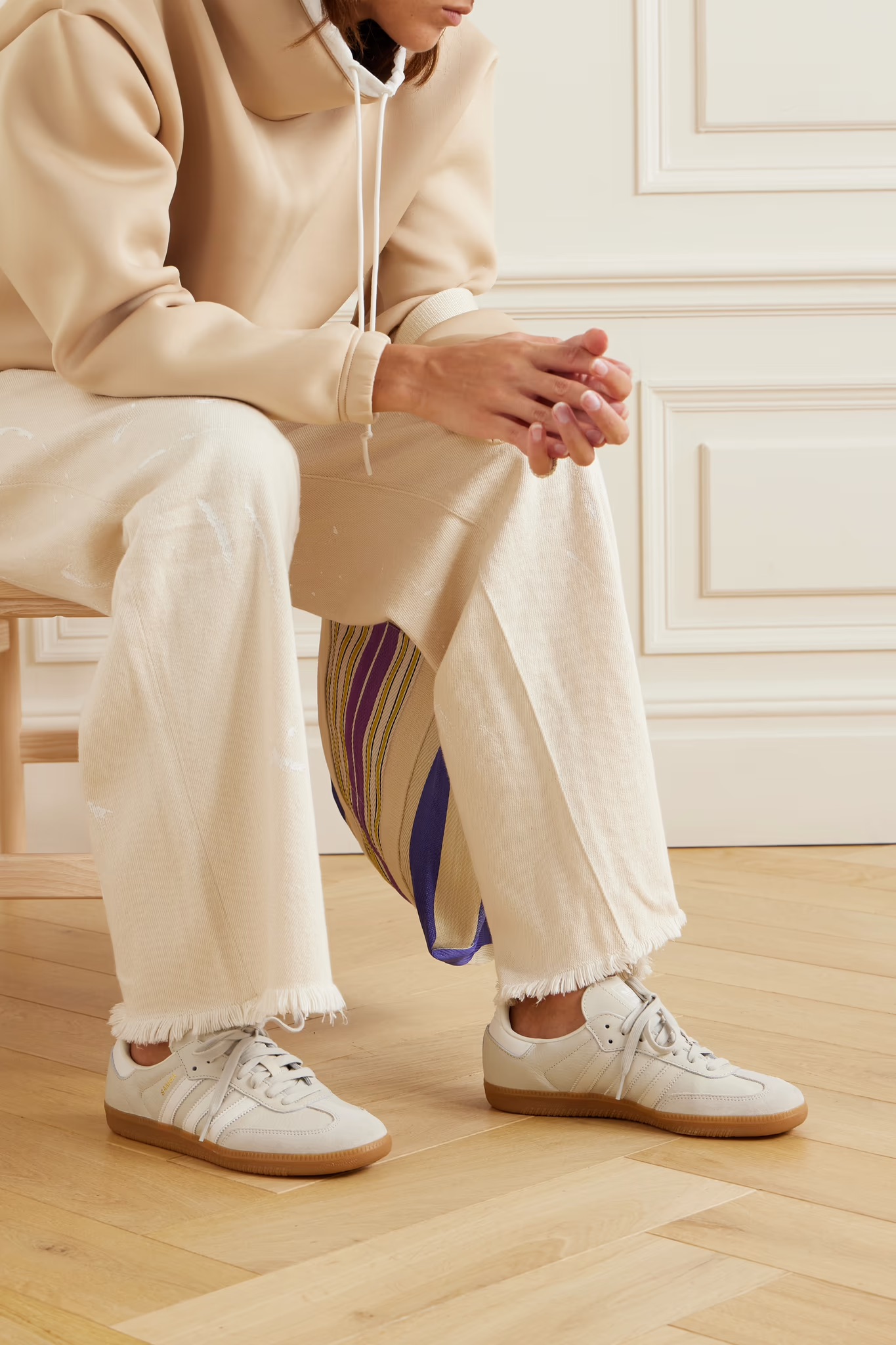 4. Mini Bags
For a few seasons we are seeing the mini bags being replaced for bags that actually can fit the essentials. It is officially time to dump the micro bag trend and focus on practical bags for everyday wear. Whether a tote, bucket or shoulder bag choose a style that has room for your everyday essentials and that you can wear for multiple occasions. You don't have to go for the super oversized ones, a classic tote is perhaps the it accessory for 2024!
The DeMellier New York tote is elegant, stylish and classic, all you could need in a bag for 2024!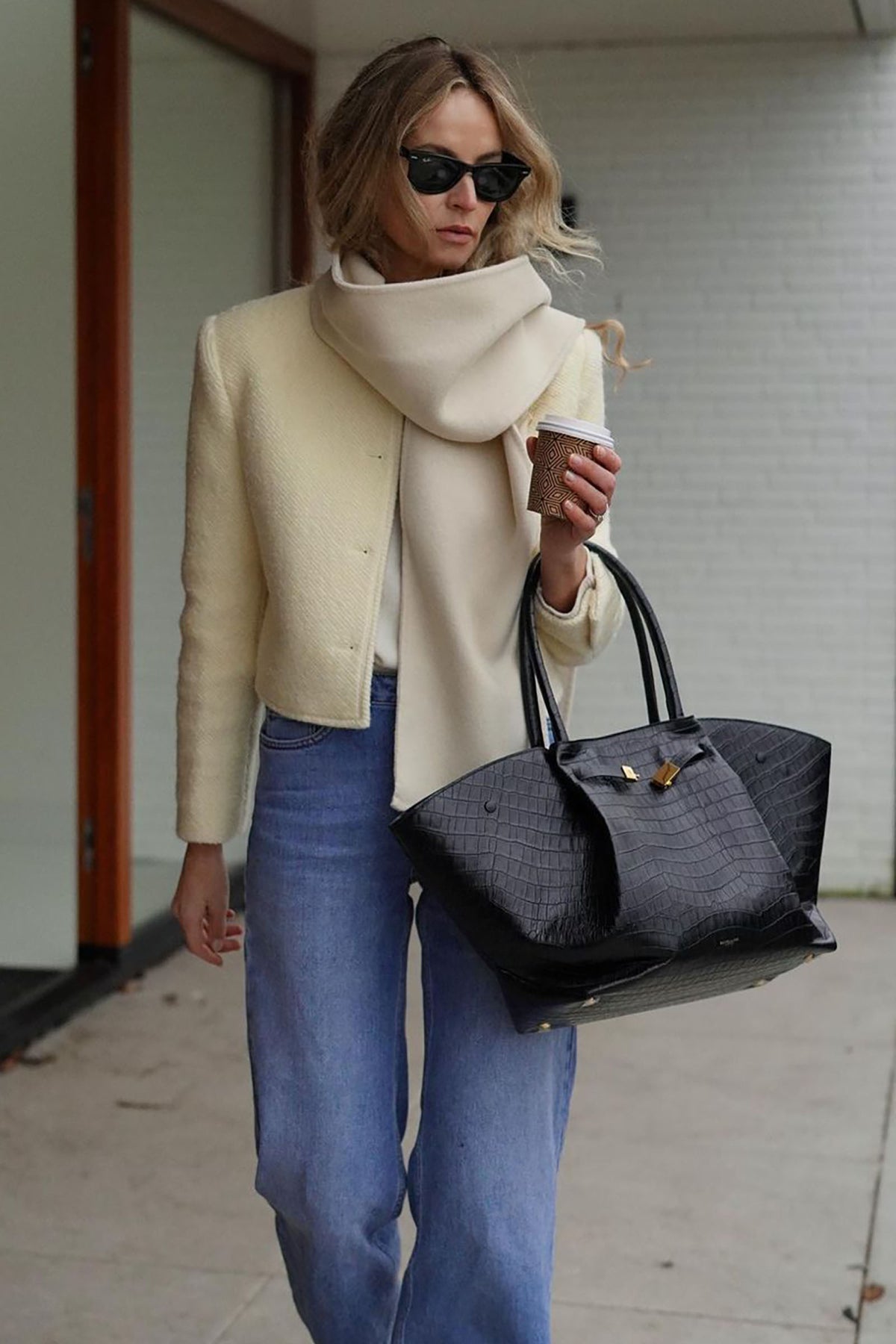 3. Cut-Outs
A few seasons ago we could see cut-outs on everything, from dresses to jeans, but now we are steering away from that in 2024. It is time to retire your cut-out denim and opt for more elegant pieces that won't go out of style. Yes cut-out pieces were stylish, but we have to agree they were never chic. Choose classic pieces instead and you won't have to worry about them going out of style in a few seasons.
These Agolde Jeans will always be in style!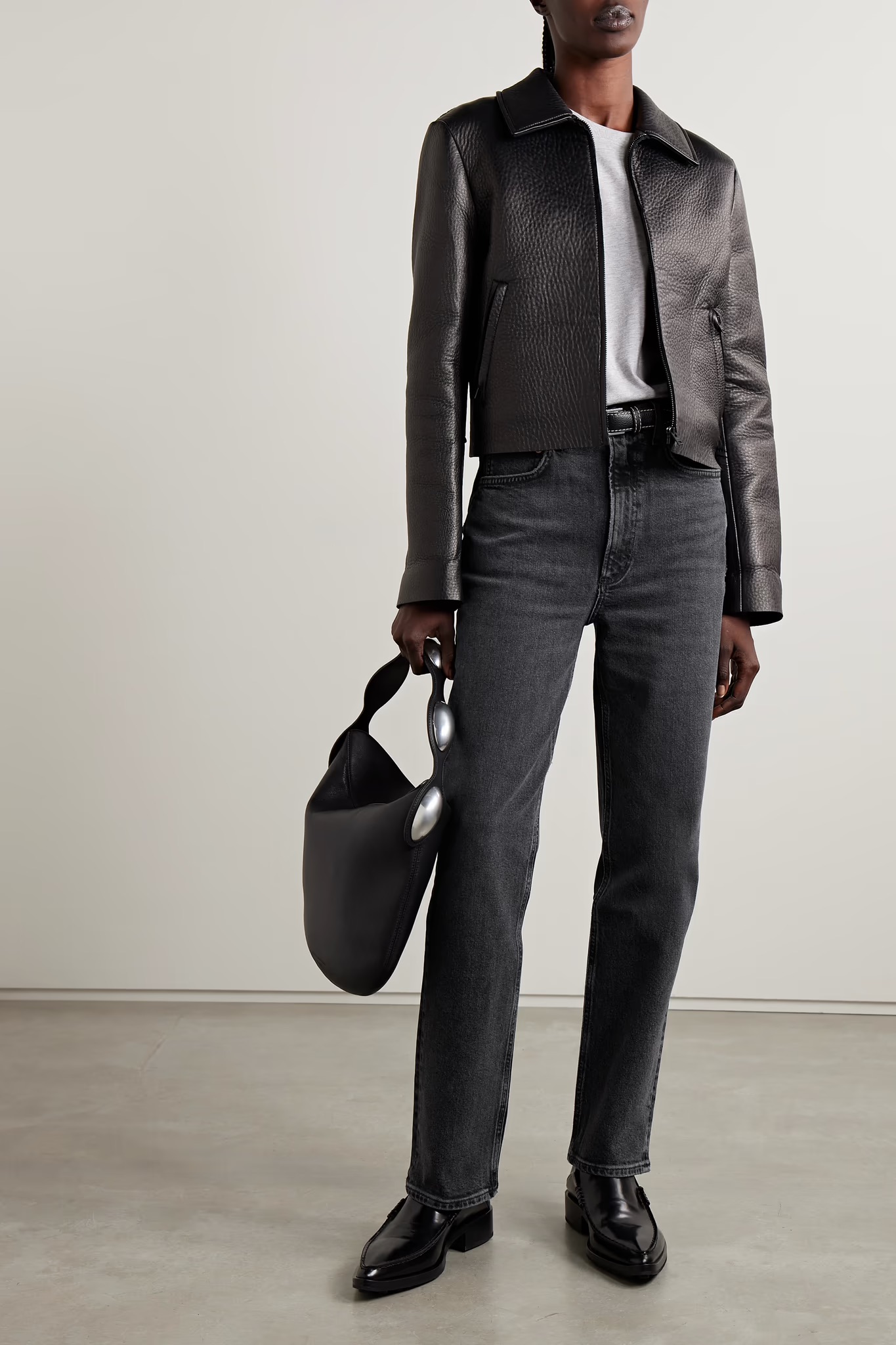 2. Chunky Sandals
I'm talking about those dad sandals that have been popular for a few seasons now. Chunky sandals have been staples the last few summers, but now we will see them replaced by slip-on flat styles as well as ballet flats. Ballet flats have taken the fashion world by storm once again, and in 2024 they will continue to be super popular. One thing I love about ballet flats is that even if they become less popular over the years they will never really go out of style, they are forever classics!
These Stuart Weitzman Ballet flats will be a staple for 2024!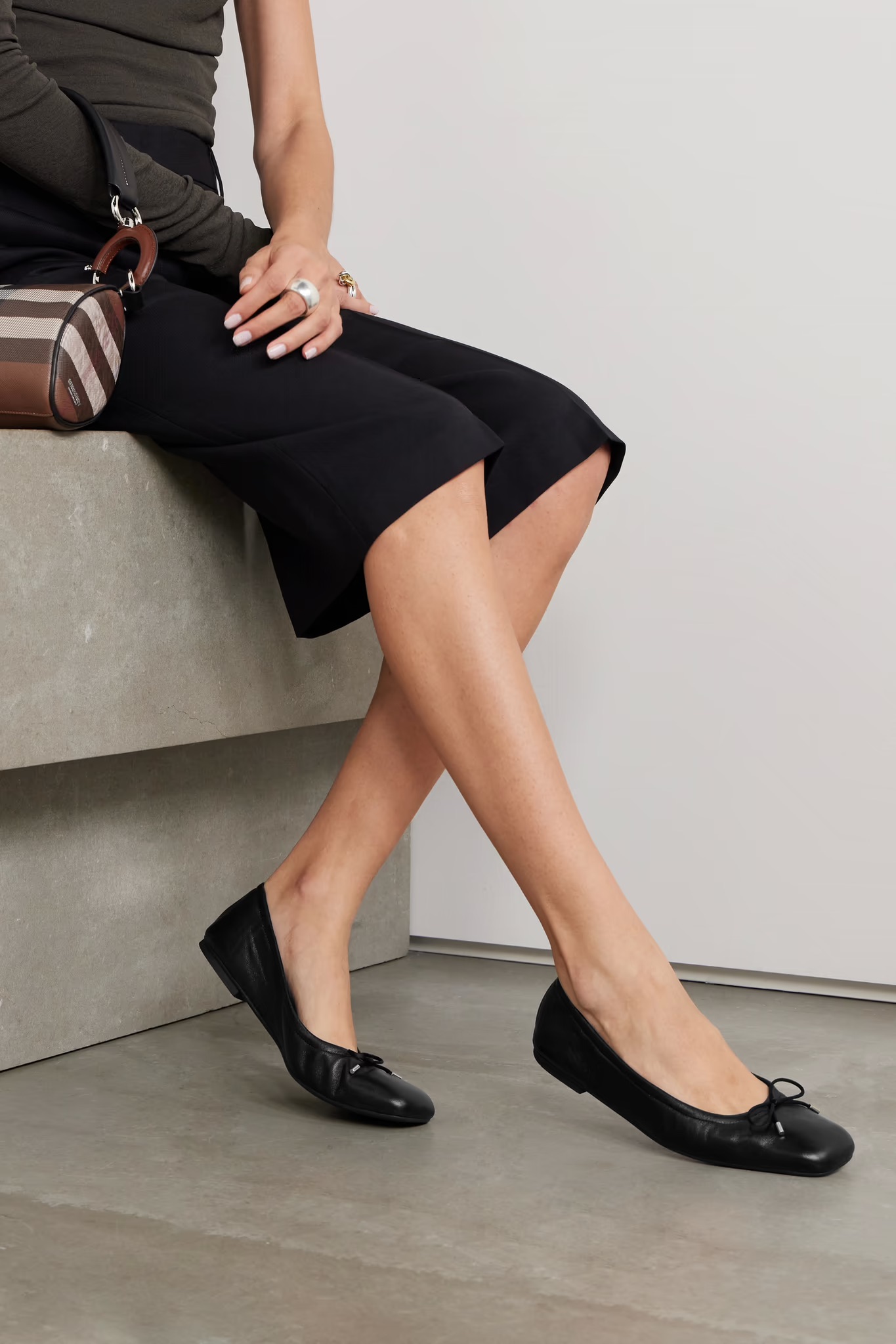 1. Heels
Let me explain: heels aren't a trend and they will always be a must-have in any woman's closet, however in 2024 we will see women leaning more towards flats instead of the heeled styles. Whether a sneaker, a loafer or a ballet flat, opt for shoes that are comfortable but also chic and can go to any occasion. In 2024 we will see flats being worn in places we usually only see heels, like parties for example. Invest in flat shoes that are elegant, put-together and stylish, so you can easily replace your heels on days you want to be comfortable.
These Jimmy Choo ballet flats are just as chic as any heel, they are amazing for 2024!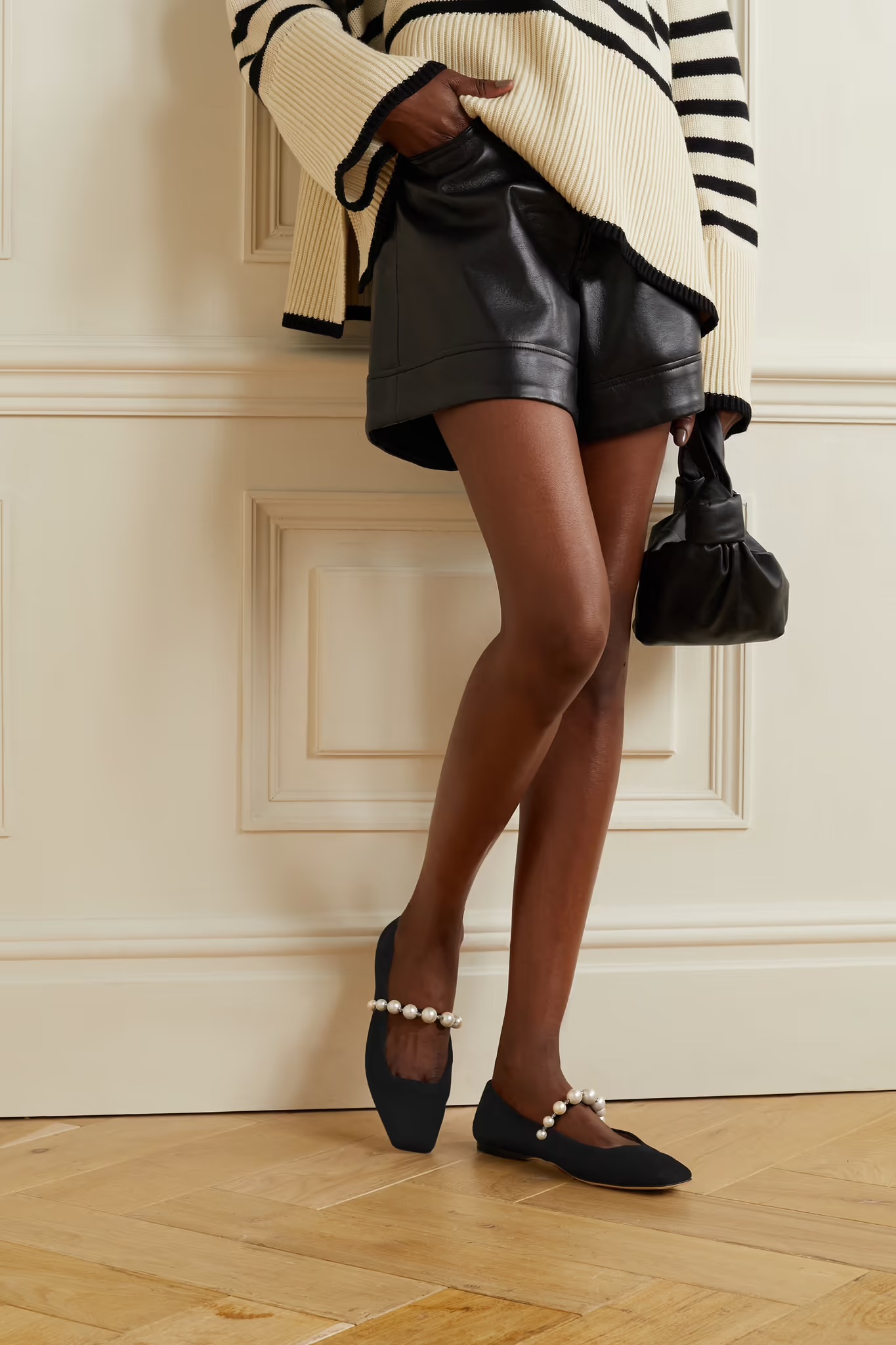 Make sure to check out The Biggest Trends for Fall 23!