Welcome to our list of The Top 10 Affordable Bag Brands!
Money can't buy style, so you don't need a lot of money to have an amazing designer bag! There are several mid-range brands on the market that offer timeless styles and great quality for lower prices. Here I'll show you 10 of those brands I'm sure you'll love, their bags range from under $100 to a little under $1000.
So, without further ado here are The Top 10 Affordable Bag Brands:
1. Aspinal Of London
Aspinal began as a family-run business in 2001, and to this day remains unchanged. The brand defines timeless English style through collections of exquisitely crafted leather goods of the finest quality. One of the most elegant brands you'll ever find, their designs are handmade by skilled artisans in some of the finest workshops in the world. Aspinal bags are designed for longevity, they are meant to be passed down through generations. Another favorite of Kate Middleton, the brand's Mayfair bag offers refined vintage styling with a contemporary flair.
Elegant and timeless this is a bag meant for royalty, it would be an amazing addition to any handbag collection!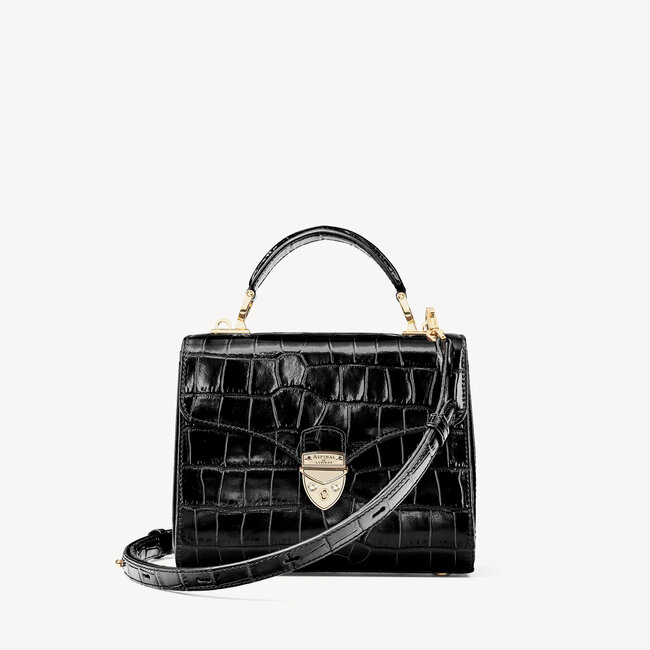 2. Polène
Polène is a Parisian leather goods brand founded in 2016 by two brothers and a sister. The brand's collections embody confident and classical designs combined with fluid and graceful curves. Inspired by the work of designers such as Madeleine Vionnet, Mariano Fortuny and Madam Grès, folds were incorporated into the collections. Thus enhancing the leather's malleability and strengthening the sculptural aspect of the designs. The brothers' expert knowledge and passion for quality pushed them to use the best hand-made artisan production in Spain. This brand has a big cult following, with some people comparing it to Hermès!
Its designs are understated and elegant, and in my opinion, nothing could be better!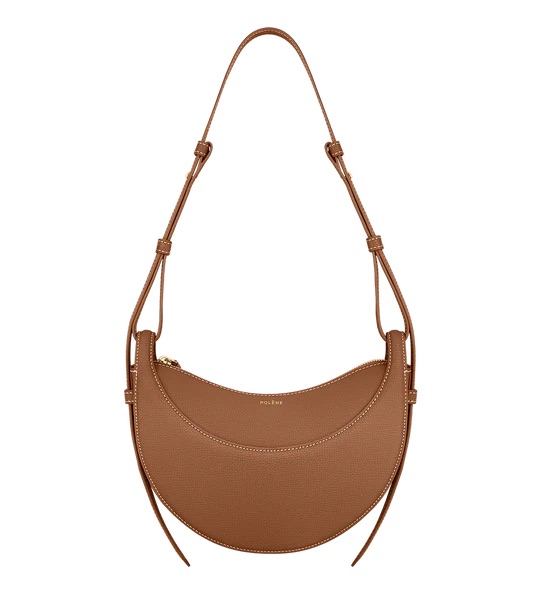 3. DeMellier London
DeMellier was founded with the vision of doing things differently: to design handbags that would make women feel empowered, made ethically and sustainably, while giving back to those who needed most. All pieces are crafted ethically in Spain or Italy using the finest sustainably sourced materials. For every piece sold, DeMellier funds vaccines and treatments aimed to save the life of a child in need. DeMellier is one of the favorite brands of the British royal family, Kate Middleton has often been spotted with one of their bags in hand. The London based brand offers timeless, elegant pieces that are eternally chic.
The Vancouver bag is a classic crossbody you'll be wearing for many years to come!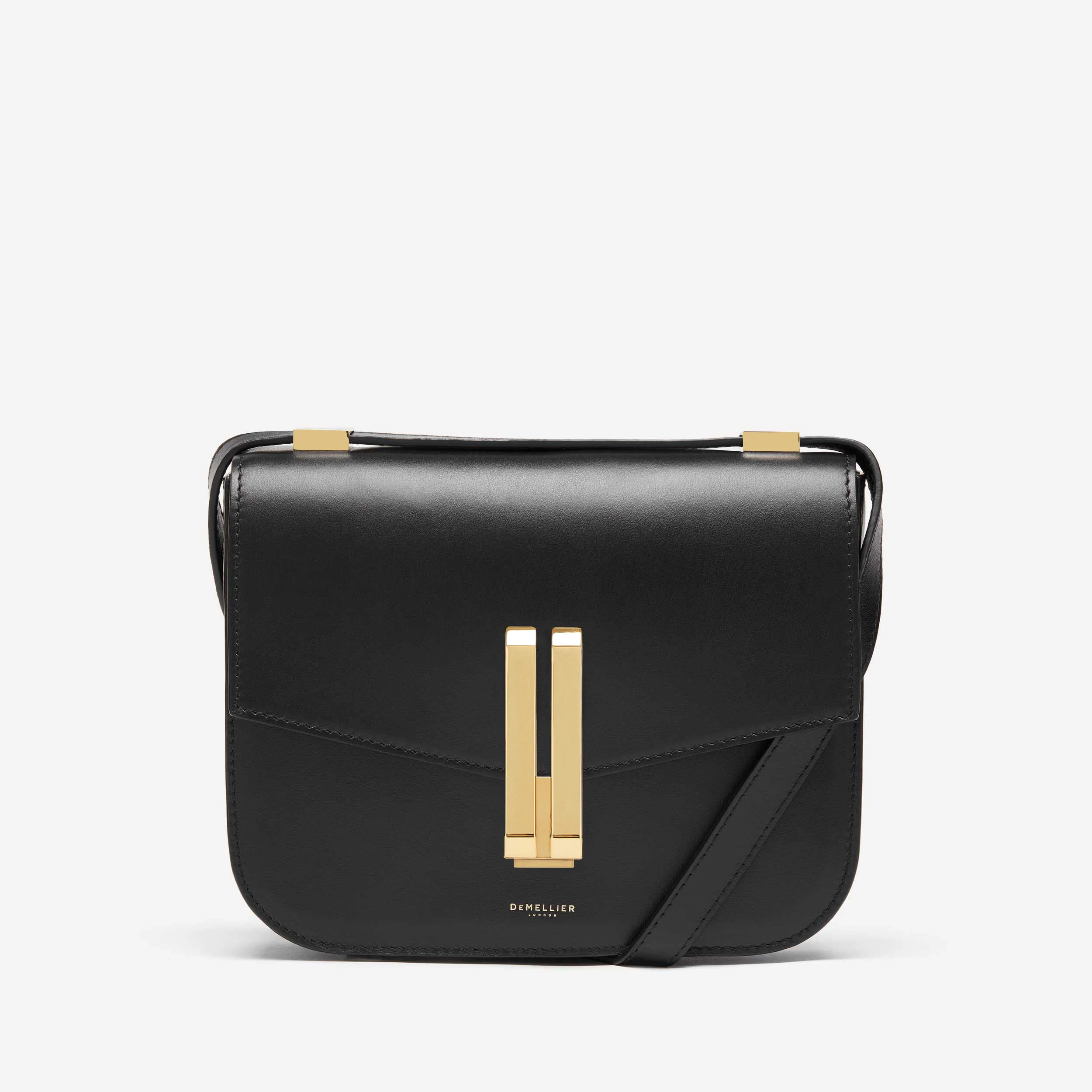 4. Coach
Coach is a global fashion house founded in New York in 1941. Inspired by the vision of Creative Director Stuart Vevers and the inclusive and courageous spirit of their hometown, Coach makes beautiful bags, crafted to last—for you to be yourself. One of their most famous and iconic bags is the Tabby.
A modern take on an archival 1970s Coach design, the structured Tabby shoulder bag is crafted in polished pebble leather, or with a pillow finish.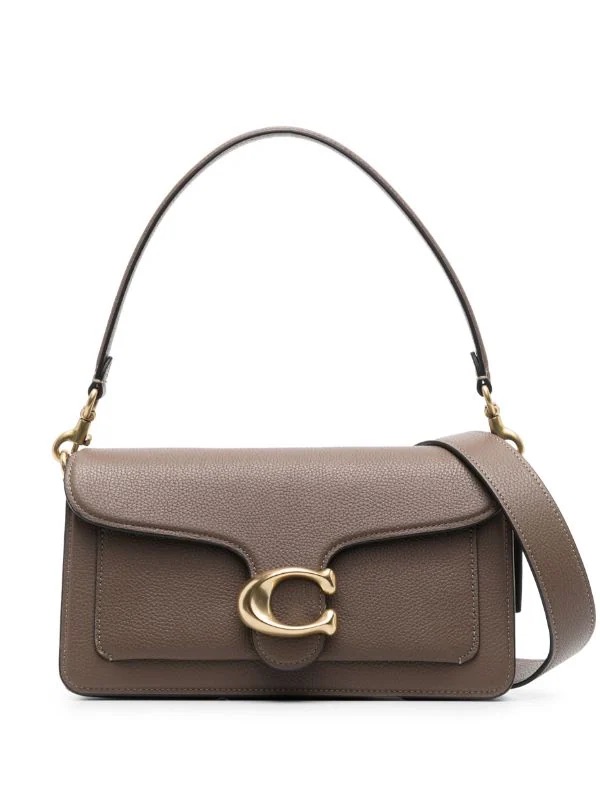 5. Tory Burch
American lifestyle brand Tory Burch is known for its beautiful, timeless designs and rich storytelling that evokes optimism and joy. The eponymous founder draws inspiration from travel, art and women globally to create collections that are classic with a modern sensibility. Founded in 2004 this is perhaps most well-know brand on this list. Their bags are iconic and timeless. One of the brand's most famous handbags is the Lee Radziwill, which is a mini satchel done in supple leather that is elegant and timeless.
The mini Lee Radziwill bag is a classic and chic bag you will not regret buying!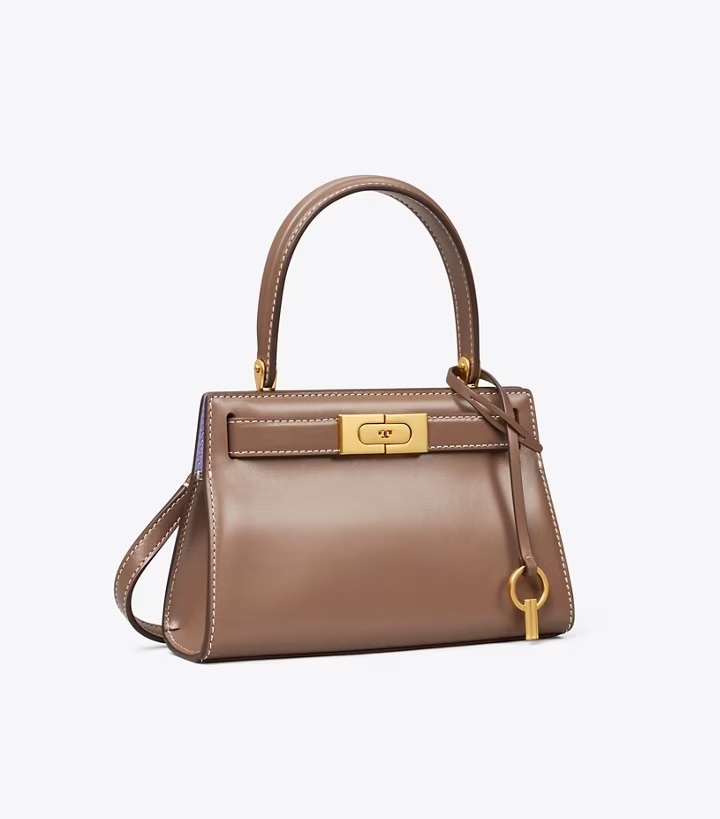 6. Furla
Furla was founded in Bologna, Italy in 1927 by Aldo Furlanetto and today sell beautiful affordable bags you will love. Made with the highest quality materials and impeccable design, Furla bags are stylish, timeless and chic. Some of the brand's most famous designs are the Opportunity Tote and my personal favorite the 1927 Top Handle Bag. 
With Italian elegance and a timeless allure you will not regret buying a Furla bag.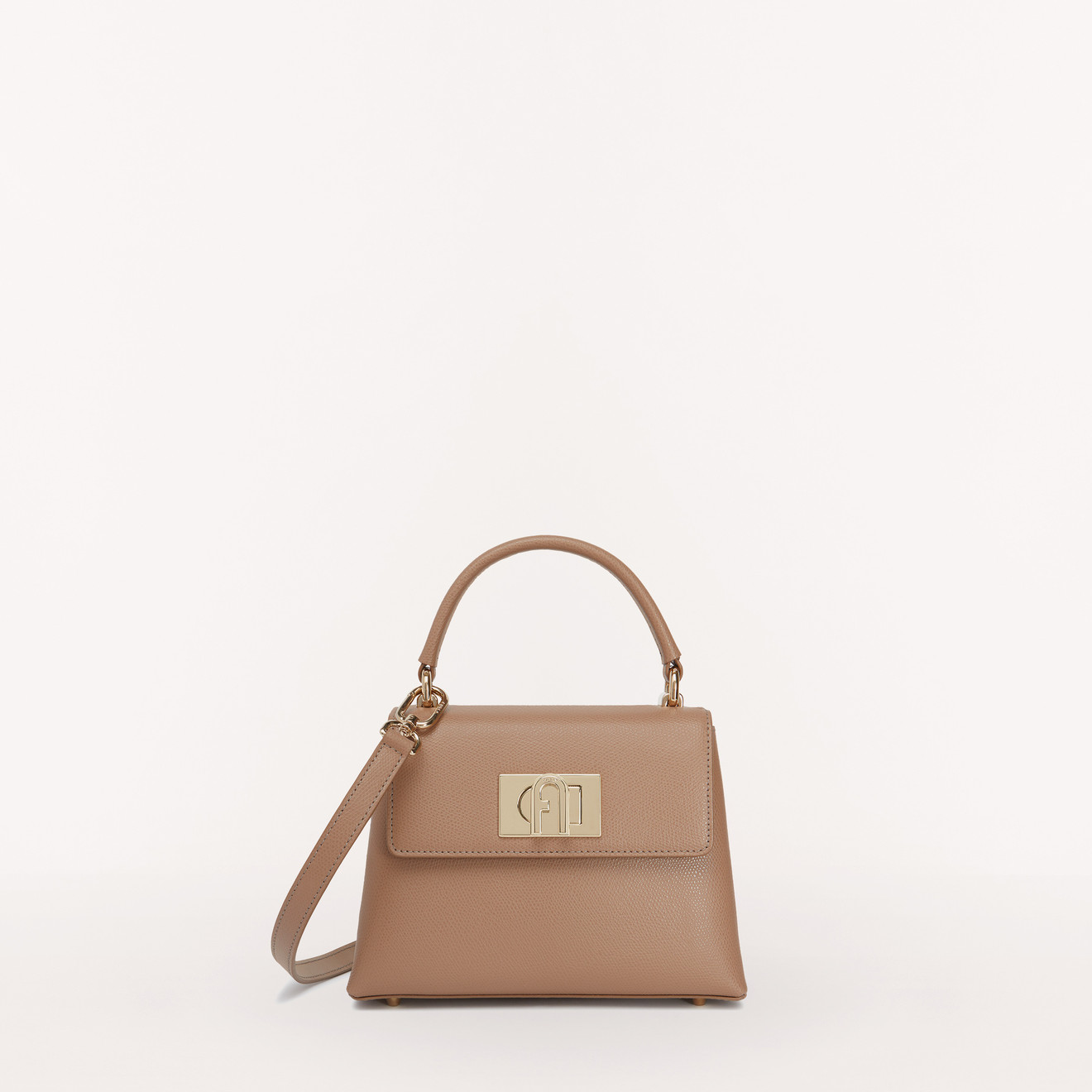 7. Mansur Gavriel
Founded in 2013, Mansur Gavriel redefines luxury through its distinctive approach to color and form. Born out of a passion for art and design, Rachel Mansur and Floriana Gavriel created two simple and iconic silhouettes — launching with just a bucket and tote. From there, the brand has been built as a reflection of individuality with modern bags and shoes made from exceptional materials. Made from the softest leather and suede, each tote, bucket bag or pair of mules is free from embellishment and flawlessly crafted in the Veneto region of Italy.
Timeless designs that you will love all your life! You will not regret buying a Mansur Gavriel bag!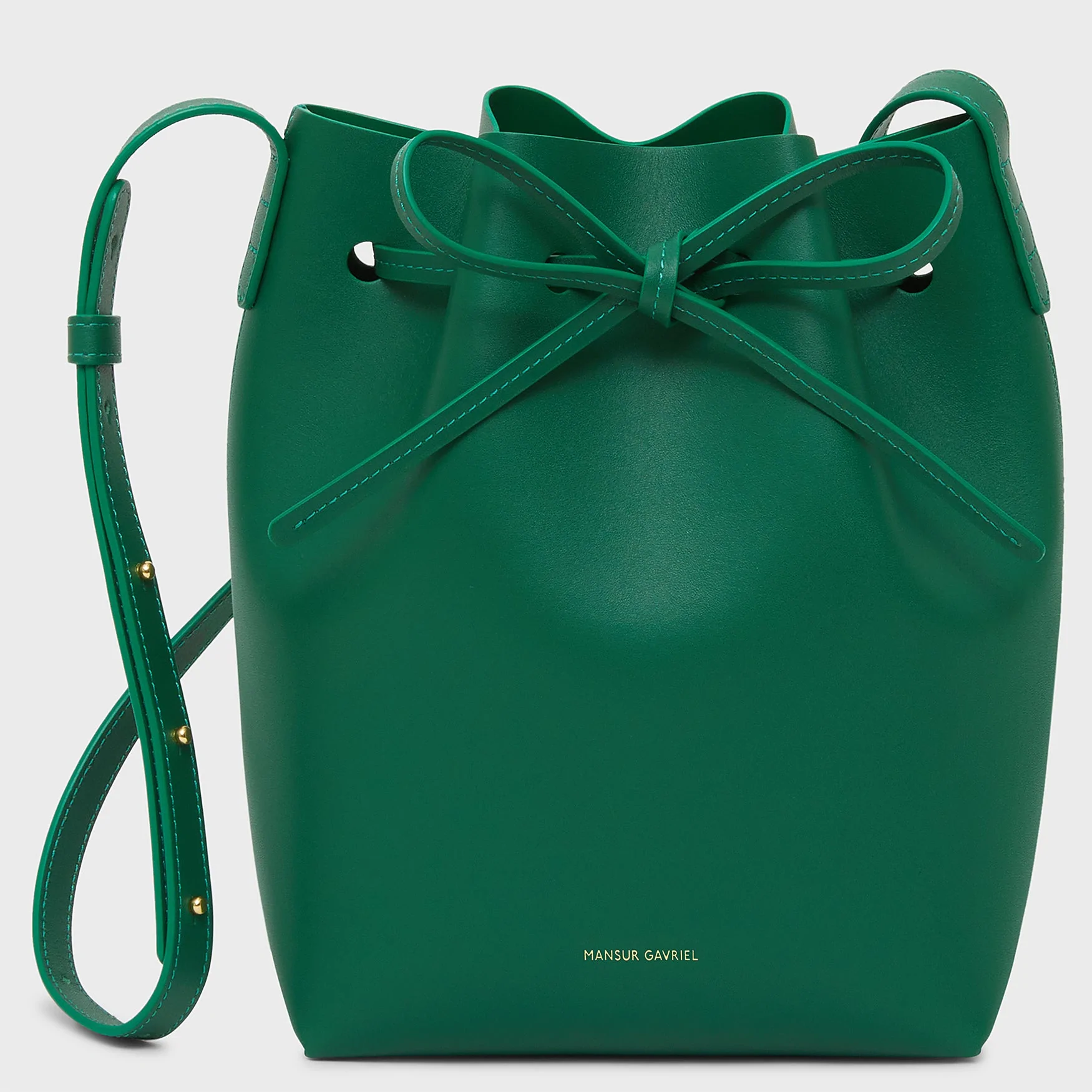 8. By Far
By Far is a designer accessories brand that reinvents timeless silhouettes. It was collectively established in 2016 by sisters Valentina Ignatova, Sabina Gyosheva and Denitsa Bumbarova. Bulgarian label By Far designs sleek, understated accessories that combine '90s cool-girl nonchalance with grown-up, elevated glamour. Fans include everyone from models Kaia Gerber and Kendall Jenner to cultural icons Beyoncé and Michelle Obama. Each piece is handmade in the same family-run factory from a mix of premium and sustainable Italian leather and suede. Combining the biggest trends of the moment with timeless silhouettes, a By Far bag will be a staple in your closet!
The By Far Billy bag is a stylish baguette bag that will be a favorite in your collection!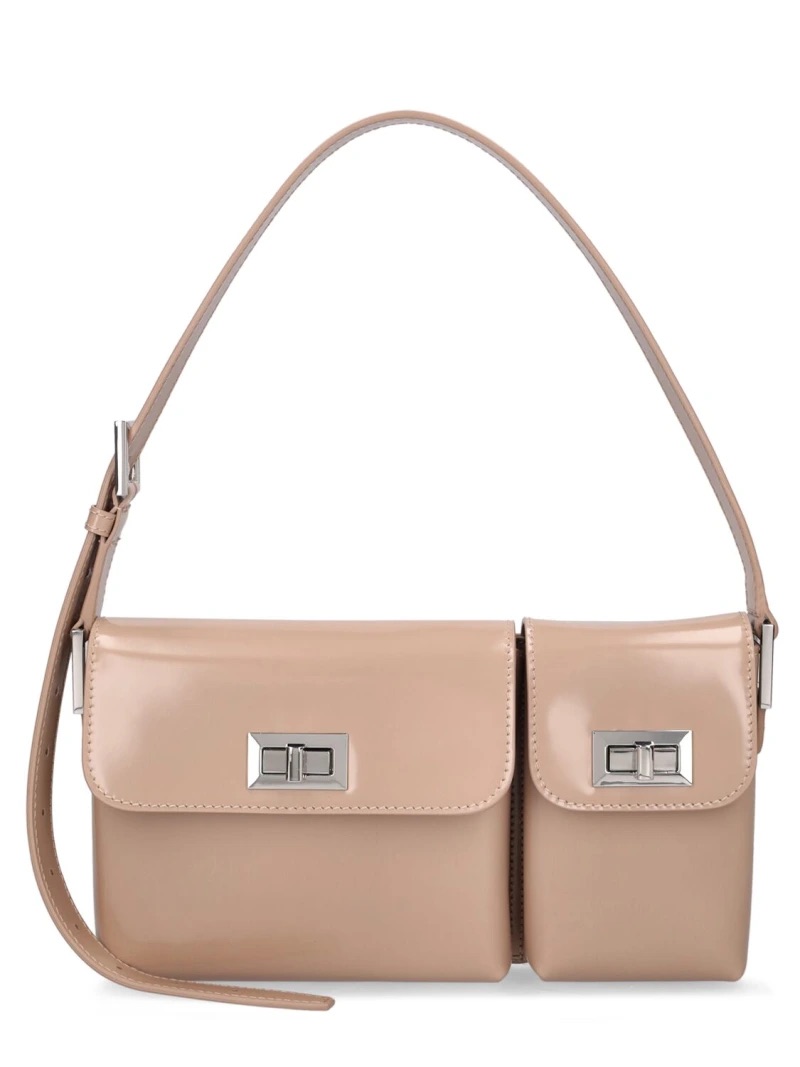 9. Strathberry
Made famous by Megan Markle, Edinburgh-based Strathberry is a name to know in the designer handbag market. Defined by elegant and understated lines and exceptional attention to detail, the Strathberry aesthetic is minimalist and contemporary, complemented by the signature bar closure which makes each Strathberry handbag instantly recognizable. The brand was only founded in 2013, but it already has a cult following.
Strathberry creates unique luxury pieces, which are handcrafted in Spain using only the very finest quality Spanish leathers and finishes.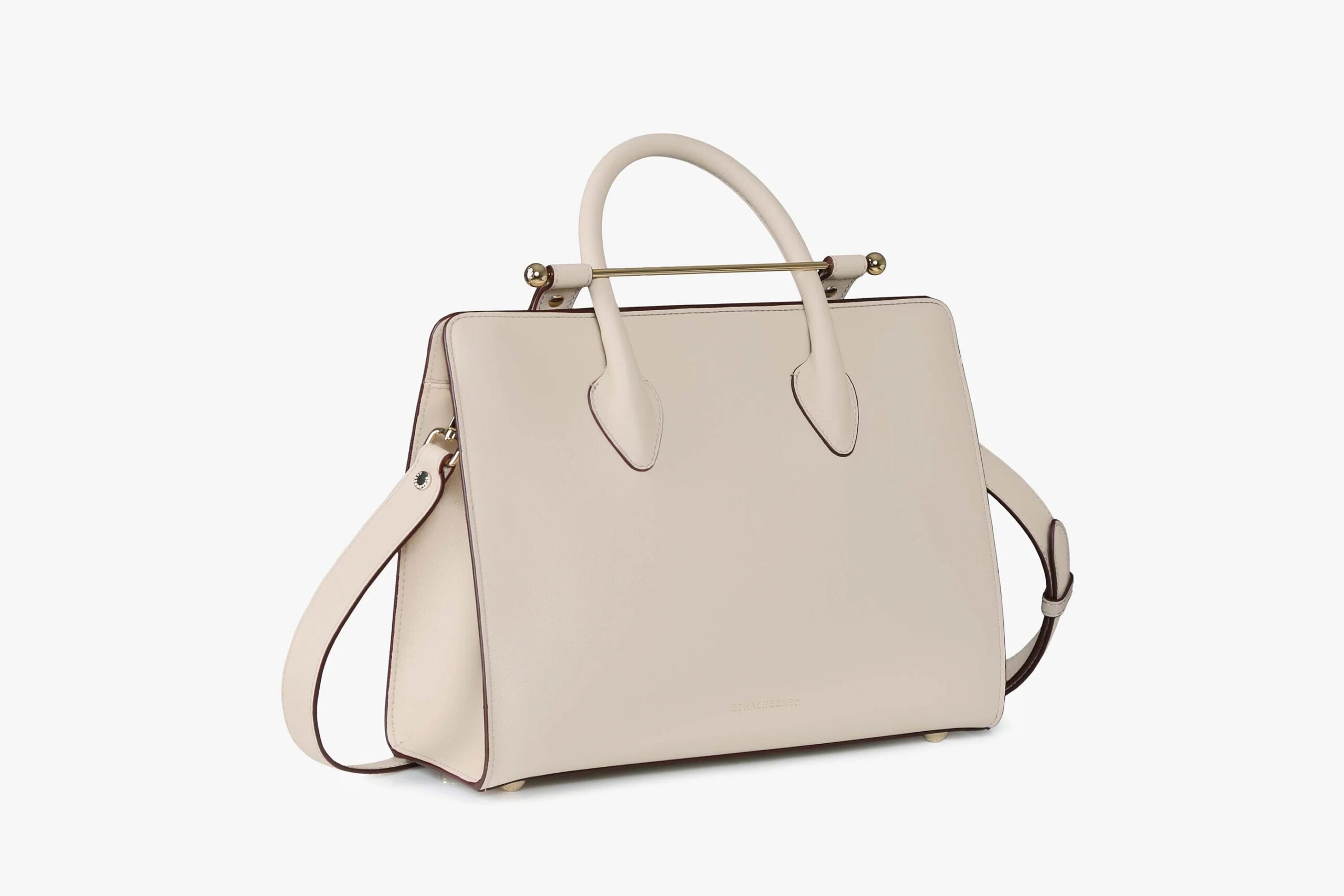 10. Charles & Keith
Charles & Keith was founded in 1996 with a vision to empower women around the world to express themselves freely through fashion. The brand pushes the boundaries of modern footwear and accessories by constantly reinventing fashion with its curated collections. Its stylish and trend-focused designs are now available in Asia Pacific, the Middle East, Europe and the United States of America.
With great design and friendly prices you will not regret buying one of their bags!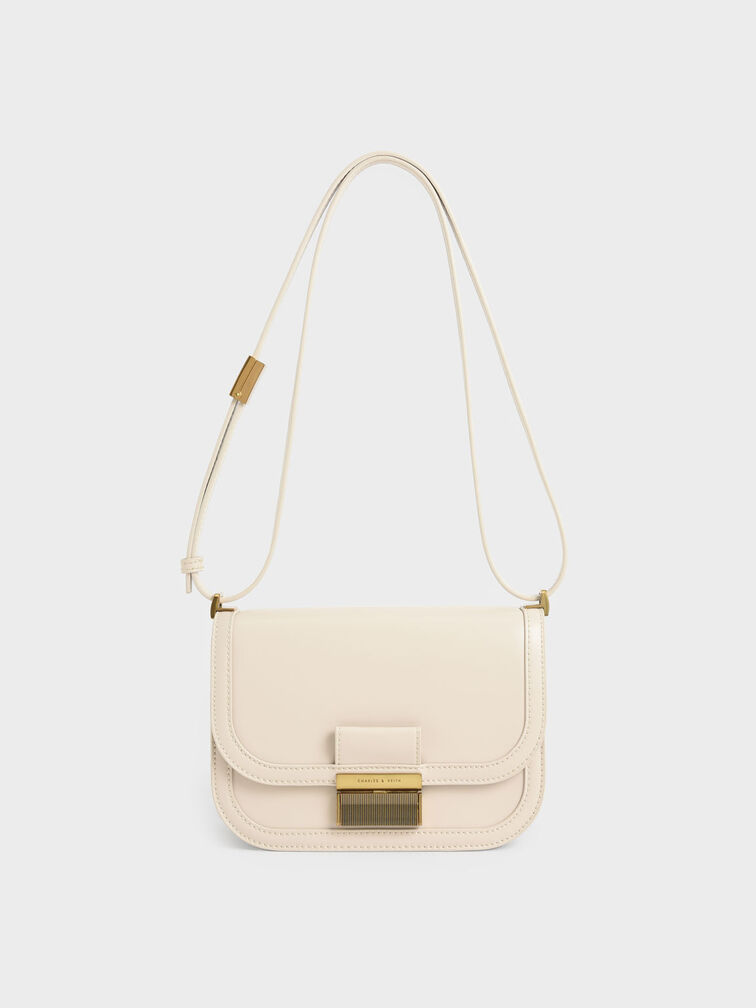 Hope you enjoyed the Top 10 Affordable Bag Brands! Make sure to check out The Best Bags for Under $600!