Welcome to our list of The Top 10 Quiet Luxury Bags For 2024!
Quiet luxury is a major trend for the new year, but it is actually more than just a trend. Quiet luxury is about understated quality pieces that will never go out of style and will last your whole life, and here I'll show you the most amazing bags for 2024.
So, without further ado here are The Top 10 Quiet Luxury Bags For 2024:
1. Bottega Veneta Andiamo Tote
Introduced in Matthieu Blazy's Summer 23 collection, Andiamo is the new icon of the house! Its name, Andiamo, "Let's go" in Italian, embodies the spirit of the bag, a tribute to going places and the concept of craft in motion. The bag features a timeless Intrecciato silhouette woven by hand. A metal knot adorns and fastens the sliding braided straps, allowing it to be adjusted over the shoulder or across the body, giving the bag a soft tapered volume. It will fit all your everyday essentials and is the ultimate expression of quiet luxury!
This tote will continue to be super popular for years to come, it will not go out of style! It will for sure be an It bag in 2024!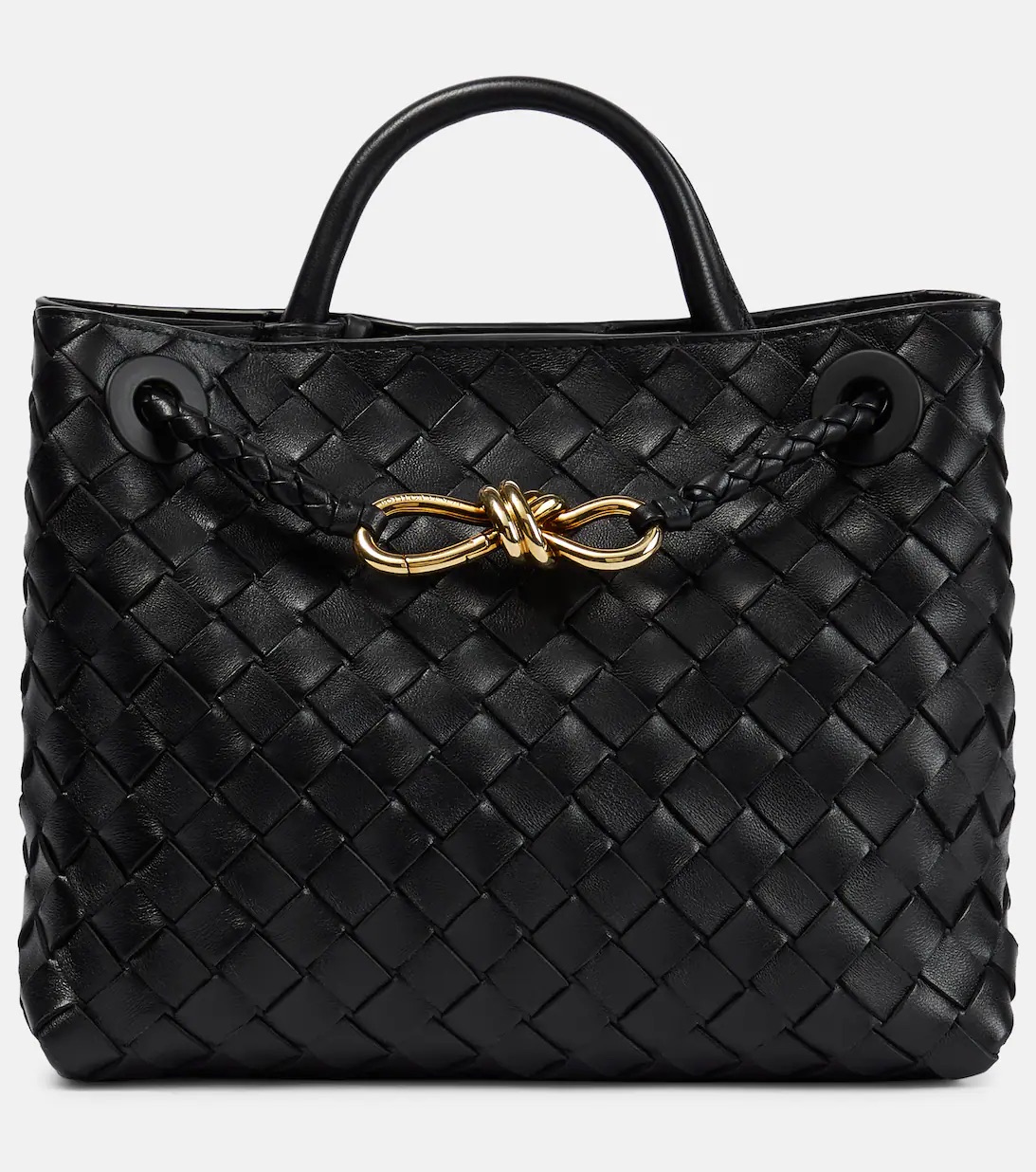 2. Ferragamo Hug Bag
The Hug Bag is the quintessence of an enduring legacy of craftsmanship and creativity. It is an emblem of modern elegance and unparalleled expertise, inspired by the emotional gesture of a timeless embrace. Representing the new Ferragamo this bag is soft but has a structured silhouette, it features Gancini buckles and a studded bottom.
Available in a few sizes and colors this bag is an amazing representation of the quiet luxury trend that will be super popular in 2024.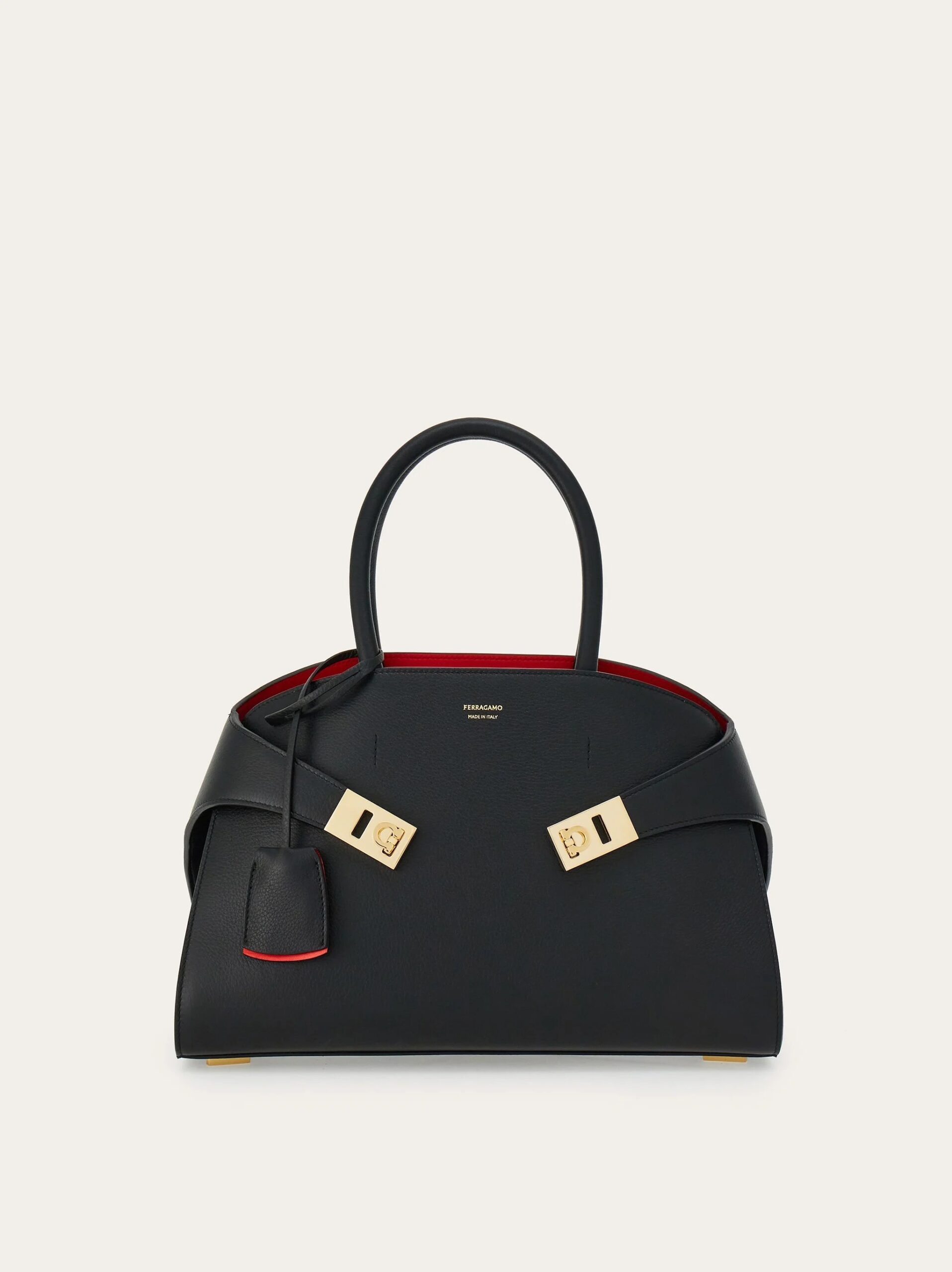 3. Aspinal London Tote
This is one of most elegant and timeless tote bags you'll ever find! Simple and understated, the signature London Tote is a versatile everyday companion. Handcrafted from the finest full-grain leather in a choice of supple pebble or soft croc finishes, its semi-structured shape is instantly recognizable with the two stitched 'A' panels to the sides, accented by the signature Bee & 'A' charms and subtle branding on the front. Designed to last a lifetime, this must-have piece can be carried by the soft top handles or worn over one shoulder. 
The London tote comes in a few different colors and sizes, all perfect for 2024!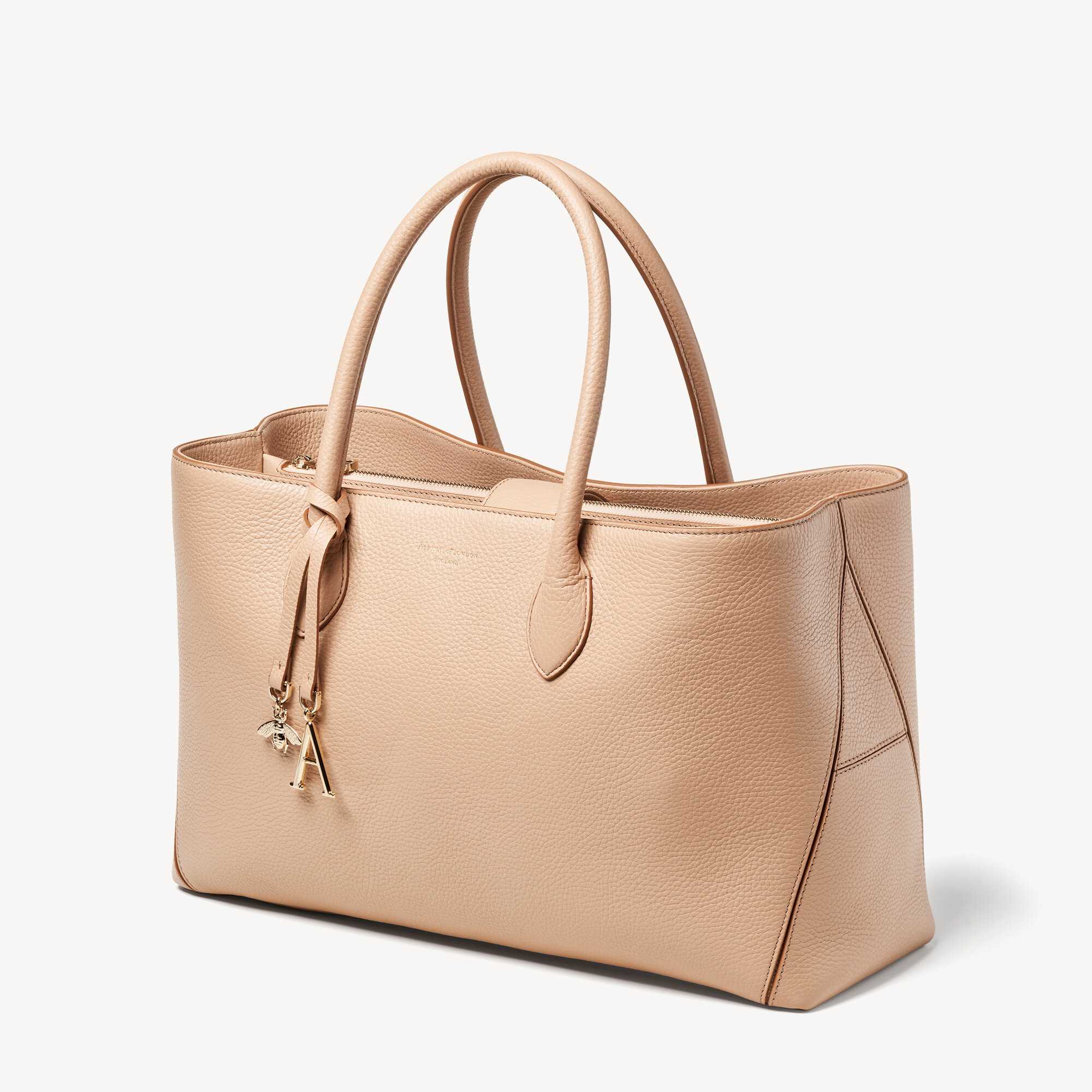 4. The Row Sofia Bag
The Row is known for their quiet luxury styles, they offer understated elegance and amazing quality in timeless pieces. The Sofia is available as a crossbody or top handle, both perfect for everyday wear. It has a clean, minimal silhouette and a gold-tone flip lock as the signature of the collection. Made in Italy from smooth leather, it has a compact flap silhouette perfectly sized for your phone, keys and wallet.
This is the epitome of quiet luxury, this bag would be a staple in the colder months!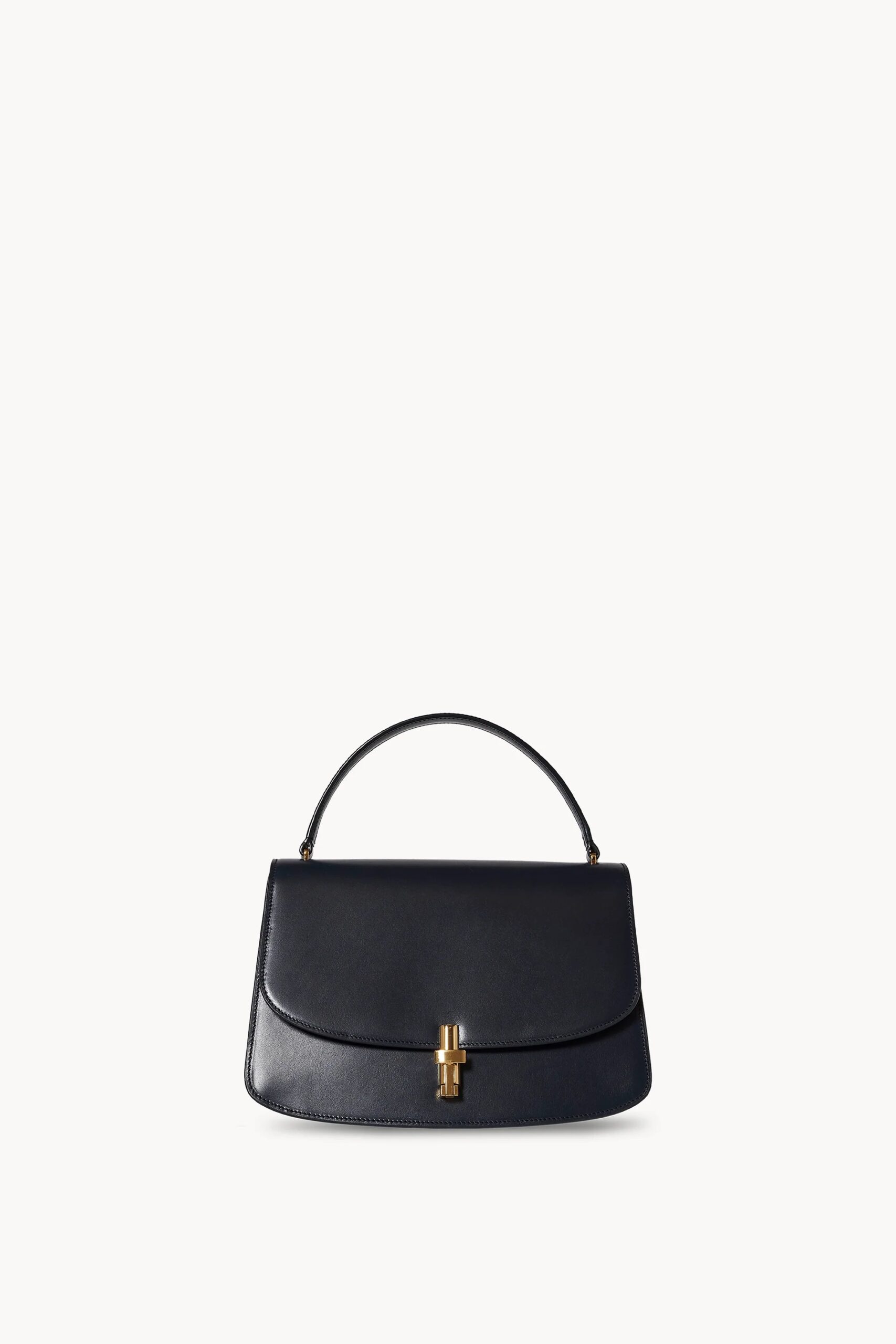 5. Bottega Veneta Hop Bag
Inspired by a classic Bottega Veneta Hobo bag introduced in 2002, the Hop bag is the newest bag of the brand. With the iconic intrecciatto weave that is handmade in the course of two days, this is an elegant and quiet, although recognizable, shoulder bag. Available in two sizes and multiple colors the bigger size will not only fit a laptop but also everything else you might need. The smaller size is the perfect everyday shoulder bag, it will always be chic.
This bag is the representation of all Bottega Veneta stands for: amazing craftsmanship and timeless elegance. It is an amazing bag for 2024!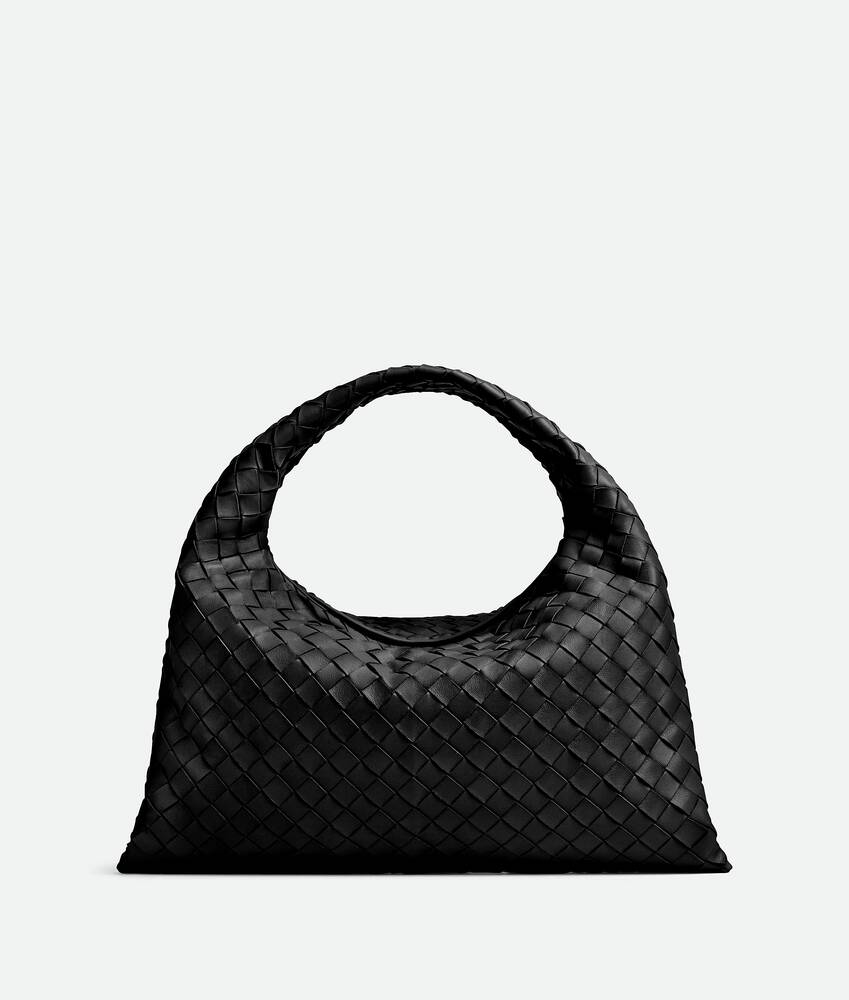 6. Khaite Lotus Tote
A minimalist, sculptural silhouette defines the Lotus tote bag from Khaite. Featuring a sculptural design inspired by the silhouette of a scarf, this elegant tote is made from supple Italian suede and is unlined. It has a round base and slim top handle that fits comfortably over the shoulder.
This is a beautiful, timeless and elegant tote bag that would be a staple in your collection, specially in the colder months!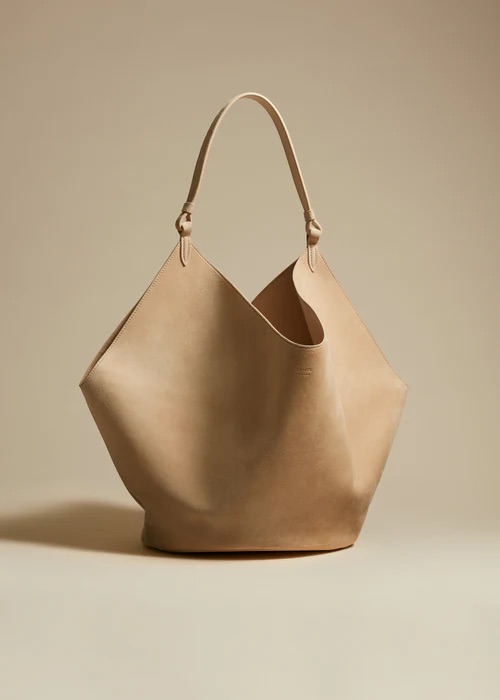 7. Furla 1927 Bag
The Furla 1927 bag is a mini handbag made of textured leather. The Furla arch becomes a part of a turnlock closure, a part of a functional but also aesthetic element that makes this line iconic. The double-handle design has a compact shape perfect for holding small items and personal belongings. The added adjustable and removable leather shoulder strap allows the accessory to be comfortable carried on the shoulder or across the body. 
A fun bag with a timeless silhouette you will love to wear this one!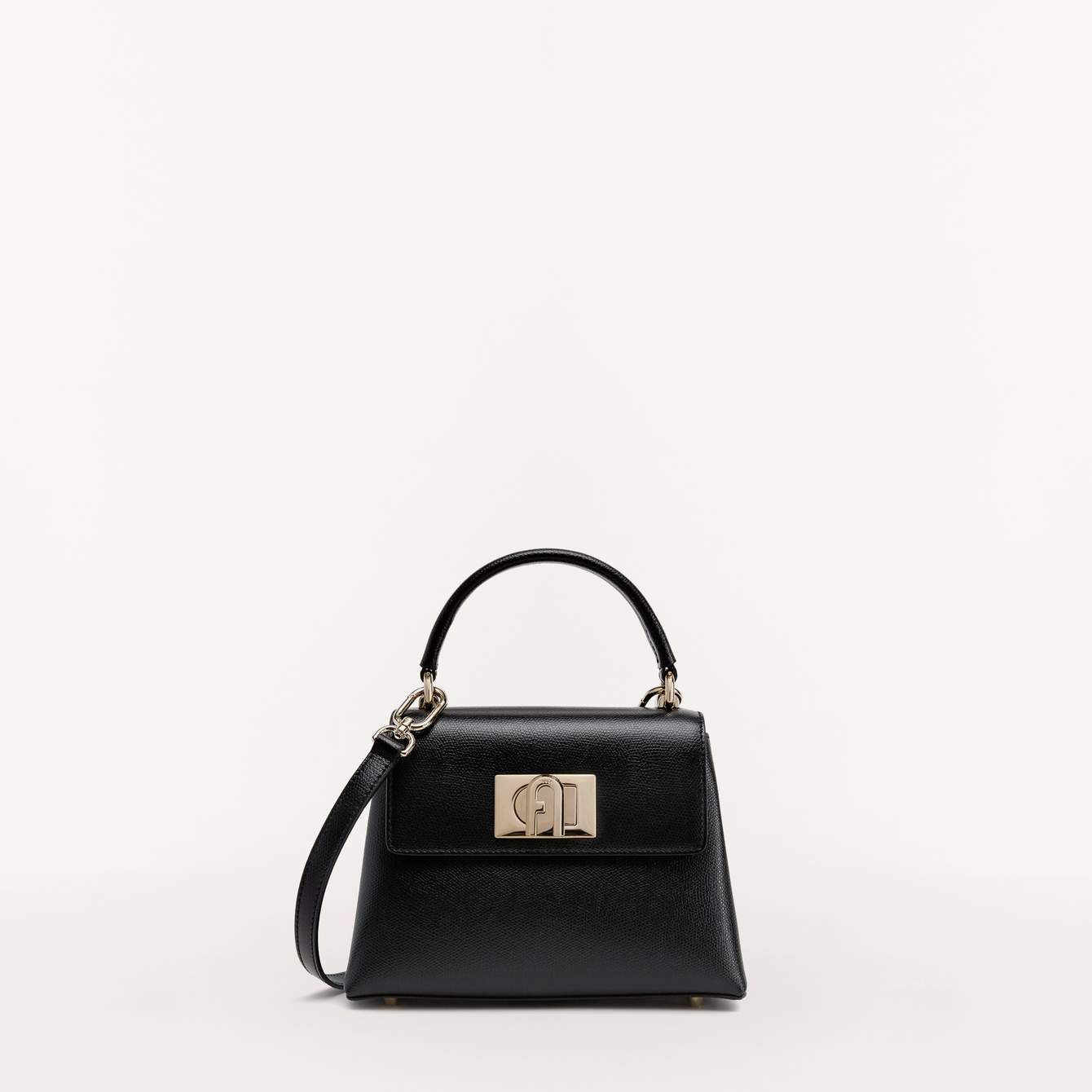 8. Loro Piana Pouch
This Loro Piana Pouch will be a staple all your life! The timeless pouch bag has earned its place on the pedestal of classic accessories. Loro Piana women' pouches are meticulously crafted in the finest materials and are an essential wardrobe staple to pair with any outfit. It is a super-versatile mini bag, styled with a shoulder strap so you can wear it by hand or crossbody.
The embodiment of quiet luxury, this pouch is elegant, practical and stylish.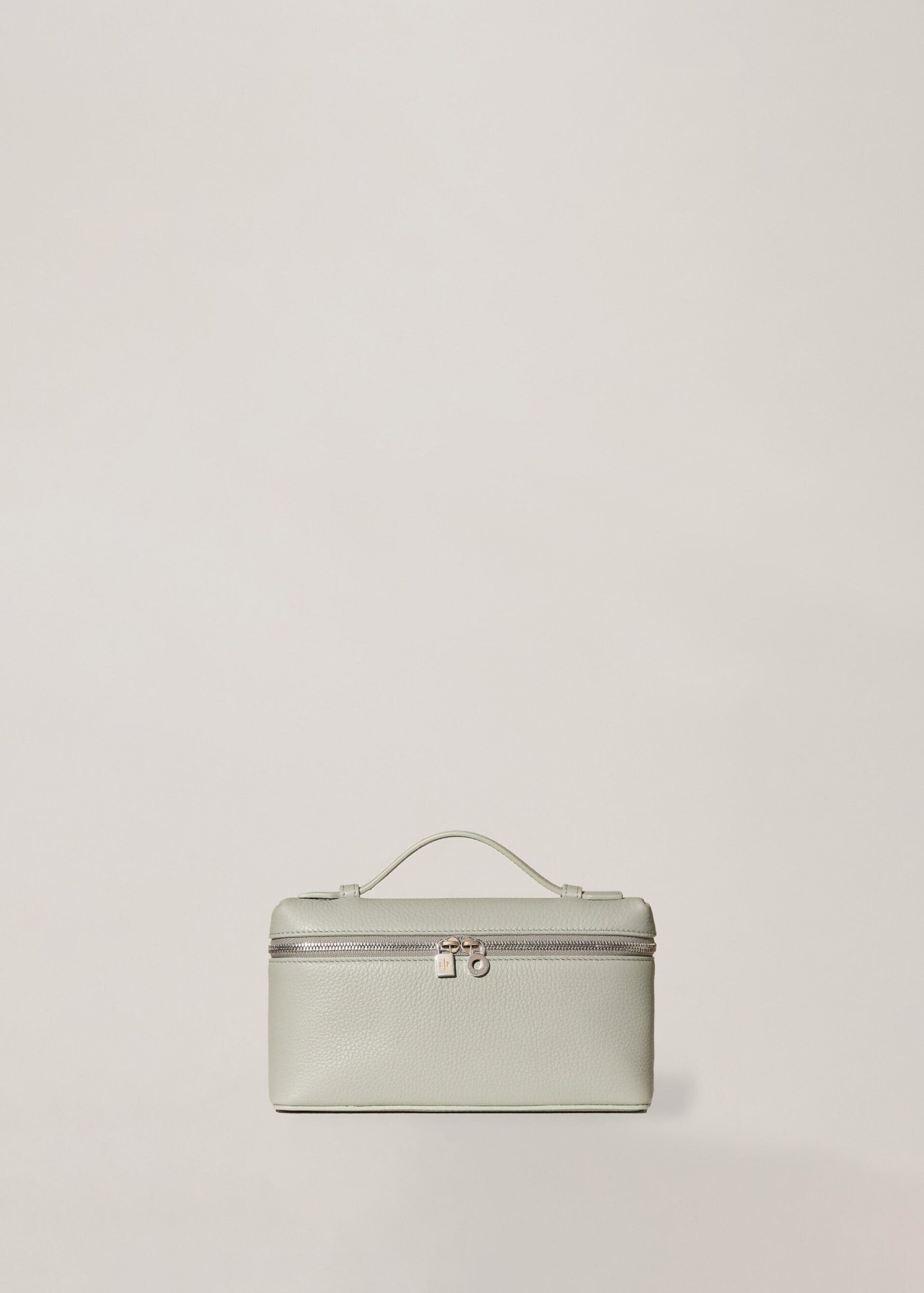 9. Saint Laurent Manhattan Bag
The brand might be best known for their bags with the YSL logo, but this is an amazing quiet luxury option! Saint Laurent's 'Manhattan' shoulder bag is named after the city that never sleeps, which is why it's well-suited to styling both night and day. Made in Italy from leather, it has a slender buckled strap securing the flap front and a slip pocket inside for your cardholder and phone. There are versions with and without the top handle, as well as shoulder and crossbody iterations. Its architectural silhouette is free of unnecessary embellishments, it is an elegant bag with a classic style.
A chic and understated Saint Laurent bag it is perfect for everyday wear!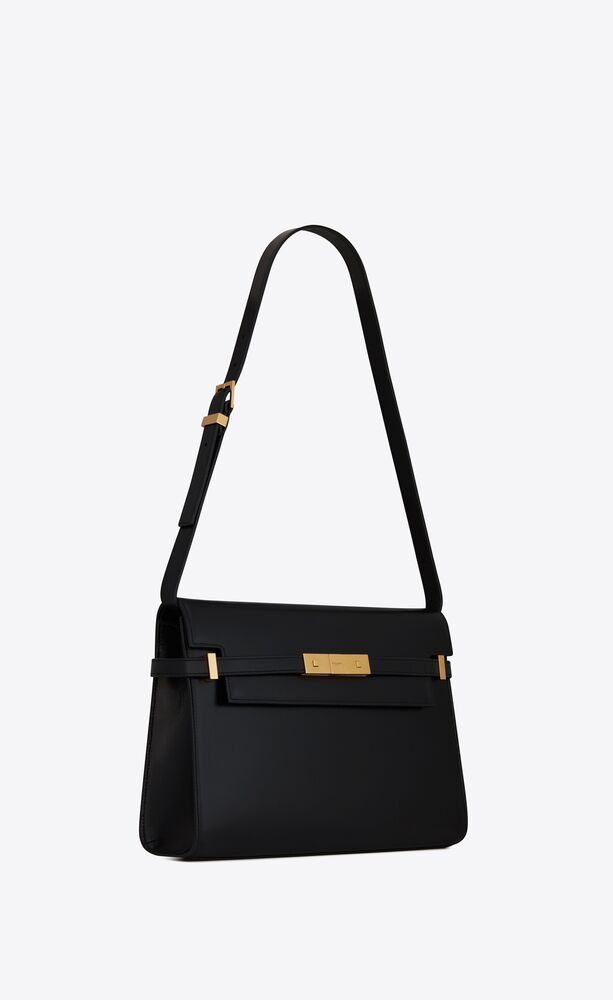 10. Celine Luggage
One of the most popular bags of all time and the most famous Celine bag, the Luggage is an icon! And one of the best quiet luxury bags for 2024! It was Phoebe Philo's first It bag for the brand, released in the Spring 2010 collection. With its distinctive front face adorned with a zipper and availability in multiple colors and materials, it is not hard to see why the Celine Luggage, even after a decade of its launch, still appeals to fashion connoisseurs of all ages and tastes. This bag was extremely popular in the 2010's and because of its minimalist style and colors, it really would be a staple in your collection. The bag comes now in 3 sizes: Nano, Micro and Mini.
The Luggage is on this list not only because it is the most iconic bag of the brand but also because there are rumors Celine will discontinue this bag. So now might be your last chance to buy it!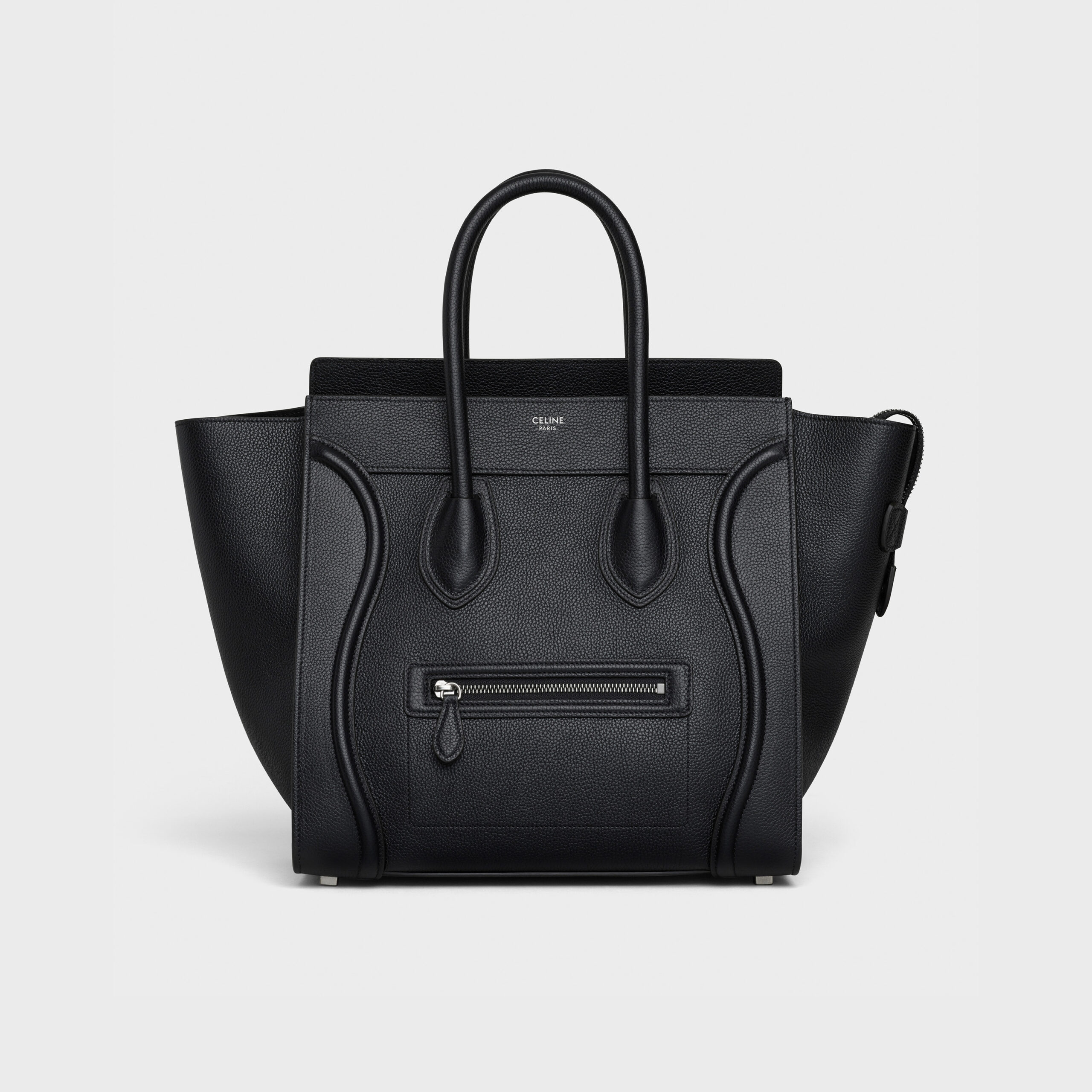 Hope you enjoyed the Top 10 Quiet Luxury Bags for 2024! Check out the Top 10 Designer Bags to Buy in 2024!