Welcome to our list of the Top 6 Saint Laurent Bags To Buy In 2024!
Saint Laurent offers timeless amazing luxury handbags that become staples in their owner's lives. And if you are looking to buy a Saint Laurent bag in 2024 you have come to the right place. Here I'll show you the best Saint Laurent bags to buy in the new year, I promise you will not regret buying these ones.
So, without further ado here are the Top 6 Saint Laurent Bags To Buy In 2024:
1. Saint Laurent Manhattan Bag
The brand might be best known for their bags with the YSL logo, but this is an amazing quiet luxury option! Saint Laurent's 'Manhattan' shoulder bag is named after the city that never sleeps, which is why it's well-suited to styling both night and day. Made in Italy from leather, it has a slender buckled strap securing the flap front and a slip pocket inside for your cardholder and phone. There are versions with and without the top handle, as well as shoulder and crossbody iterations. Its architectural silhouette is free of unnecessary embellishments. It is an elegant bag with a classic style!
A chic and understated Saint Laurent bag it is perfect for 2024!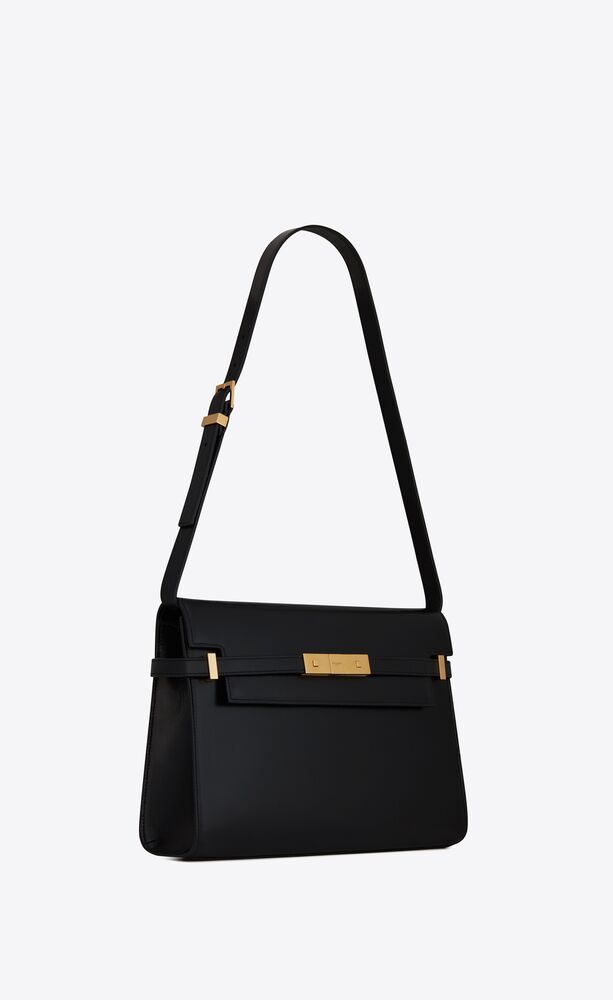 2. Saint Laurent Le 5 à 7 Bag
One of the newest launches of the brand this hobo bag fuses a vintage shape with a modern spirit, resulting in a beautiful bag that is quiet while still being fun. This Saint Laurent Hobo bag is neutral enough so you can pair with anything, but still interesting enough to give an exciting accent to any look. It's compact but will still hold everything you need. The signature YSL logo at the clasp gives it major vintage appeal, and it is as timeless as it gets. Plus, its hobo shape makes it very trend-forward. This bag is new but is already iconic of the brand, it is one of the most popular bags right now.
Now there is also the Le 5 à 7 Supple bag, which is a bigger hobo iteration that is perfect for 2024!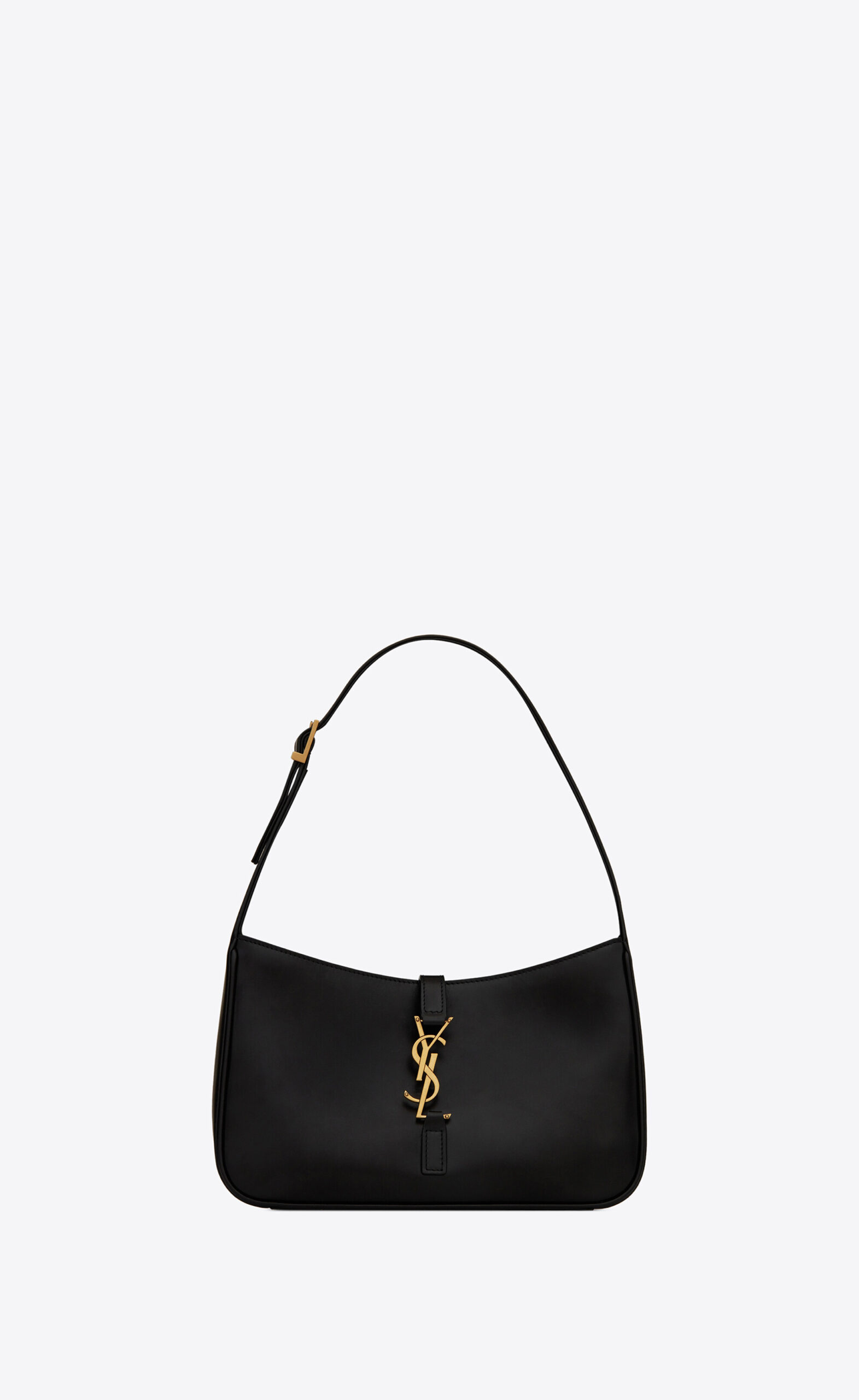 3. Saint Laurent Solferino Bag
This is a beautiful crossbody that can easily take you from day to night. This elegant and minimalistic bag was launched in 2020 and it was an instant hit. This new addition to the Saint Laurent collection fuses heritage aesthetics with a modern appeal. The bag is slightly boxy and carries the iconic YSL logo, it is a satchel style bag that comes in smooth leather and suede. It has an adjustable strap that allows you to carry this bag on your shoulder or crossbody.
This is an amazing everyday crossbody bag and is the perfect embodiment of the Saint Laurent style! It is understated while still being fashion-forward with a rebel appeal.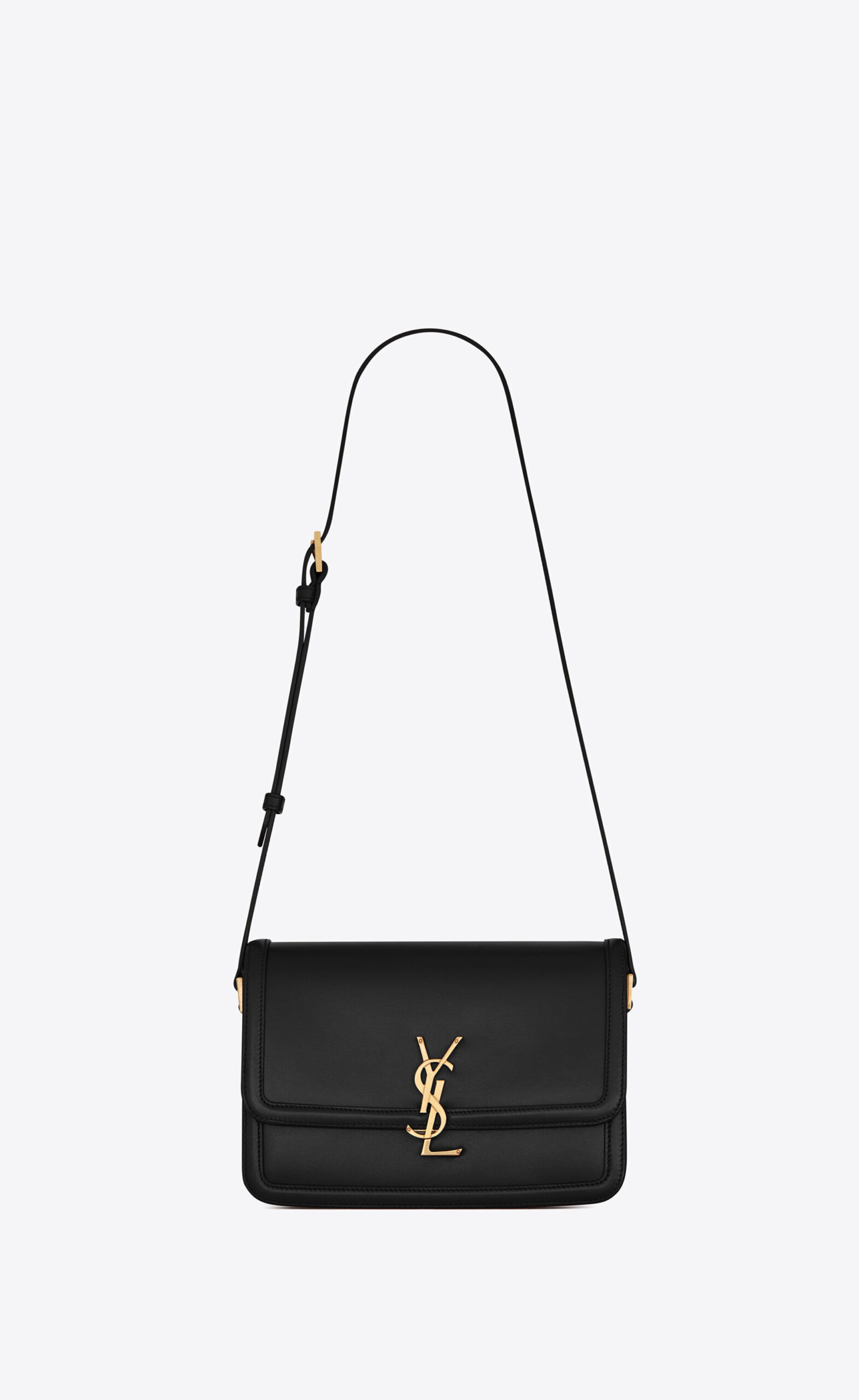 4. Saint Laurent Sac de Jour
The most classic of all Saint Laurent bags the Sac De Jour was designed in 2013 by then creative director Hedi Slimane. The Sac De Jour or bag of the day was inspired by the Hermès Birkin. And is one of those bags that will never go out of style. This bag also does not have flashy logos, only a small Saint Laurent Paris marking near the top. The Sac de Jour is elegant, chic and fashionable and with the different sizes offered they can easily go from work, to lunch, to a night out.
This is an investment bag that you will not regret buying. It will be one of your favorite bags for the new year!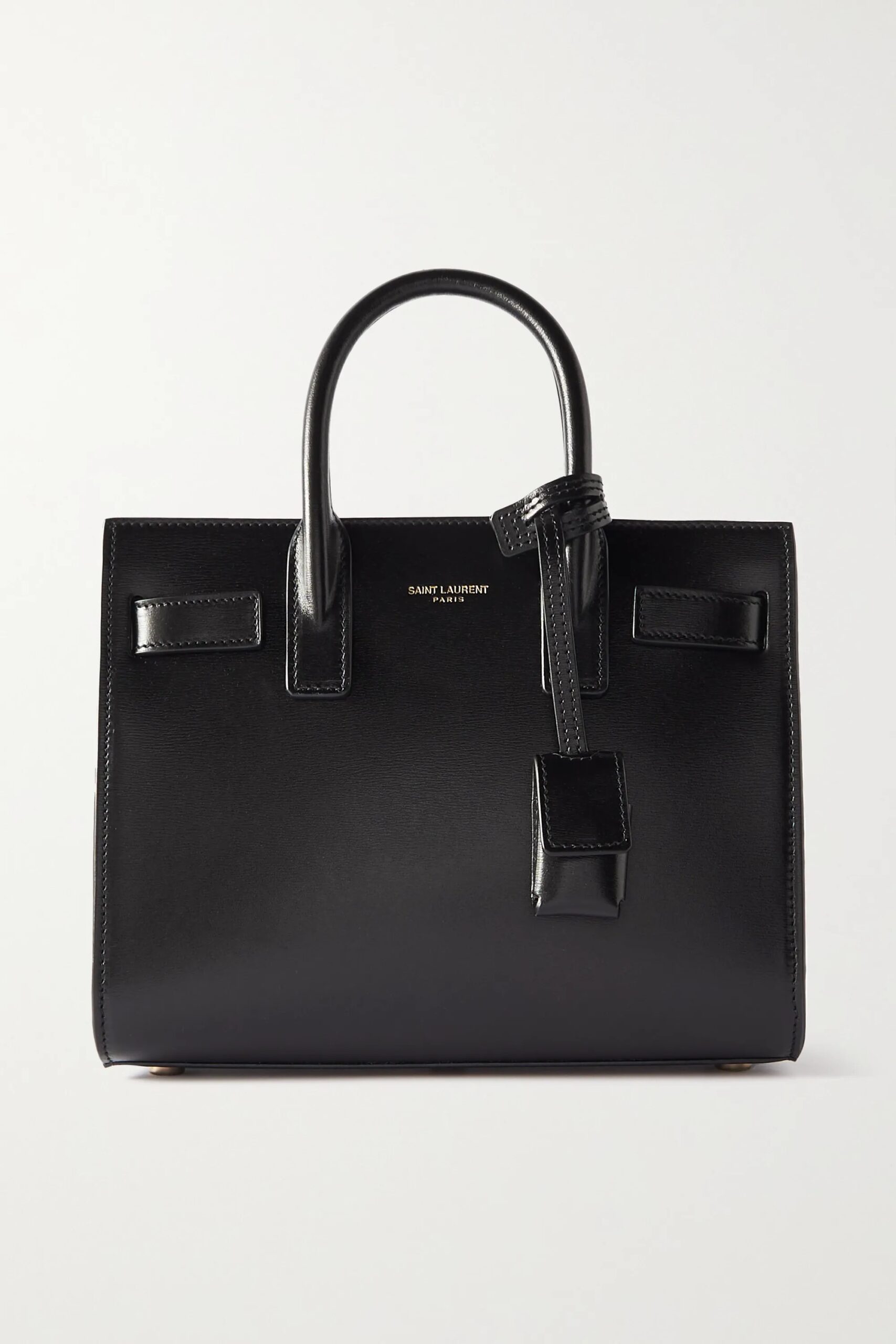 5. Saint Laurent Bea Bag
Introduced for Fall/Winter 23 this is the newest bag of the brand that will be a staple for the new year! It is a a supple oversized tote bag that has room for all you might need. The design is finished with the iconic YSL logo and a suede lining, this is the perfect everyday tote bag!
Apparently this bag comes in place of the Icare, that has been loosing its popularity in the last few months due to the quiet luxury trend. The Bea is more understated and elegant for 2024!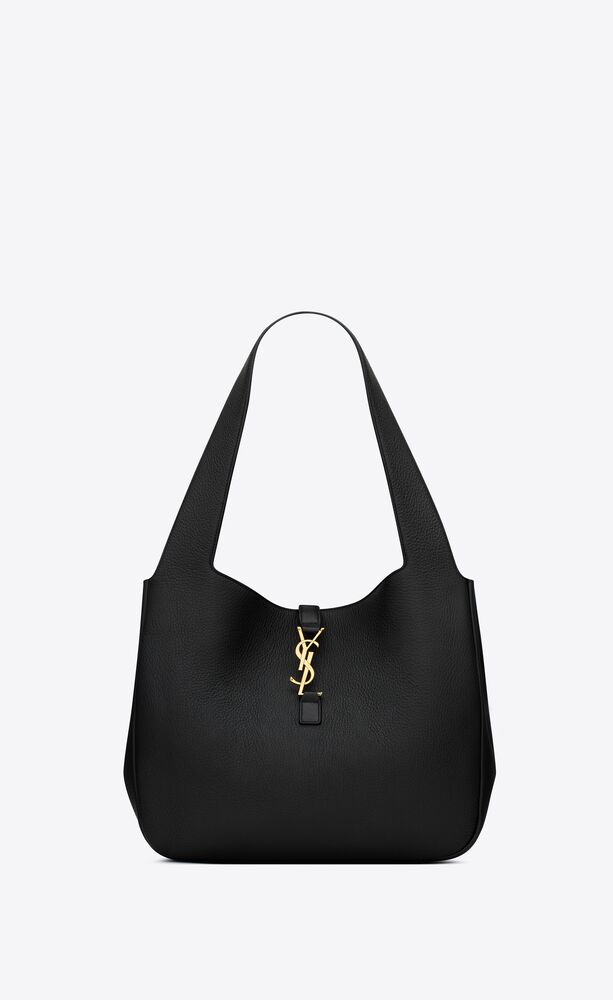 6. Saint Laurent Uptown Clutch
Clutches are a huge trend for 2024, and this is one of the chicest you will ever find! A classic clutch made with great materials and impeccable design, the Uptown clutch is a staple of the brand. Crafted in Italy from textured-leather, this 'Uptown' pouch has a sleek envelope shape with the iconic YSL gold hardware. 
It's the perfect companion for glamorous evenings when you want to travel light.
Hope you enjoyed the Top 6 Saint Laurent Bags to Buy in 2024! Finally, check out the Top 10 Designer Bags To Buy In 2024!